Exploring the future
A Waxeye case study
Air New Zealand became the best airline in the world by looking forward not back, so it was no surprise when they asked us to explore the possibilities for passenger flight as part of their 75th anniversary.
Services
3D production
Creative treatment
Motion graphics
Testing/QA
User experience (UX)
Virtual reality
A startling transformation
We created a virtual reality experience on a scale never seen before in New Zealand, bringing the future into the present; one where the entire cabin transforms into a lush forest, seats turn into deckchairs on a beach and passengers buy luxury goods. We designed and programmed the software behind the experience that kept the 12 headsets and computers playing smoothly and in-sync.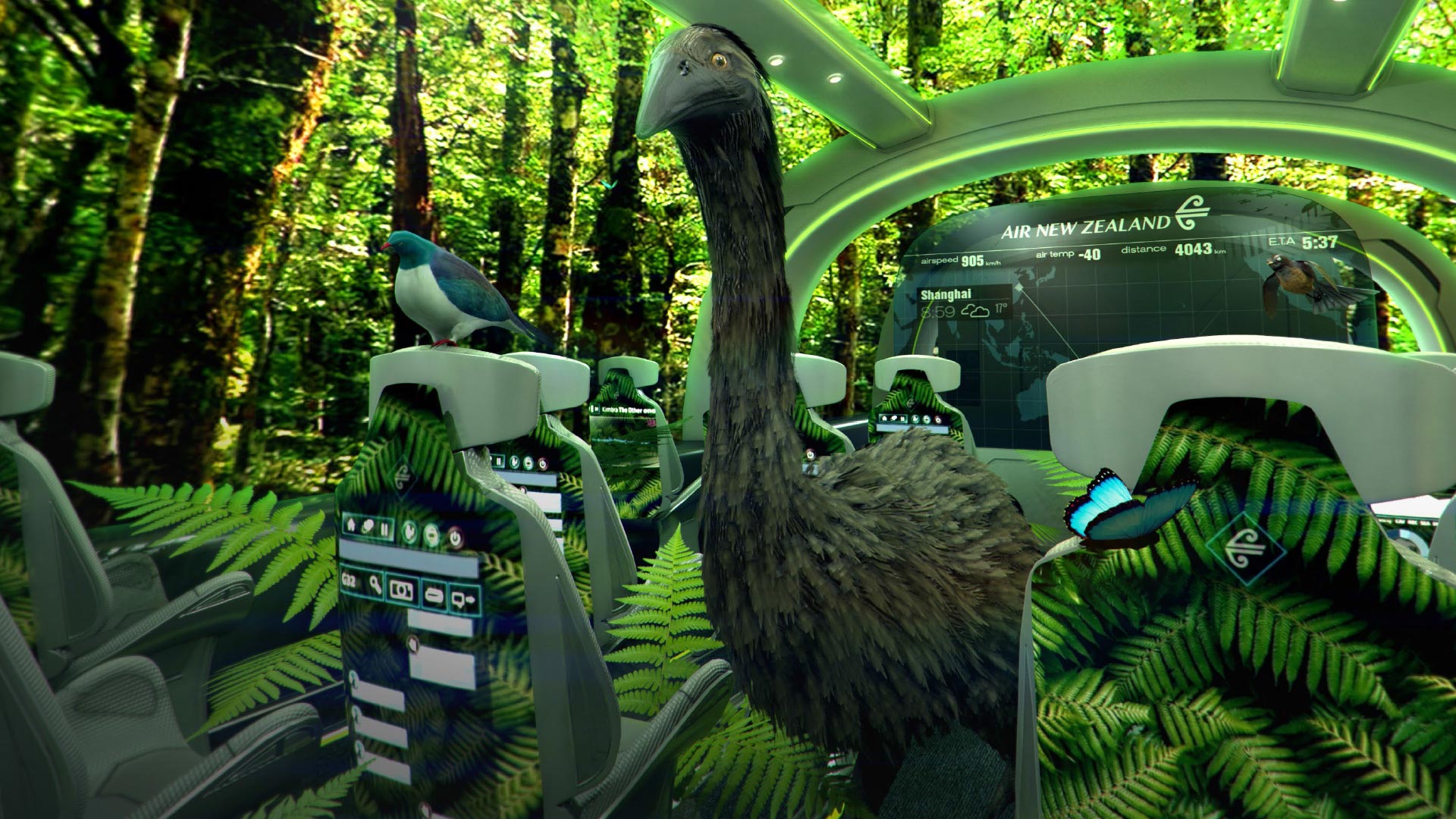 The experience was exhibited in Te Papa, Auckland Museum and Canterbury Museum. A tour of three years, and 350,000 passengers in total.
Paul James, Creative Director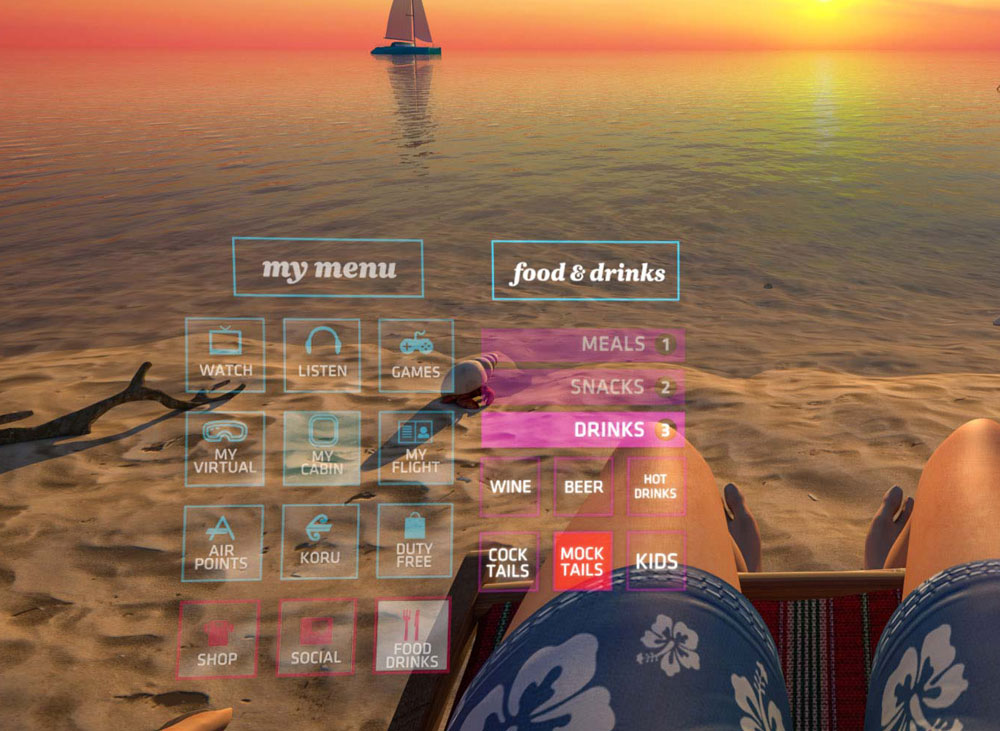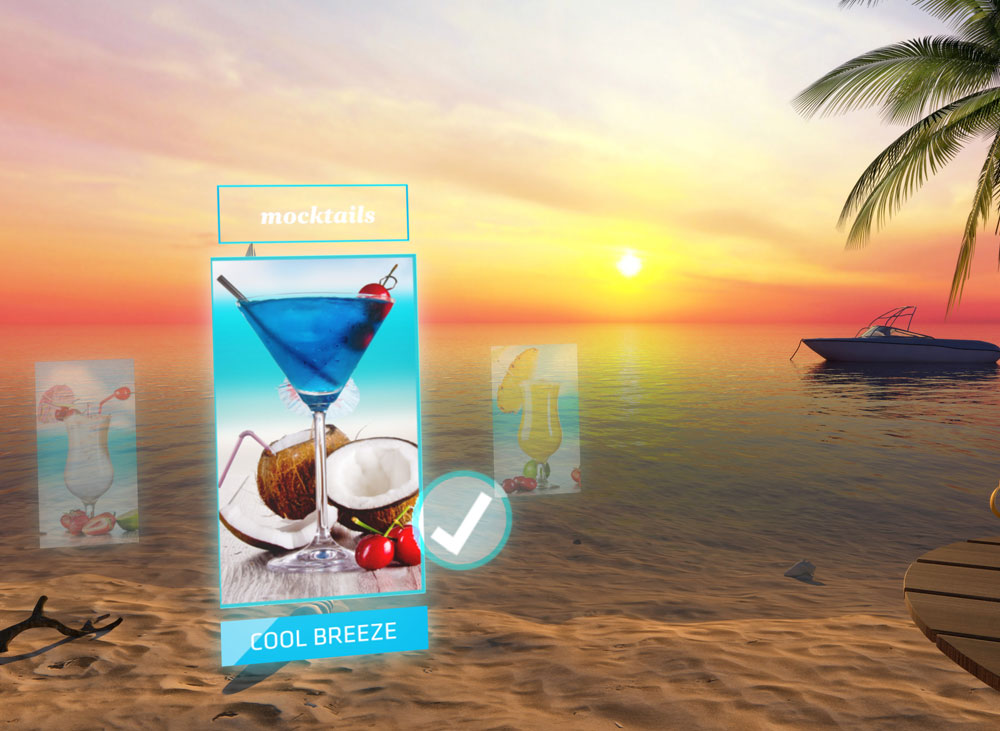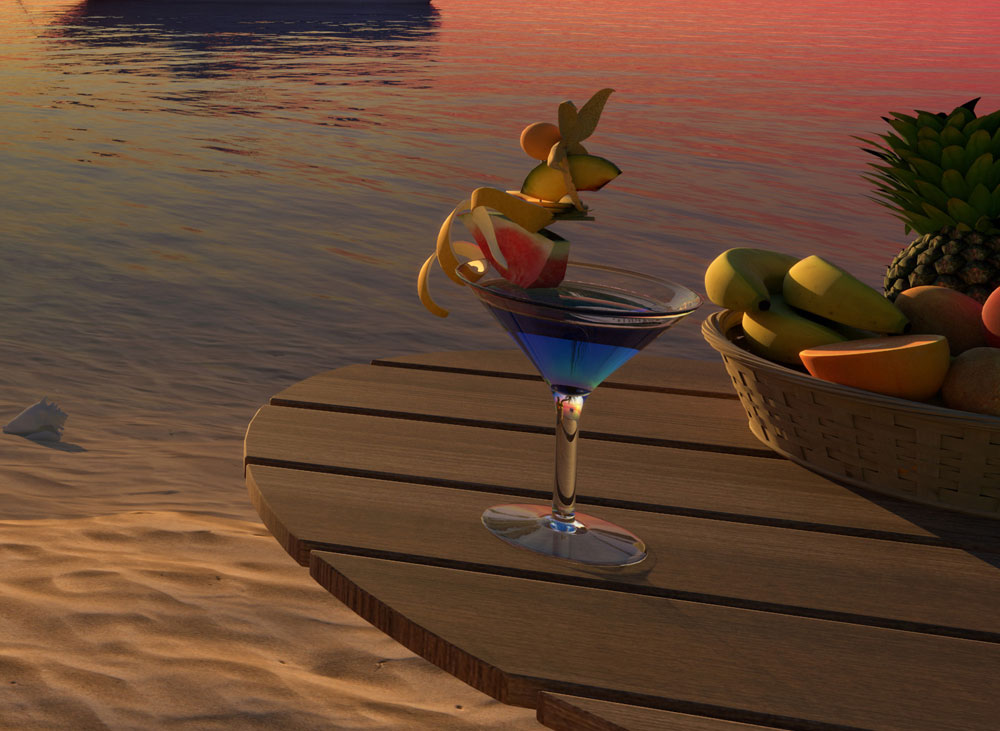 Maximising the RoI
Initially designed to go on display at Te Papa for six months, the exhibit moved to Auckland Museum and then Canterbury Museum over the next three years, in which 350,000 passengers took their seats for a ride they'll never forget.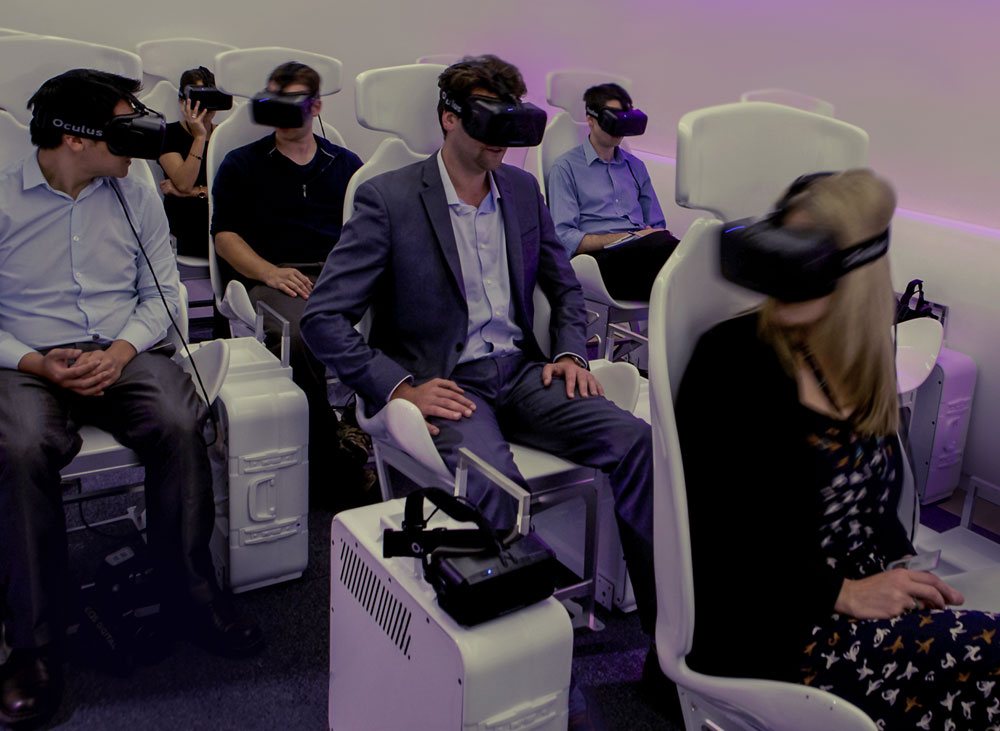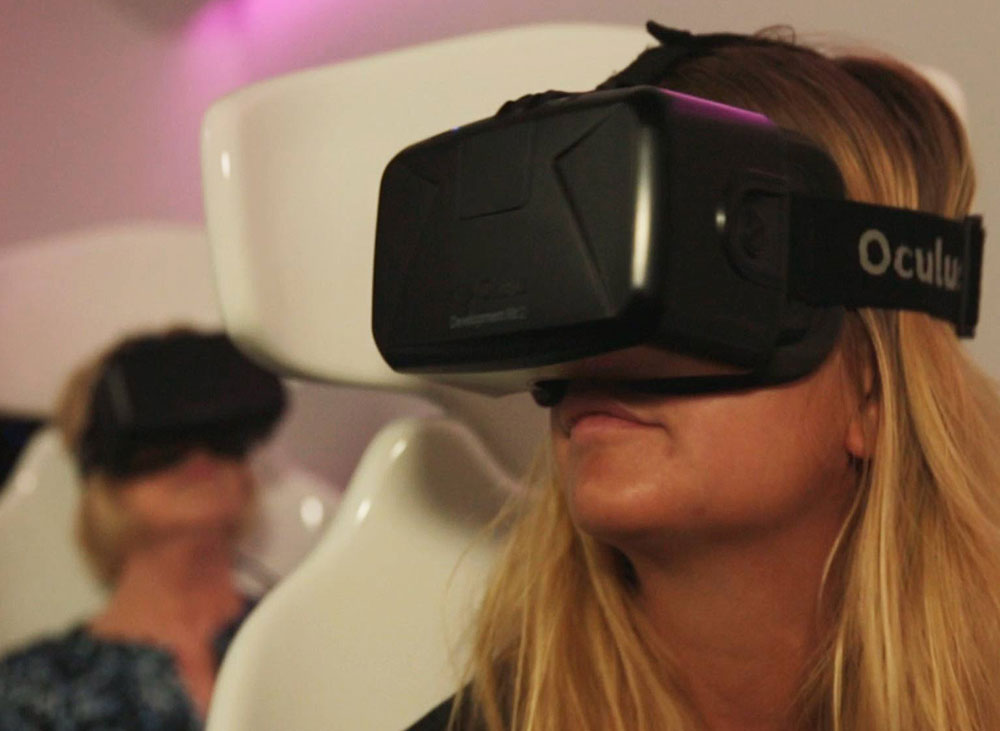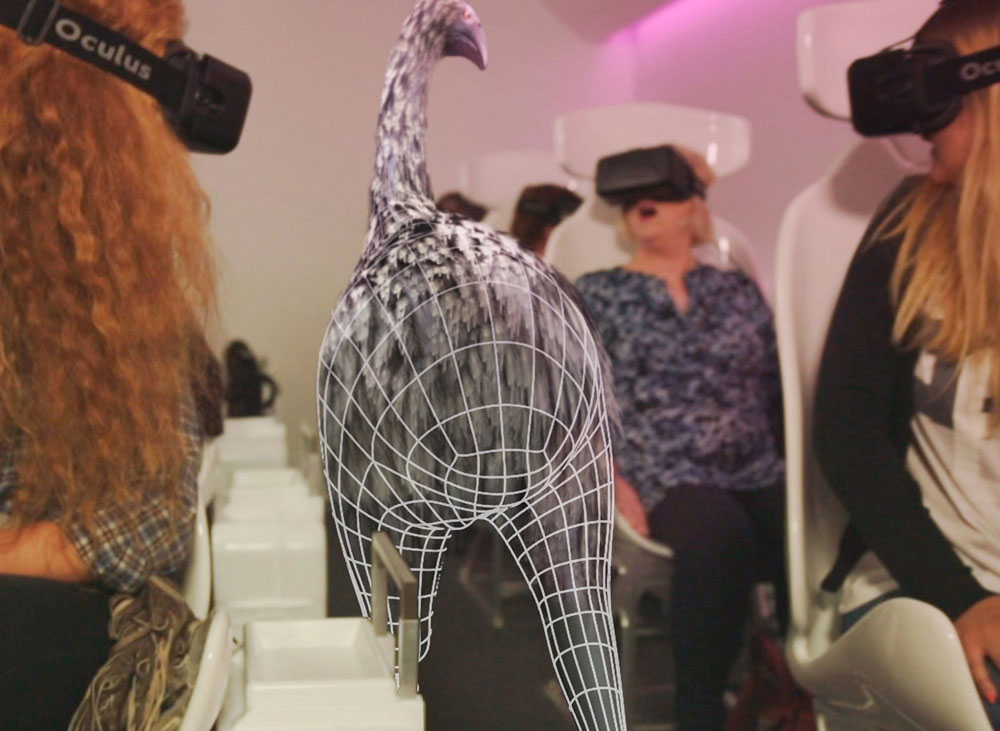 But wait there's more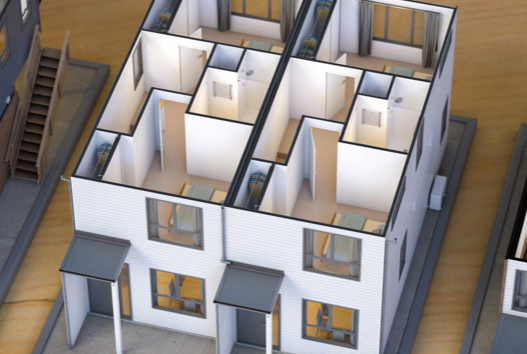 Tamaki homes AR app
Tāmaki Regeneration is bringing 10,500 homes to Auckland over the next 15 years. With demand running hot, homebuyers are often buying off the plan,...
View

Tamaki homes AR app

project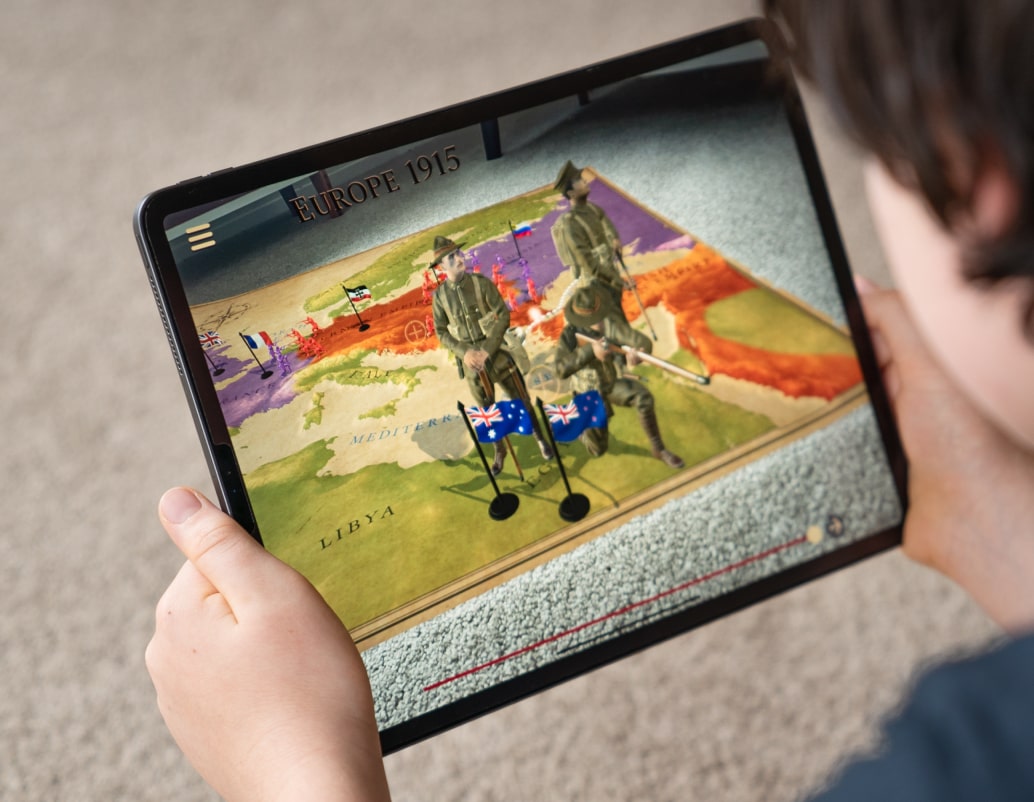 Gallipoli AR app
Discover the stories of the ANZACs with our interactive and immersive AR app. Our committed team partnered with Nga Toa charitable trust to bring the...
View

Gallipoli AR app

project

Mast Academy Marine VR education
The MAST Academy was established to be a centre of excellence for marine, composite and specialised training, working with learners and employers to e...
View

Mast Academy Marine VR education

project