Crossing cultural divides
A Waxeye case study
Dow Design came to us looking for a TVC that could be rolled out across not one but 13 Pacific Island nations. Focusing on Anchor Blue as the hero product, we developed the Anchor Taste Express manned by 'muscle packs' complete with arms and legs. Exploring this route was a fun way to capture kids' attention while communicating the health benefits of dairy to mums and dads. After completing the TVC we created the key assets for promotions, competitions, POS and outdoor. This 360-degree approach really maximised the value of story development and asset creation. Better yet, building the campaign from the core narrative provided consistency and layering of brand messaging that proved very effective.
Services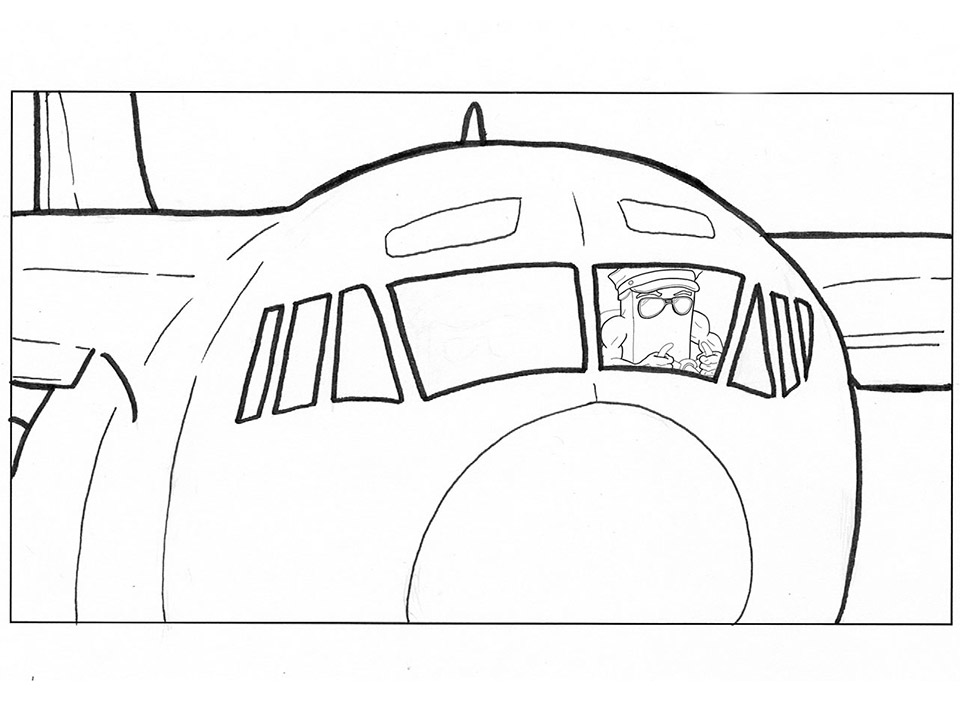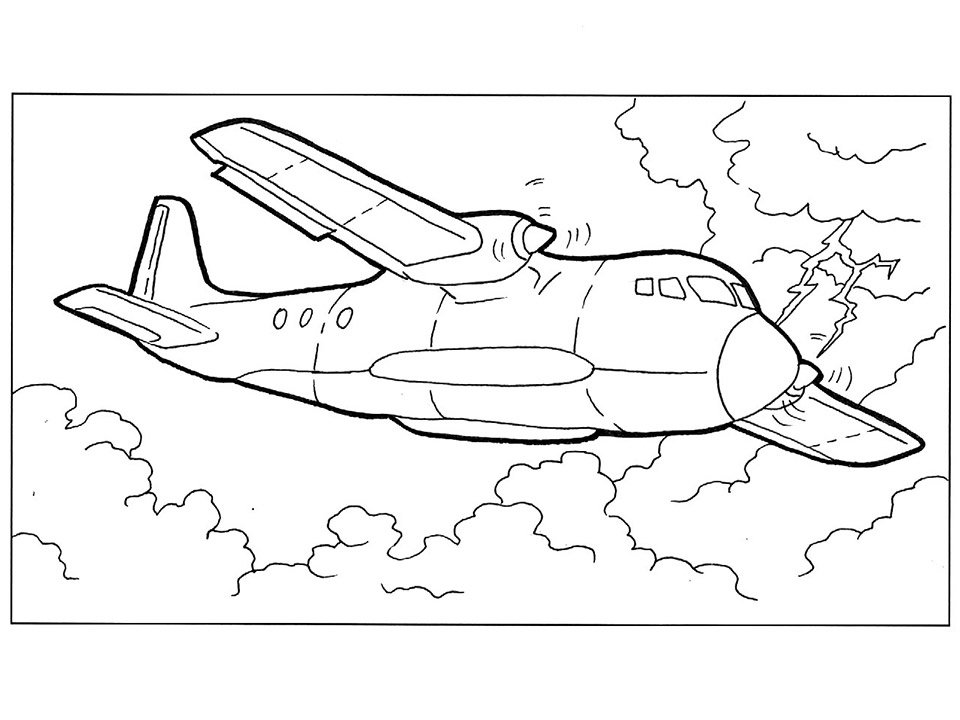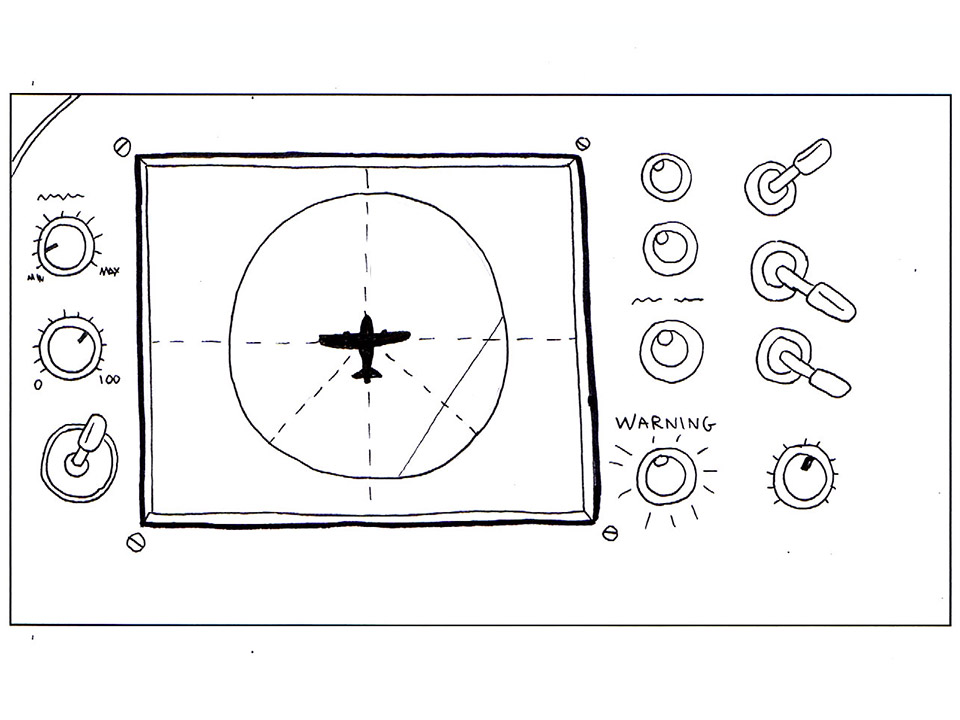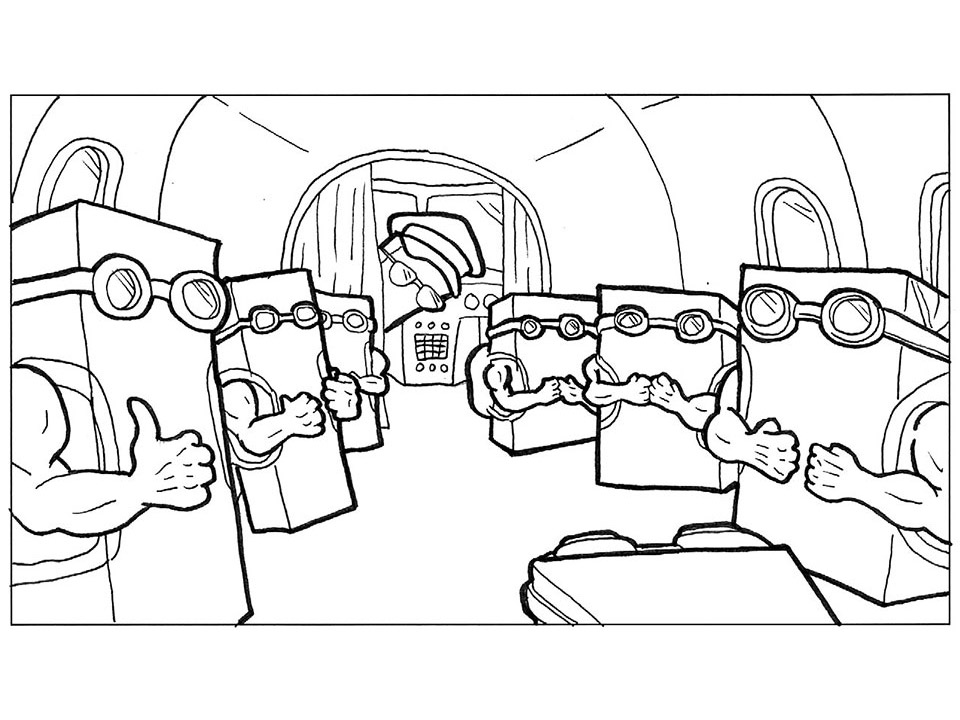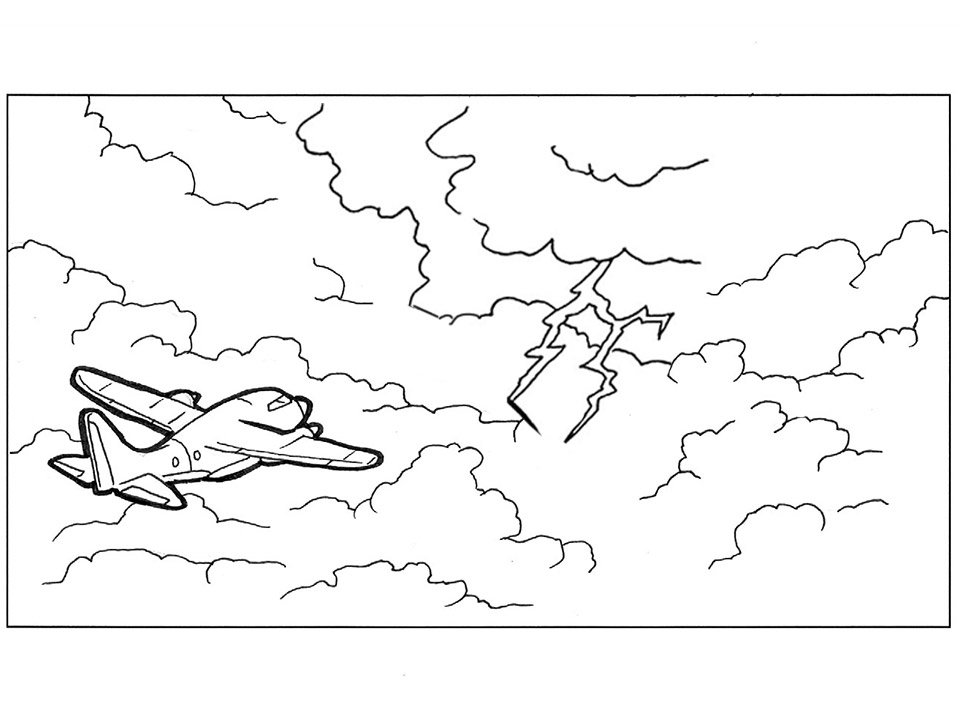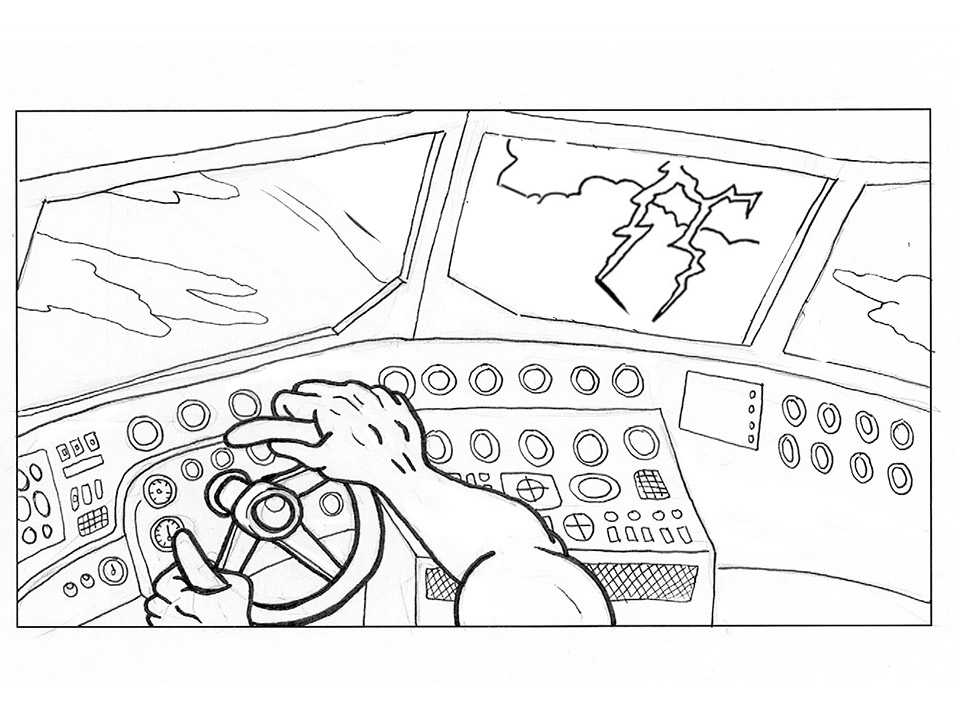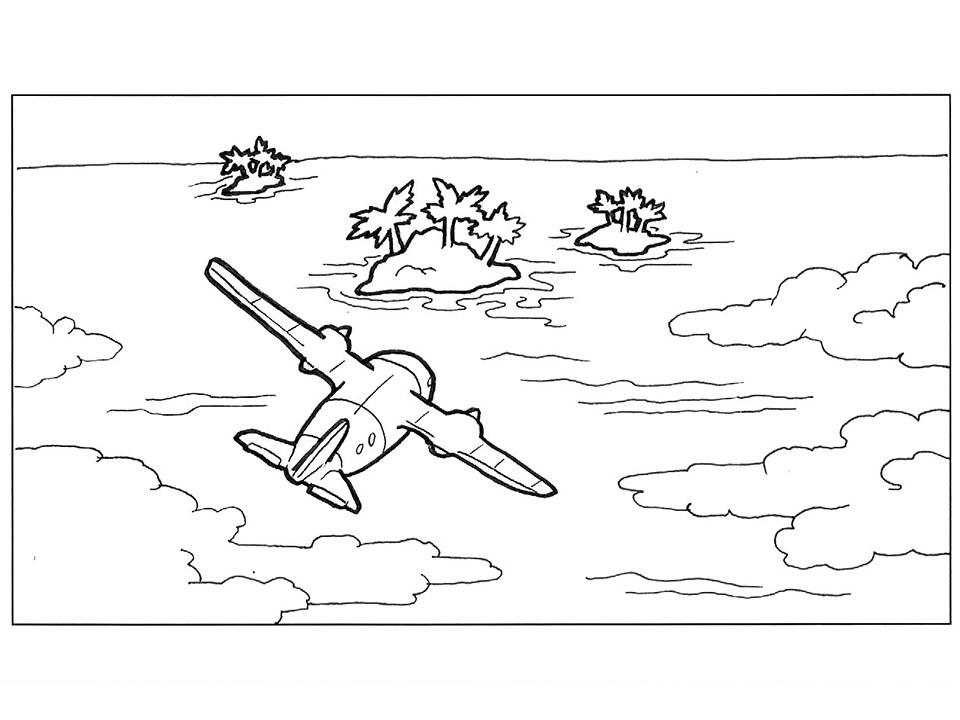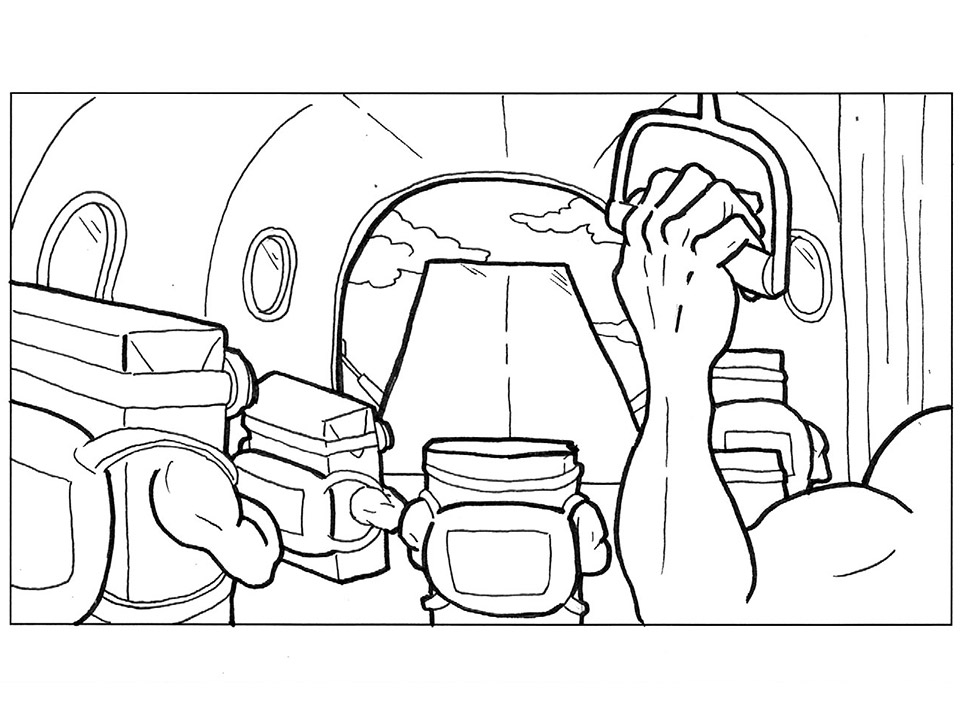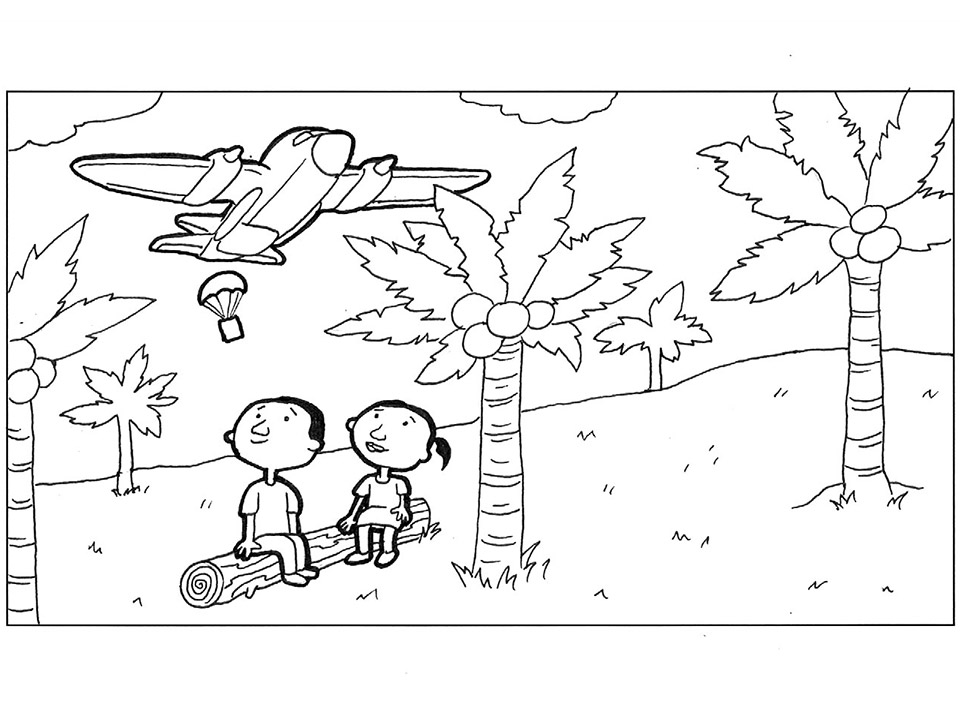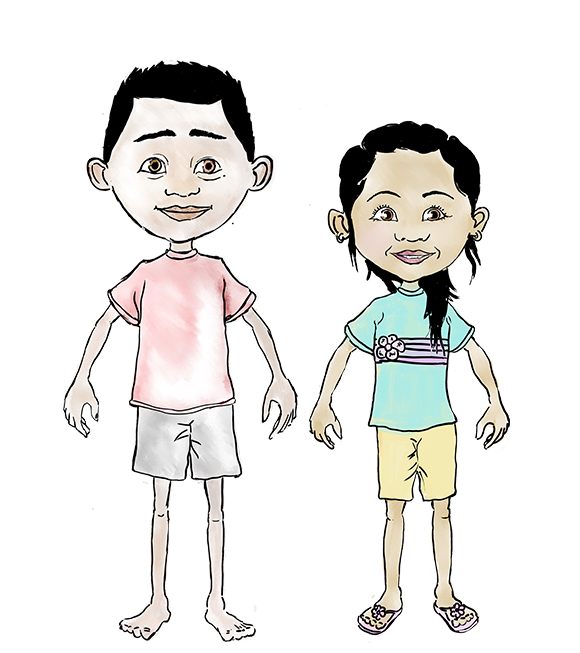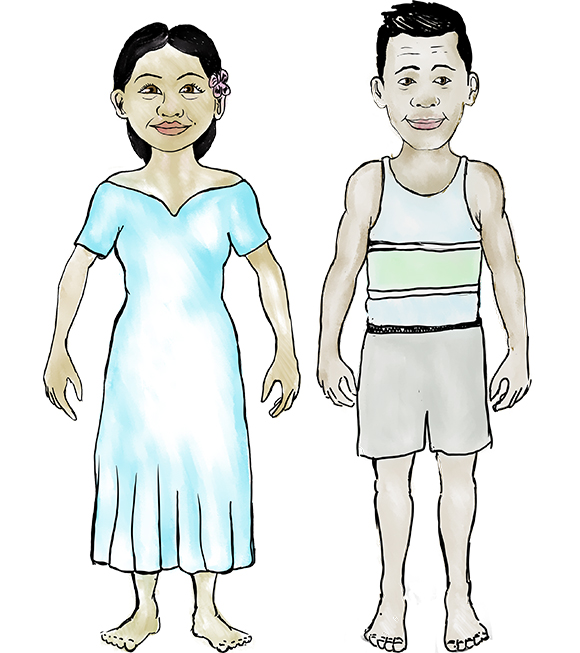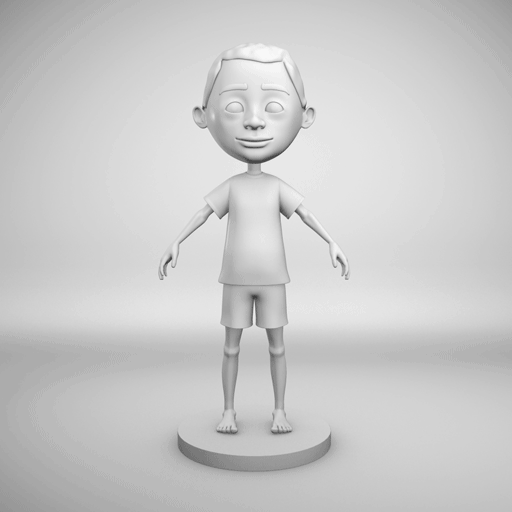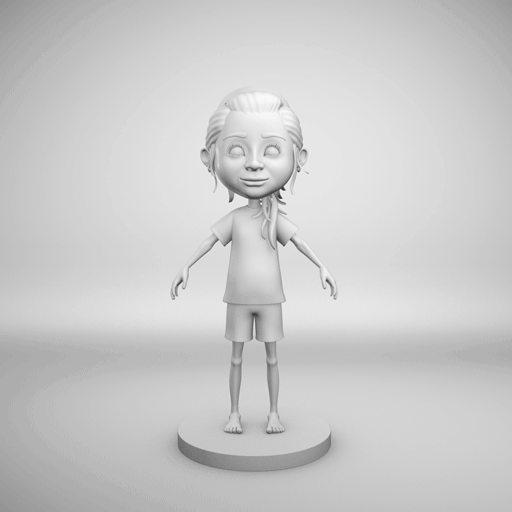 From the creative, they developed through the TV ad we were able to extend this to the whole path to purchase with point of sale, banners, outside advertising and gifts. The campaign was extremely successful with strong growth in sales and hundreds of positive comments across all markets from consumers and our distributors.
LYNNE MASON - Marketing Manager Export Fonterra
But wait there's more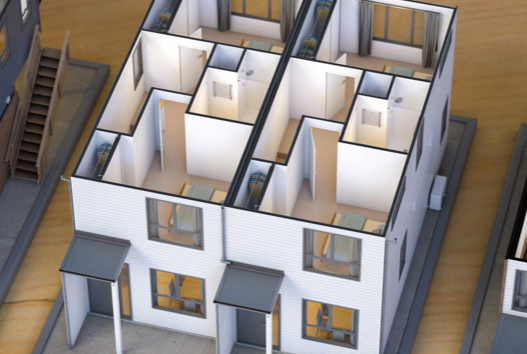 Tamaki homes AR app
Tāmaki Regeneration is bringing 10,500 homes to Auckland over the next 15 years. With demand running hot, homebuyers are often buying off the plan,...
View

Tamaki homes AR app

project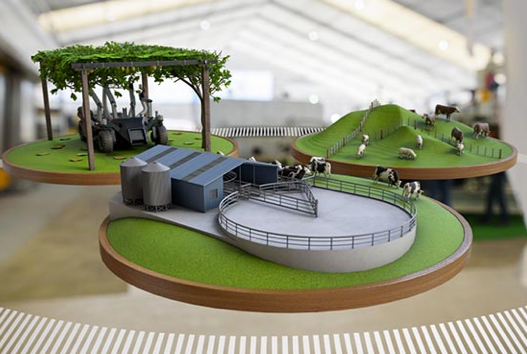 Agritech MR experience
New Zealand Trade & Enterprise wanted to showcase Kiwi-made agricultural technology at Fieldays. So we redesigned the mixed reality experience we deve...
View

Agritech MR experience

project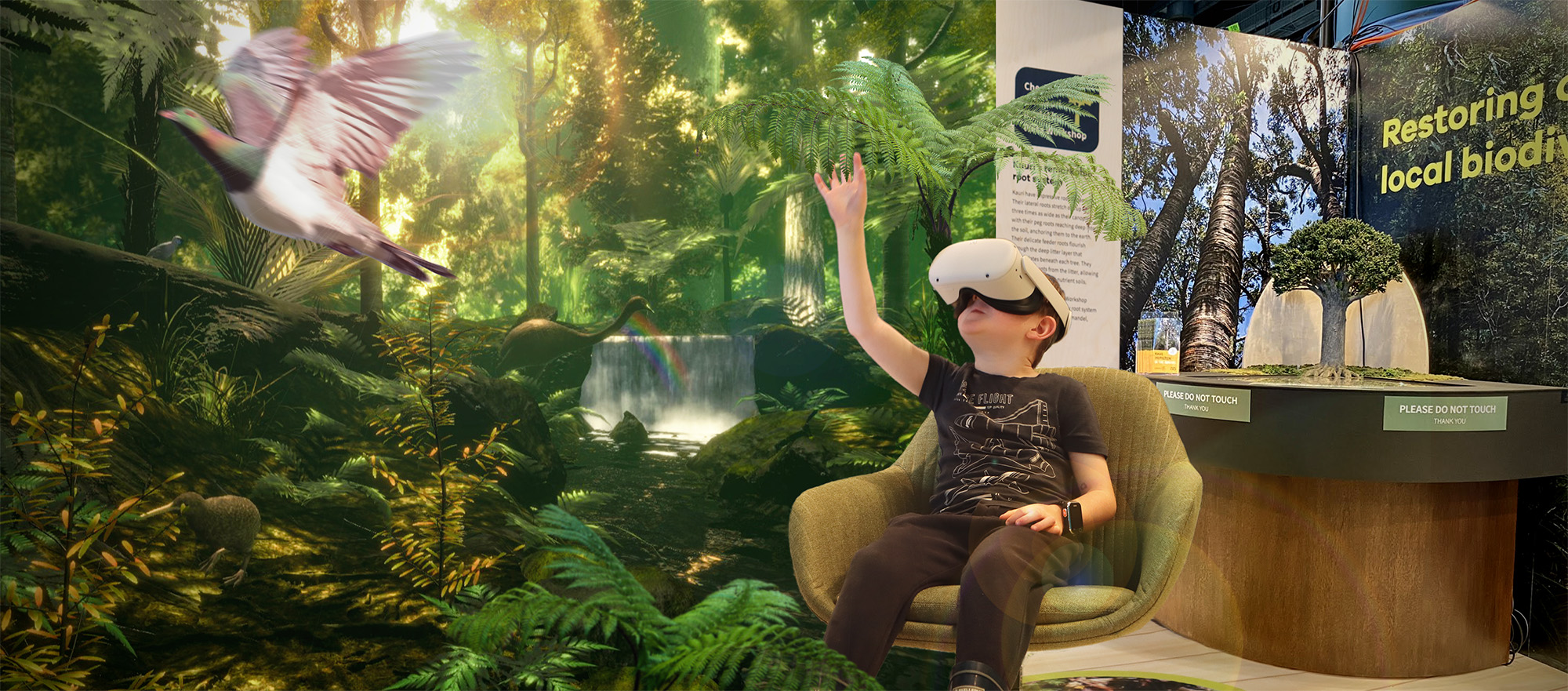 WRC Kauri VR experience
Aotearoa's native Kauri forests are a national treasure, ecologically and culturally significant to our people. Kauri's dieback disease currently thre...
View

WRC Kauri VR experience

project