Seducing honey lovers
A Waxeye case study
After successfully capturing the story of Comvita from heritage to science, we were excited to work with the team at True again to help showcase the nature of Comvita Honey in a 45" film. Starting with a single water droplet, the viewers are taken on a fluid journey through a hyper-realistic natural world where NZ flora and fauna are encapsulated into the Comvita brand story "made by nature".
Services
Smooth and seamless
The narration relied on a continuously moving camera, which was no small feat! Not only did this require a massive number of CGI assets, but also much creative planning to ensure each story point is captured, timed perfectly, and framed beautifully.
But wait there's more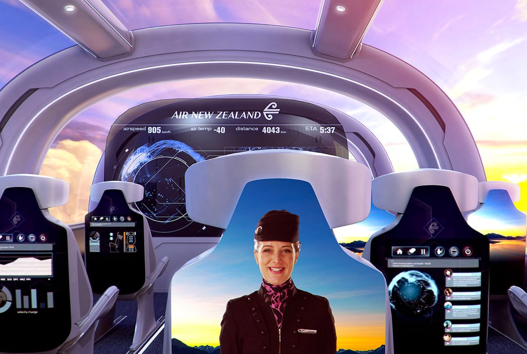 Air NZ Virtual flight lab
Air New Zealand became the best airline in the world by looking forward not back, so it was no surprise when they asked us to explore the possibilitie...
View

Air NZ Virtual flight lab

project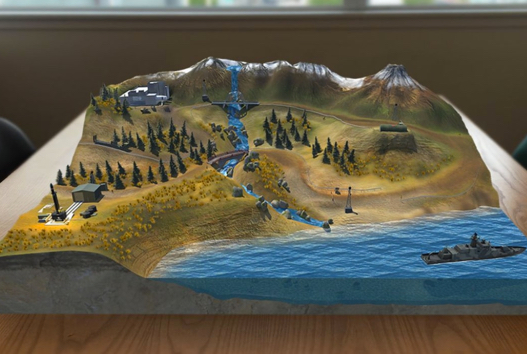 Defence Force AR
Kiwi innovation is being used to enhance the operations of armed forces right around the world, making their operations more effective and secure. To...
View

Defence Force AR

project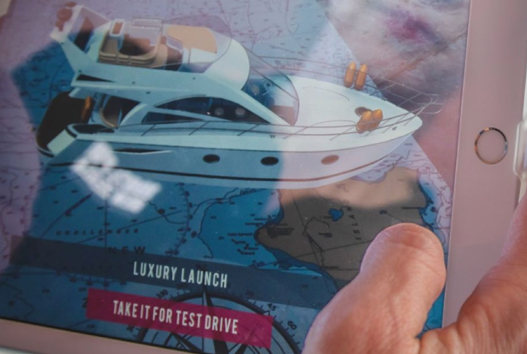 NZTE immersive Yachting app
We were approached by NZTE to create an immersive 360 VR experience and AR application to showcase New Zealand as a premium sailing and refitting dest...
View

NZTE immersive Yachting app

project