VNZMA 2013
A Waxeye case study
The graphics package for the 2012 Vodafone NZ Music Awards went down so well that we couldn't wait to start work on the ambient imagery, party visuals and graphic signposts for the next edition. Inspired by the retro-futurism of films such as Beyond the Black Rainbow and Tron, we created a sinister look that provided a fittingly ominous and epic feel to each award category. The deliverables included eight minutes of digital content and 28 minutes of animated content that took over 2,000 hours of rendering. Not to mention sound design, name keys and everything else necessary for television broadcast.
Services
3D production
Creative treatment
Digital animation
Digital art direction
Digital styleguides
Editing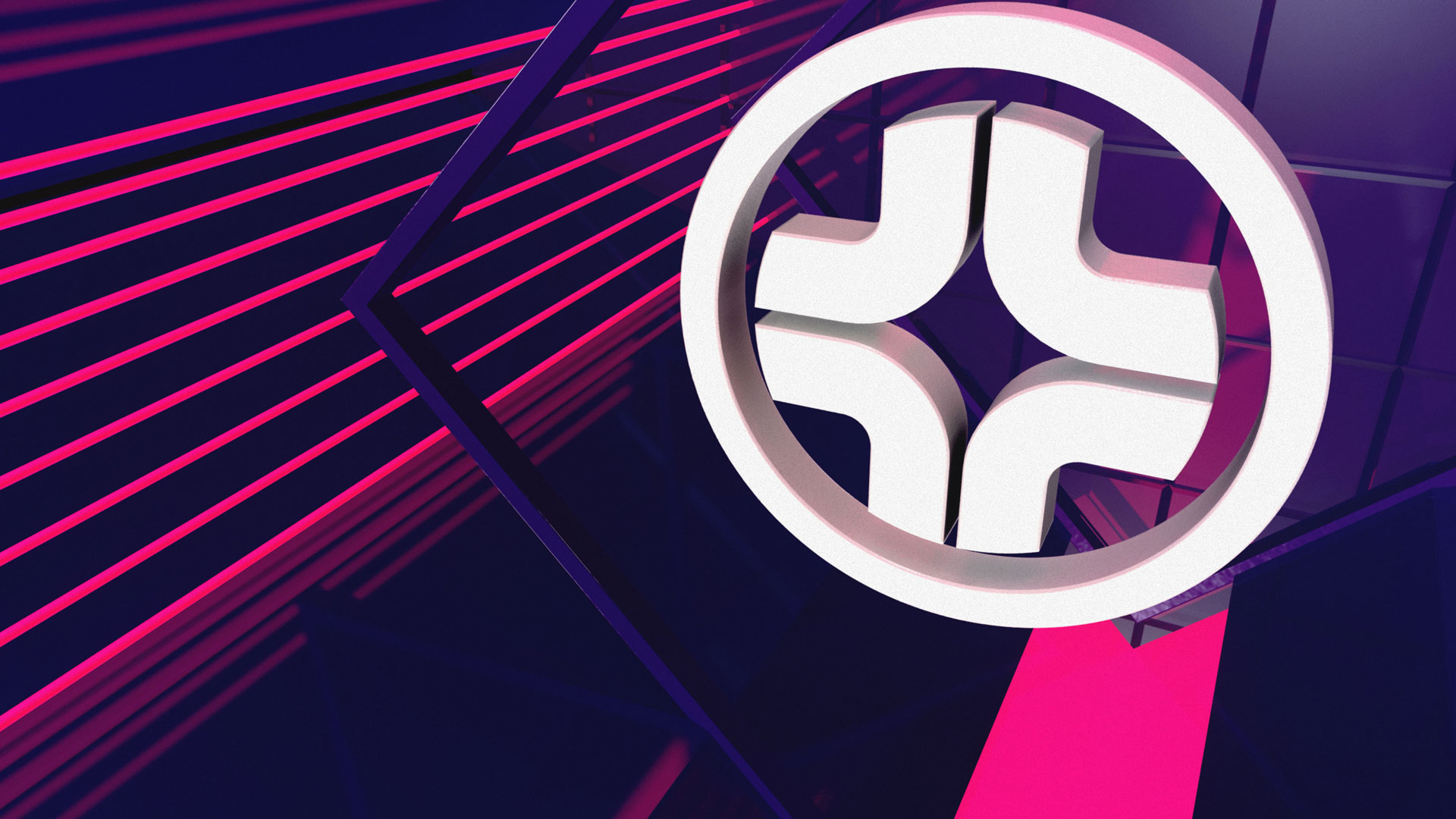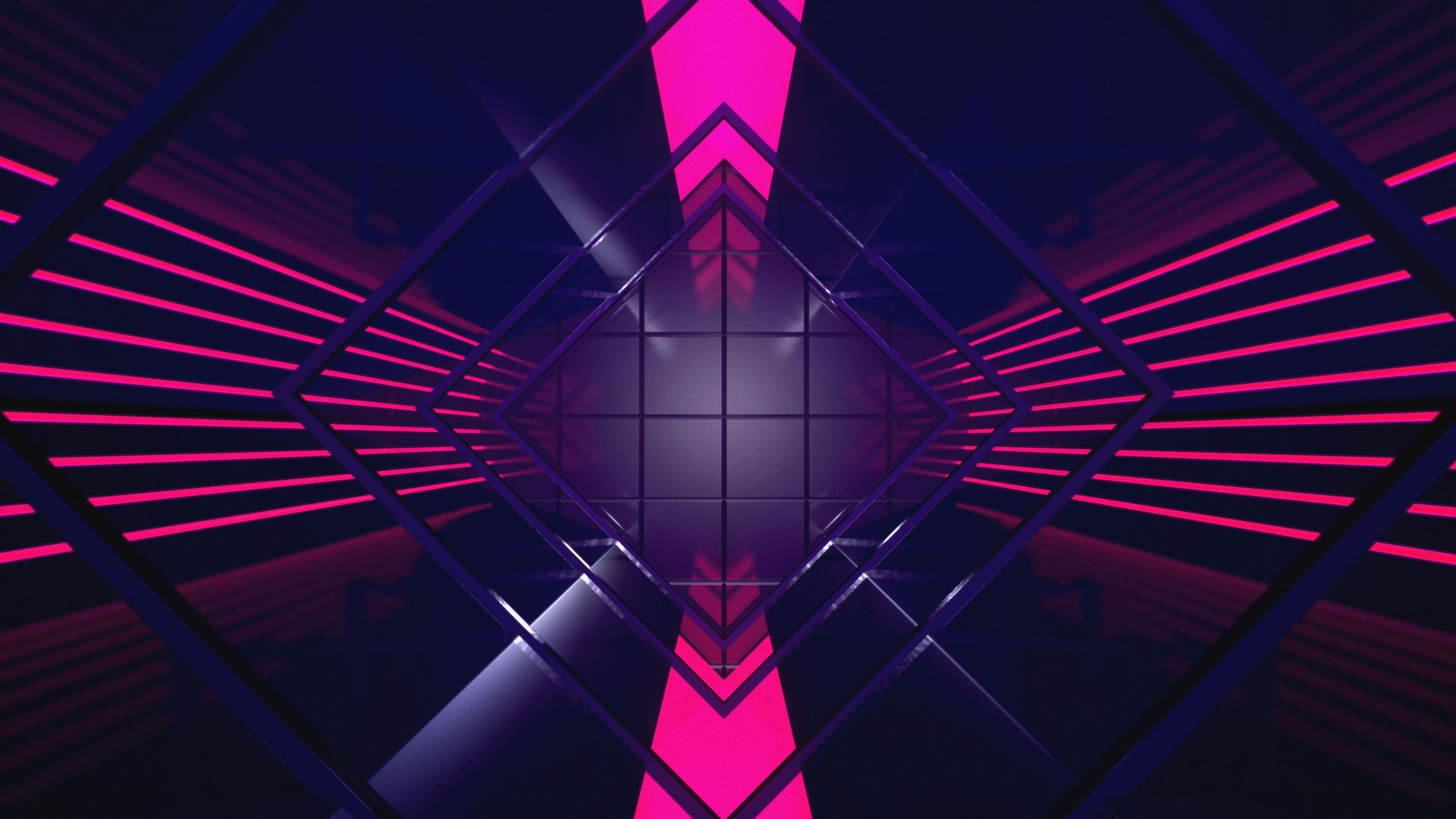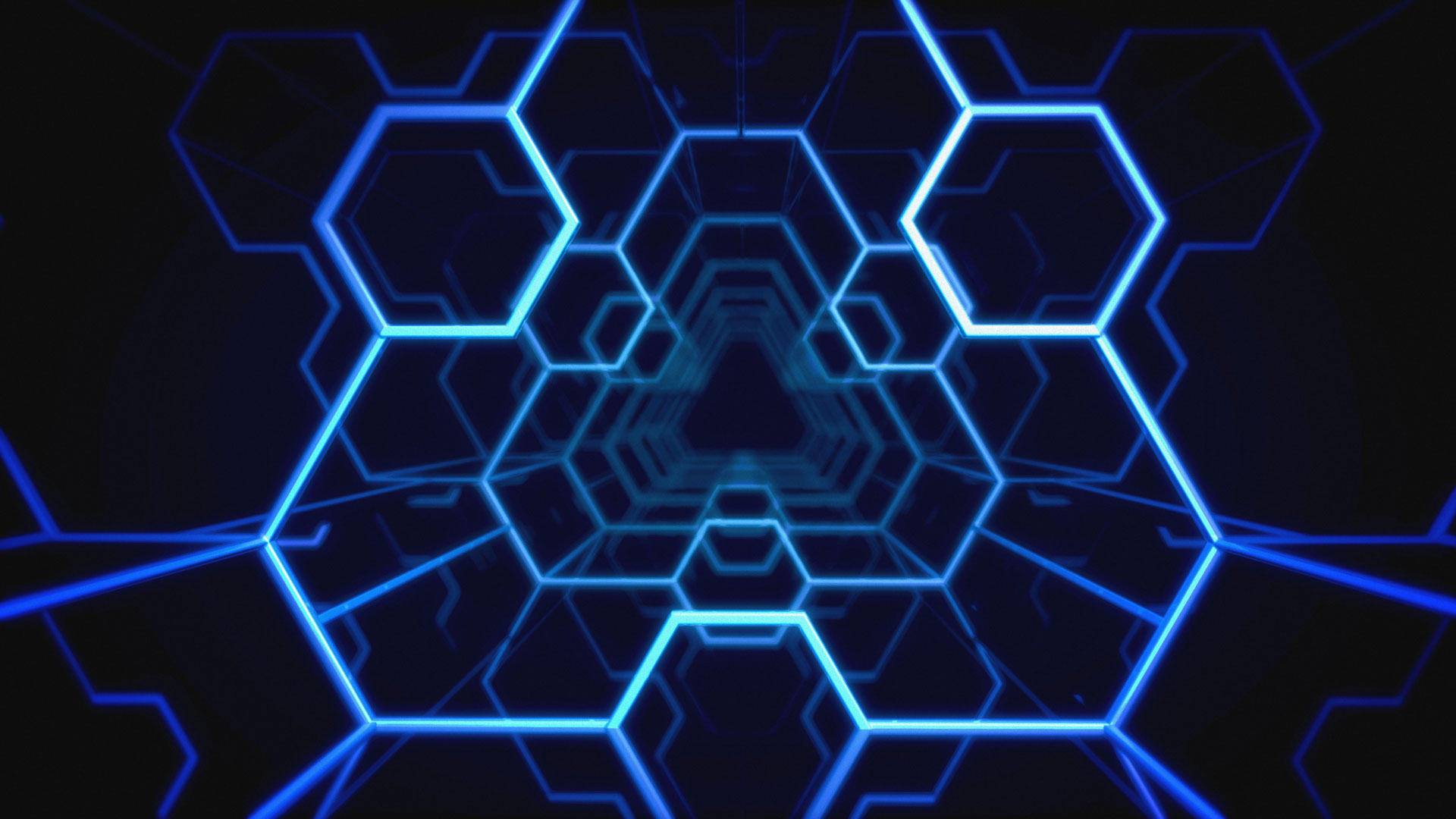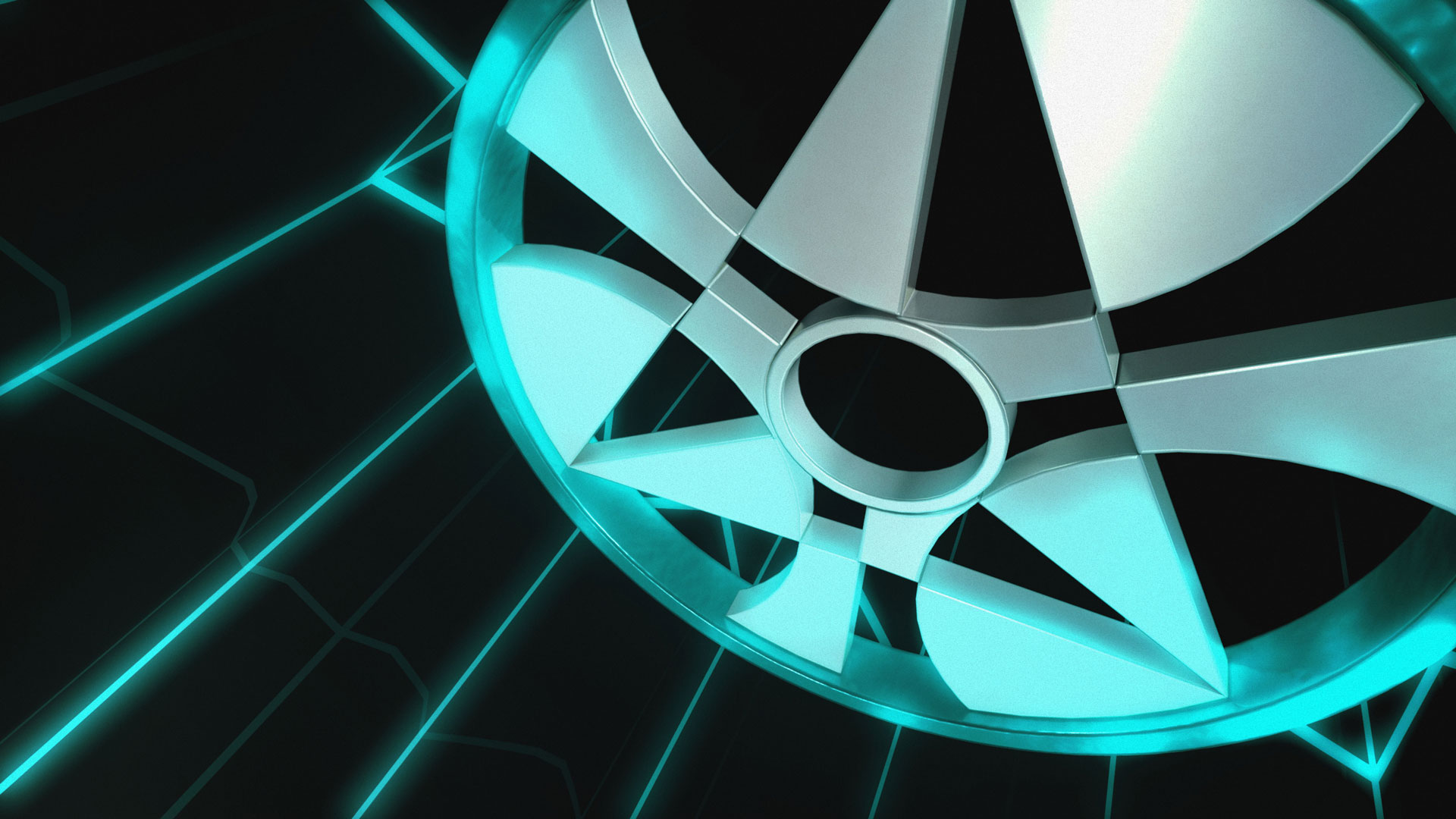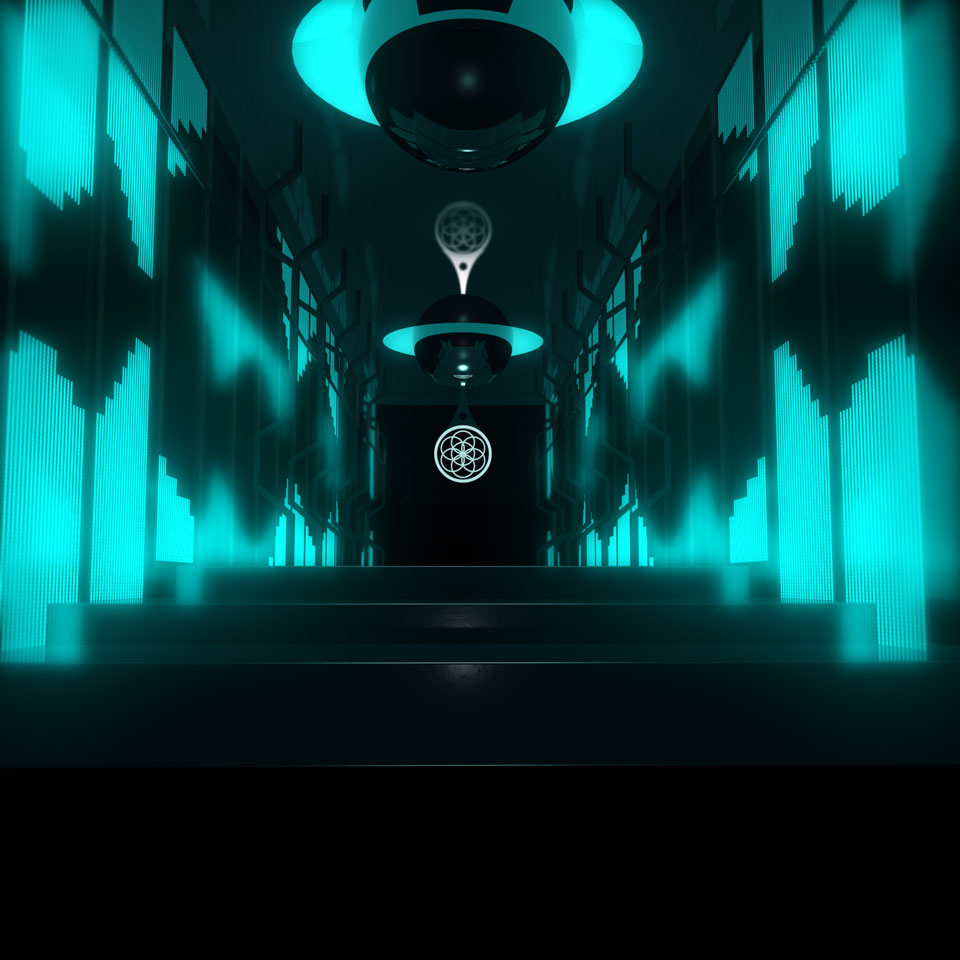 But wait there's more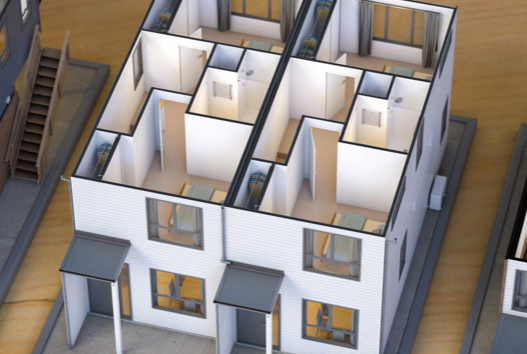 Tamaki homes AR app
Tāmaki Regeneration is bringing 10,500 homes to Auckland over the next 15 years. With demand running hot, homebuyers are often buying off the plan,...
View

Tamaki homes AR app

project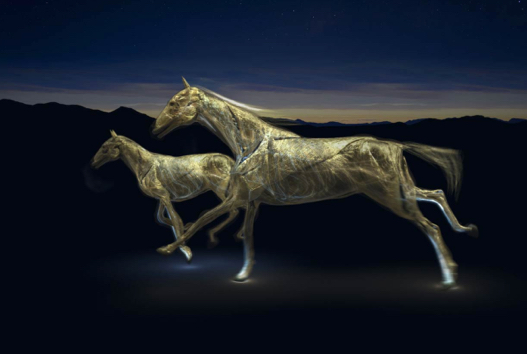 Karaka VR experience
New Zealand has a long history of punching above its weight when it comes to producing winning racehorses, that perfect combination of nature and nurt...
View

Karaka VR experience

project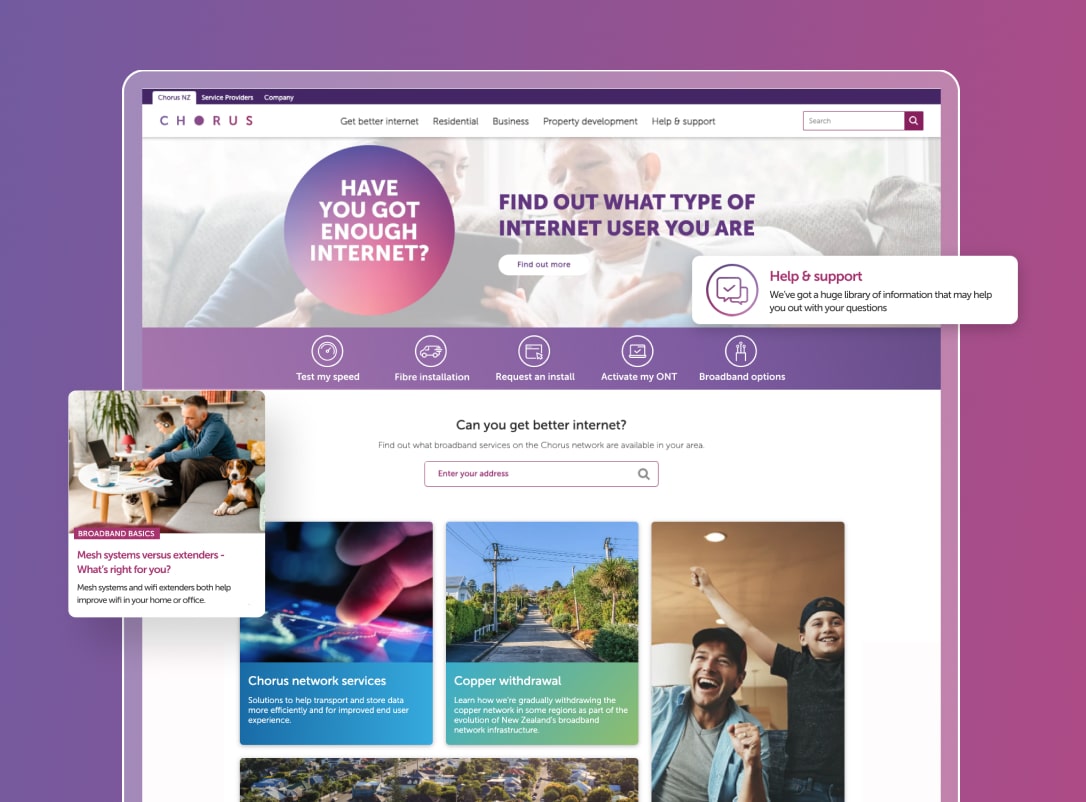 Chorus consumer website
Chorus and waxeye have partnered to create a website that is all about helping Kiwis get the most out of their internet. The content rich website is p...
View

Chorus consumer website

project