Gamifying pain therapy
A Waxeye case study
Exsurgo use technology to improve human health. They've developed a device to help people living with chronic pain by monitoring brain waves and using gamification to encourage the brain activity. They needed our help to package this cutting-edge technology into an engaging and user-friendly app. Waxeye supported Exursgo with UX, Design and Unity development expertise to bring the prototype to market for a clinical trial.
Services
Creative treatment
Front-end development
Graphic design
Testing/QA
Unity development
User experience (UX)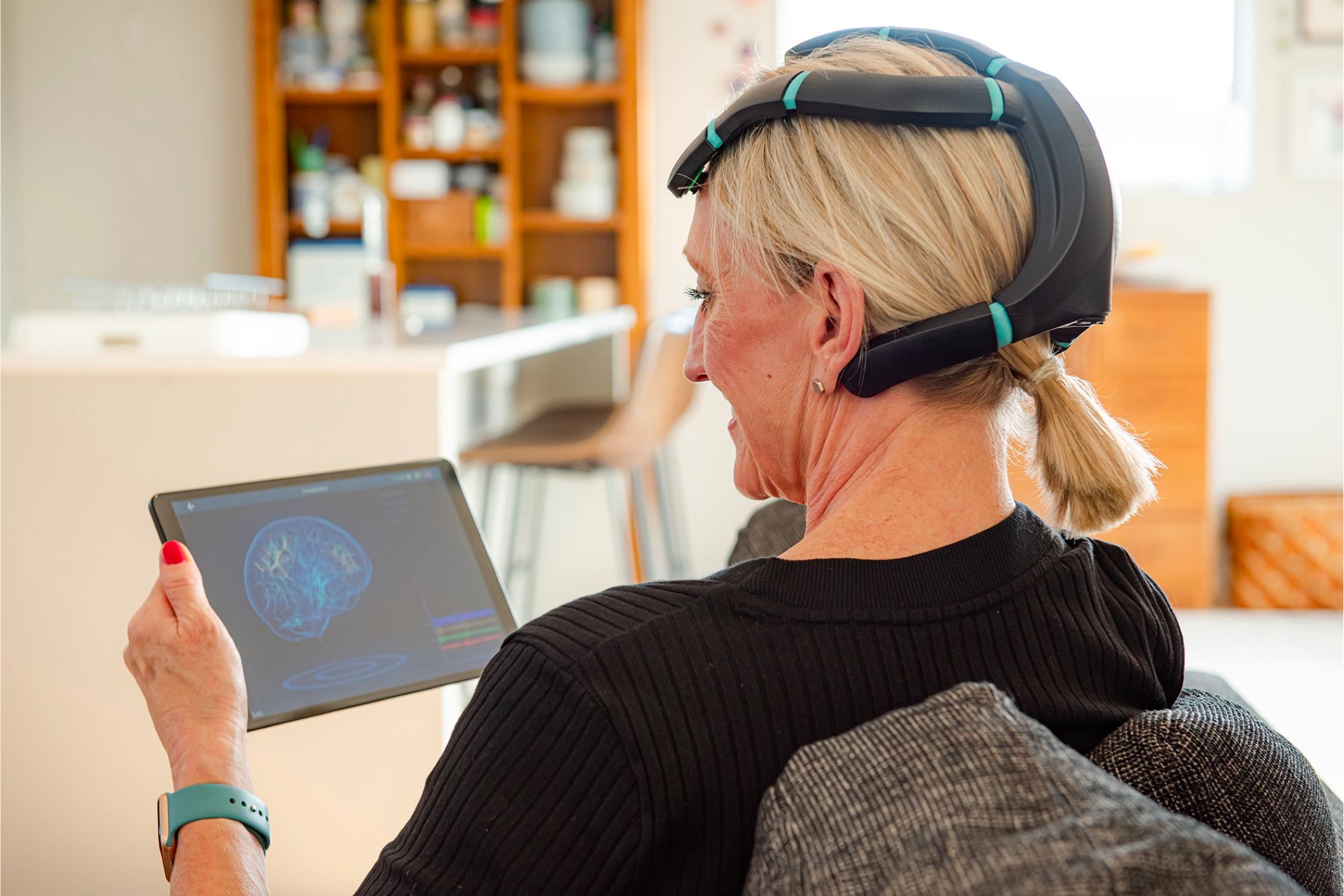 But wait there's more
Landcare VR experience
Karanga a Tane Mahuta, a VR experience delivered in te reo Māori with English options, connects taitamariki (youth) with their environment through a r...
View

Landcare VR experience

project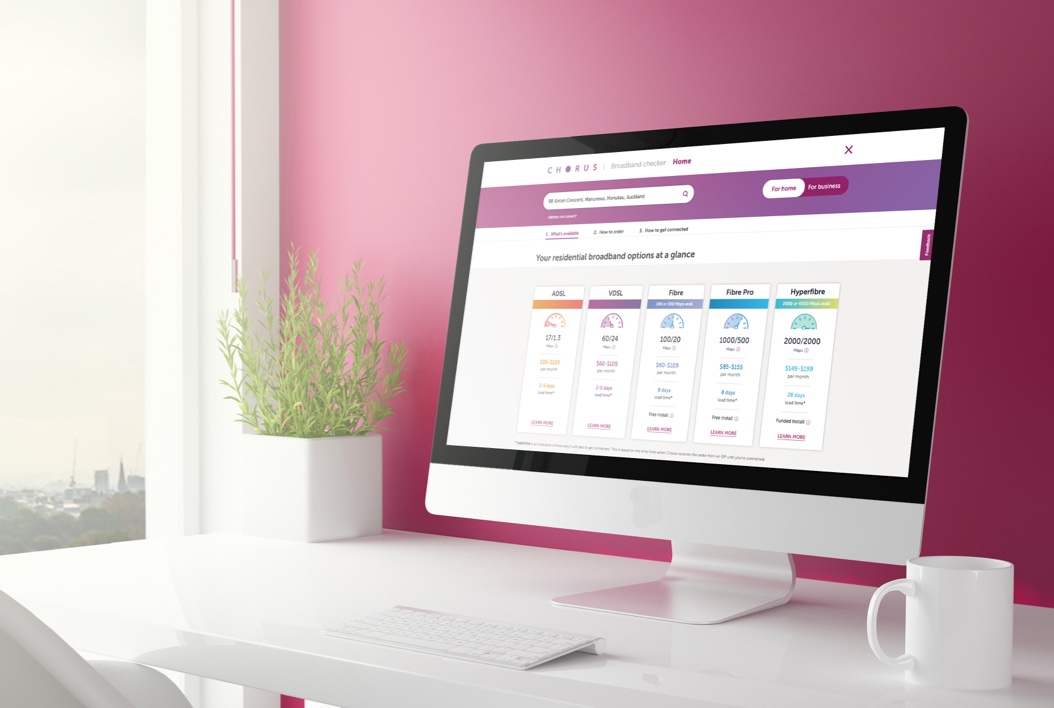 Chorus broadband checker tool
Back in the day, Chorus developed a very handy tool for Kiwis to check which broadband they could get to their door. But after a while it needed a lit...
View

Chorus broadband checker tool

project
Trap Shortfilm
We do what we do at the end of the day because we love creativity, which extends to personal projects like Trap – our first long-form animation. A lab...
View

Trap Shortfilm

project