Entering the military zone
A Waxeye case study
Kiwi innovation is being used to enhance the operations of armed forces right around the world, making their operations more effective and secure. To demonstrate the use of this technology at trade shows, we developed an augmented reality app for iPad featuring multiple technology-based solutions.
Services
3D production
Creative treatment
Testing/QA
Unity development
User experience (UX)
User interface (UI)
Trigger animations
The first of the app is a catalogue of technology displaying a truck and trailer scene where users learn about solutions by selecting targets. Once activated, these targets trigger animations that highlight the technology and the company behind it.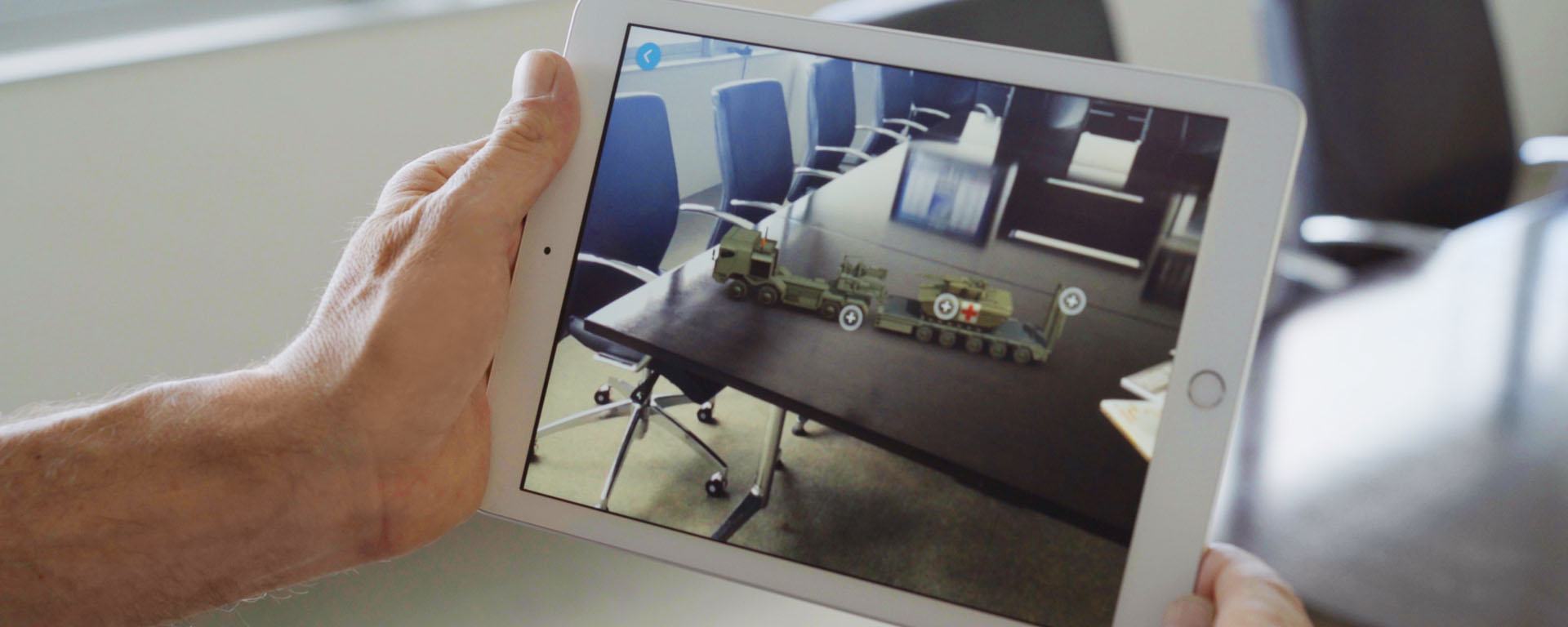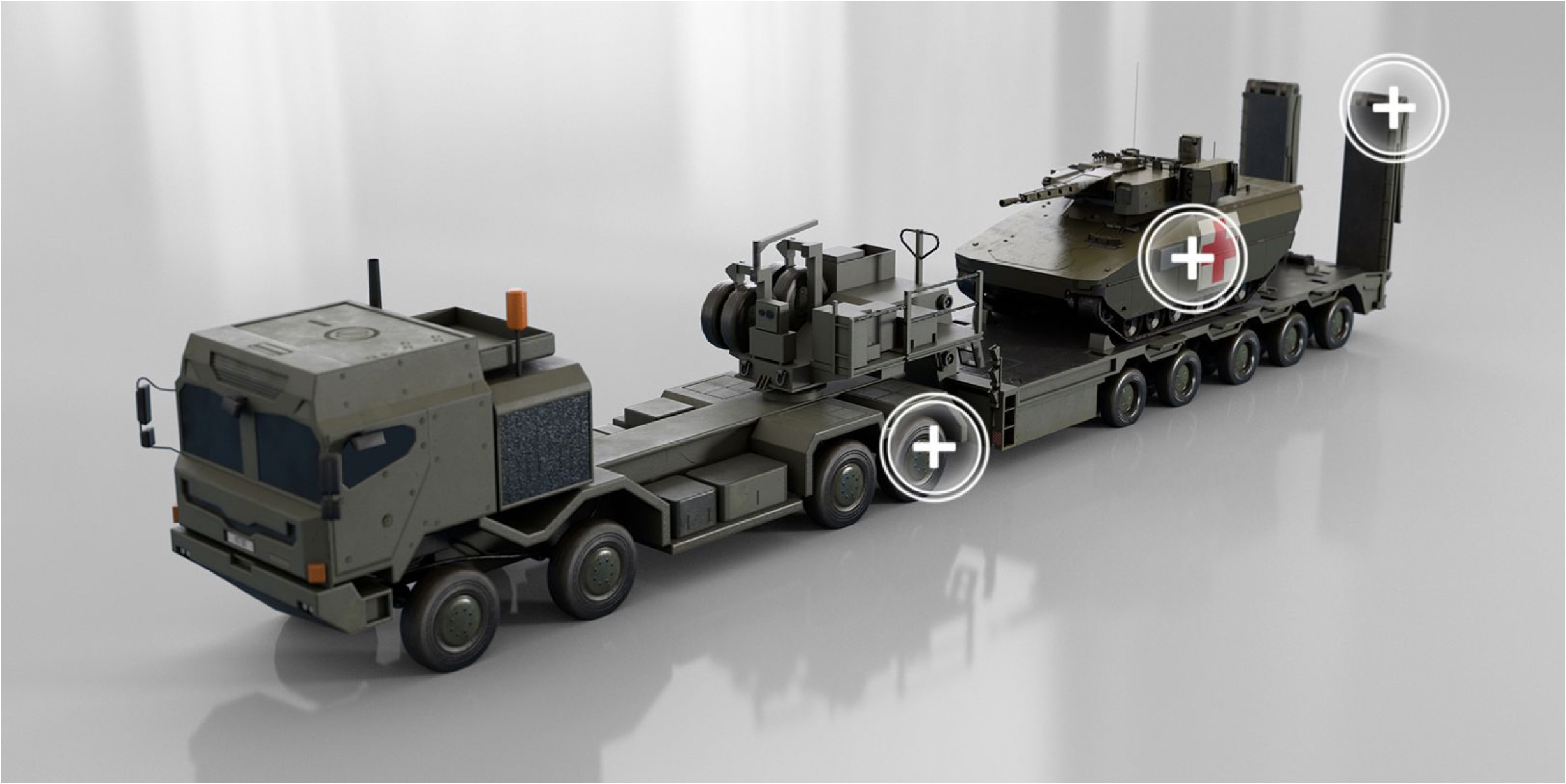 On a mission
In the second part, users try out the technology in a playable mission, driving the truck and trailer unit around a diorama to accomplish several objectives that would be applicable in the real world.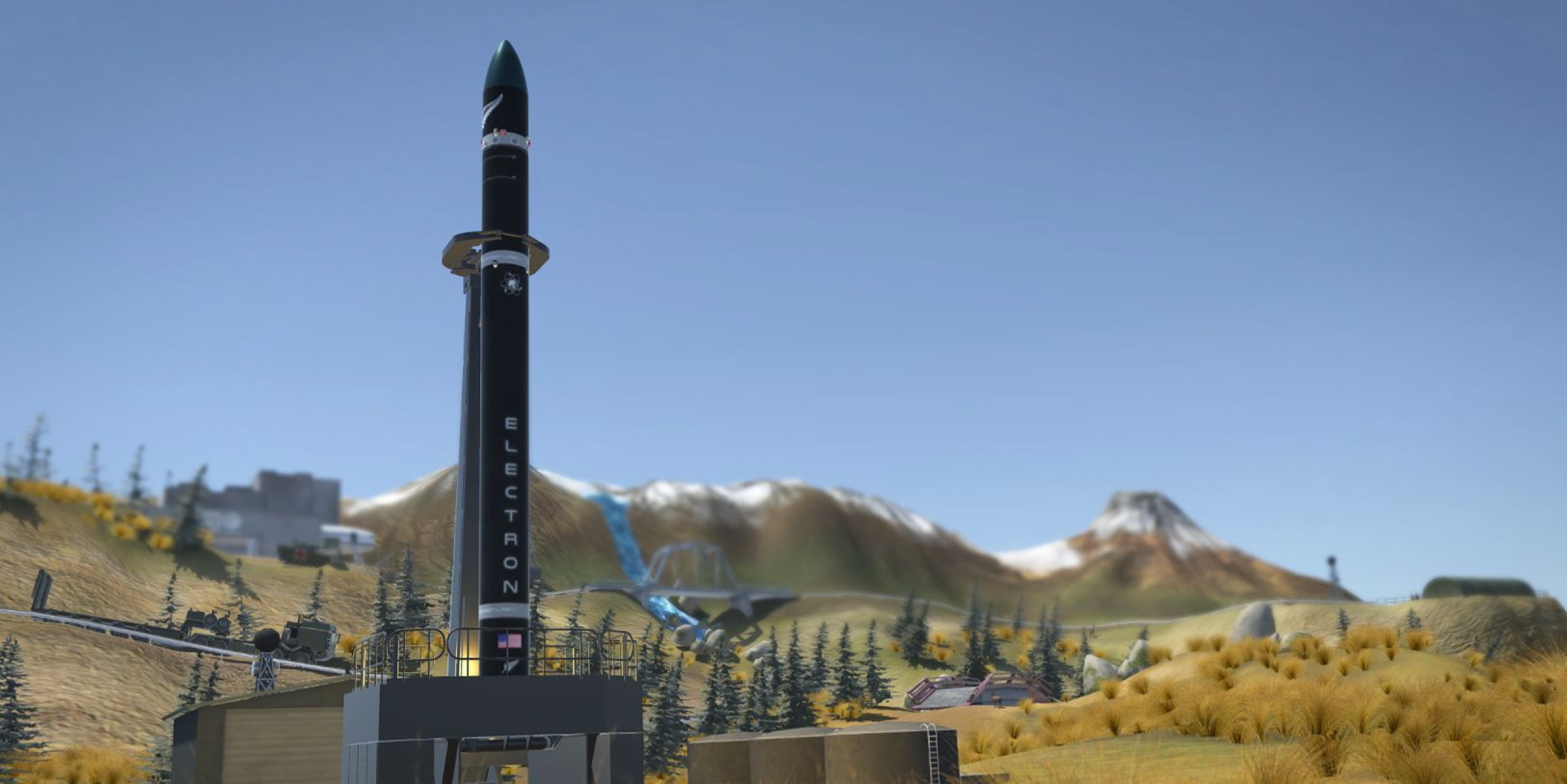 But wait there's more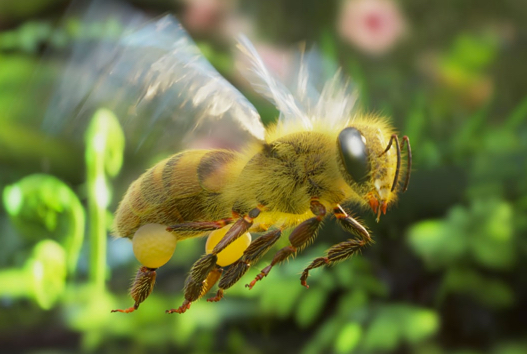 Comvita TVC
After successfully capturing the story of Comvita from heritage to science, we were excited to work with the team at True again to help showcase the n...
View

Comvita TVC

project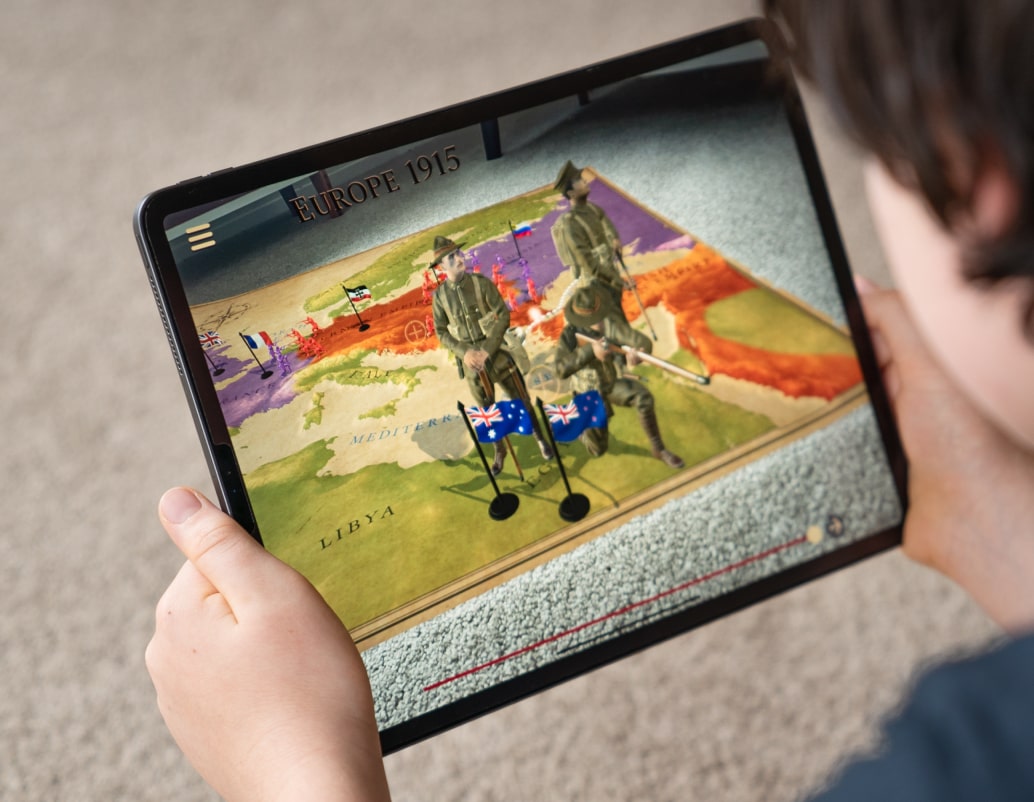 Gallipoli AR app
Discover the stories of the ANZACs with our interactive and immersive AR app. Our committed team partnered with Nga Toa charitable trust to bring the...
View

Gallipoli AR app

project

Mast Academy Marine VR education
The MAST Academy was established to be a centre of excellence for marine, composite and specialised training, working with learners and employers to e...
View

Mast Academy Marine VR education

project