Bringing homes to life
A Waxeye case study
Federation came to us with the fantastical tale of a house that transforms into a protective robot clad in Linea weatherboards ... a robot ready to battle the elements in order to defend the family that lives inside. They had the script - we just had to bring it to life.
Services
Retro inspiration
Our creative process began with the development of a strong yet caring robot. Taking inspiration from tin toys of the 1950s, we combined aspects of this design period with the architectural detailing of the modern home to create our robot.
Perfect timing
We then embarked on a hunt for real-world elements – the ideal homes and backdrops we needed to produce a captivating 30" spot. The rain timed itself perfectly on the day and our young actor, Charlotte, added just the right amount of charm and curiosity.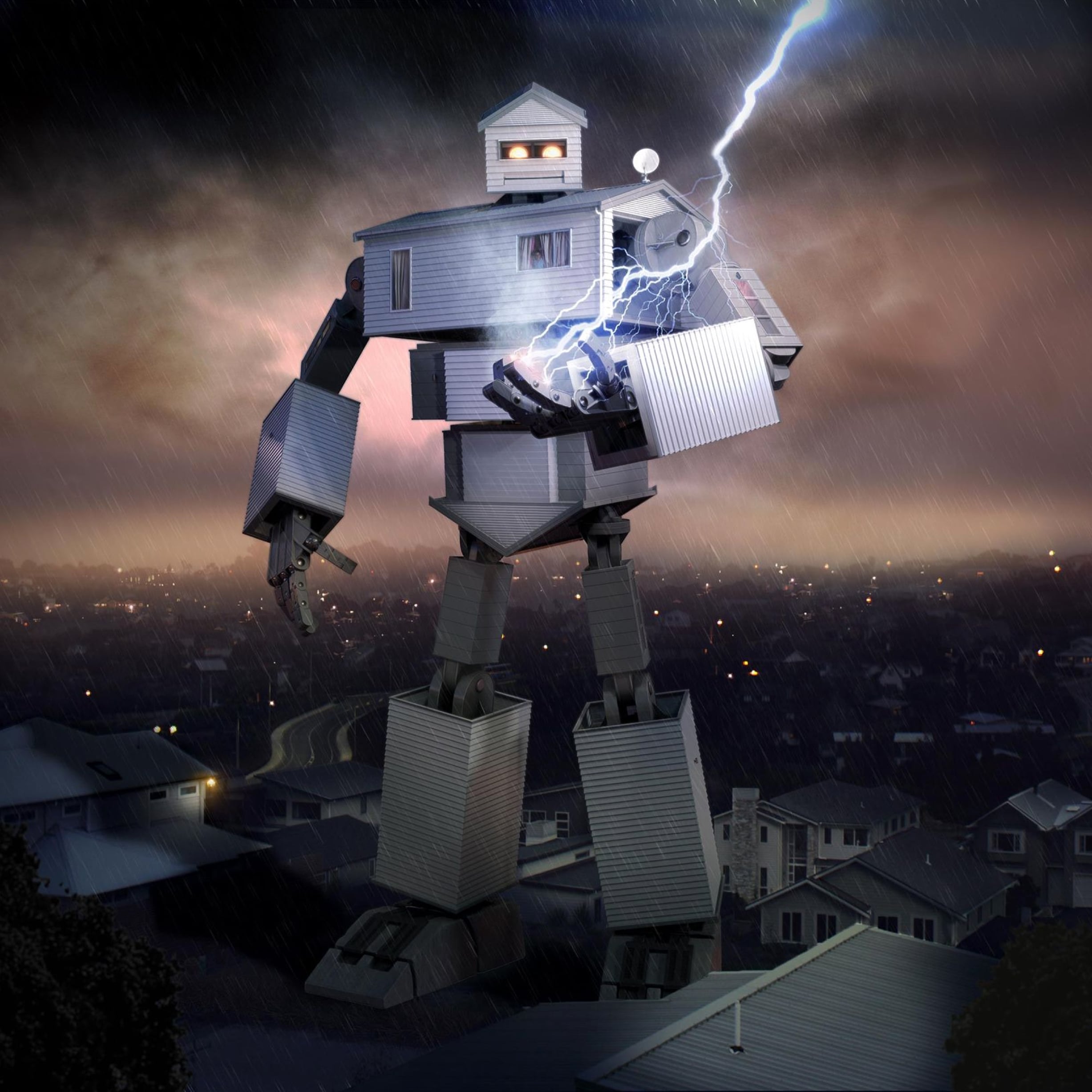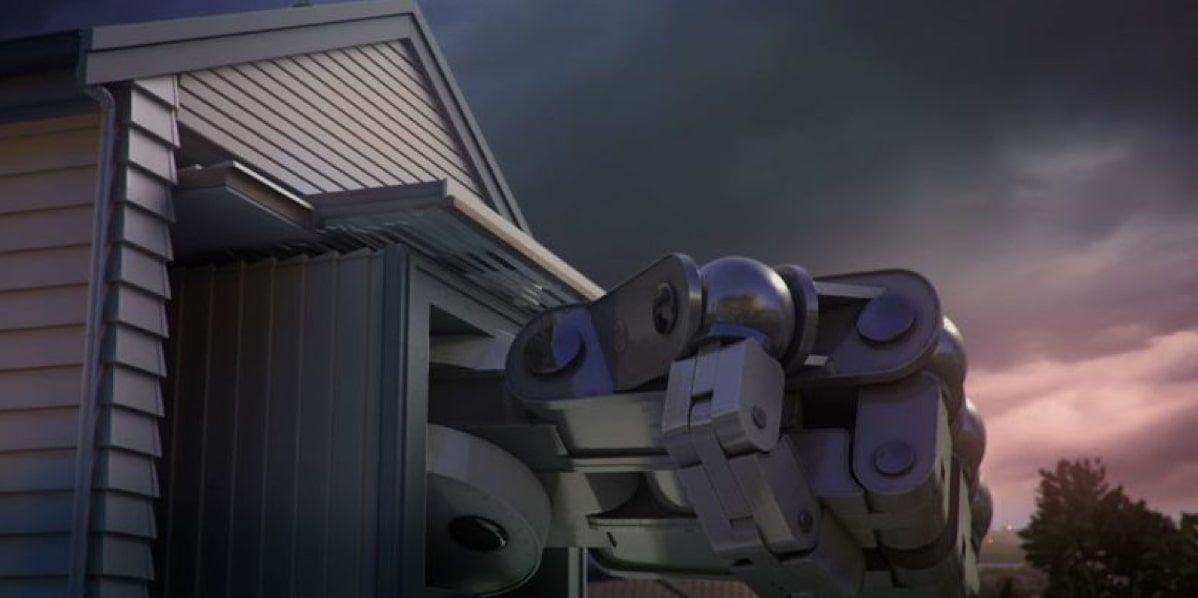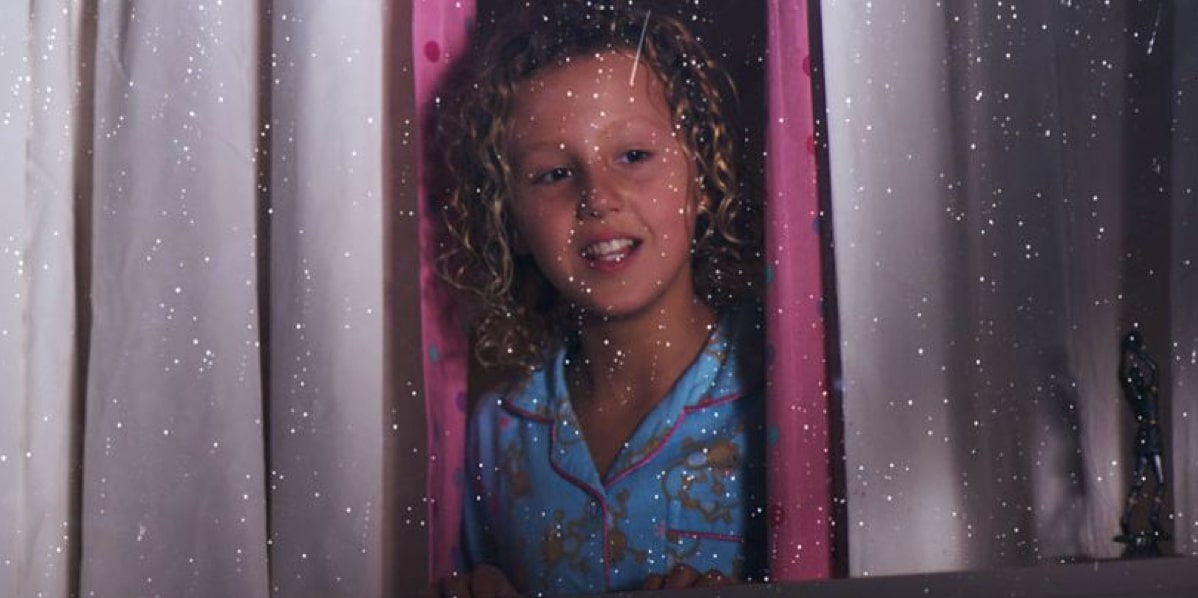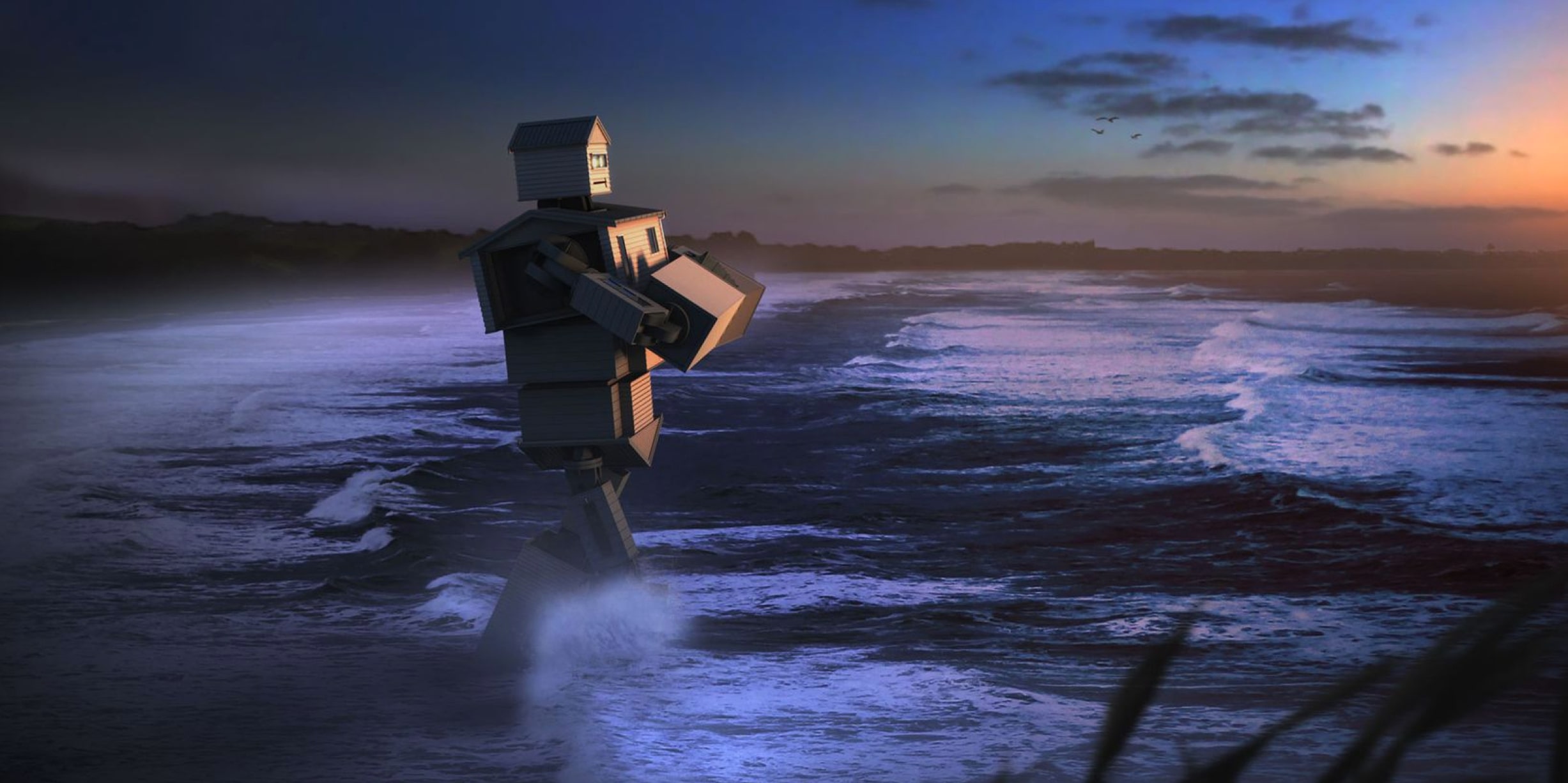 But wait there's more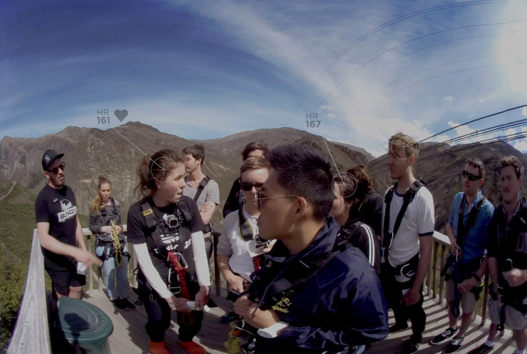 AJ Hackett Virtual bungy jump
AJ Hackett wanted a virtual reality experience for The Nevis, NZ's highest bungy jump, to help convert prospective jumpers into paying customers. Our...
View

AJ Hackett Virtual bungy jump

project
EXPO virtual pavillion
Aotearoa New Zealand has launched a digital version of its pavilion for Expo 2020 Dubai for audiences around the world to discover the pavilion and it...
View

EXPO virtual pavillion

project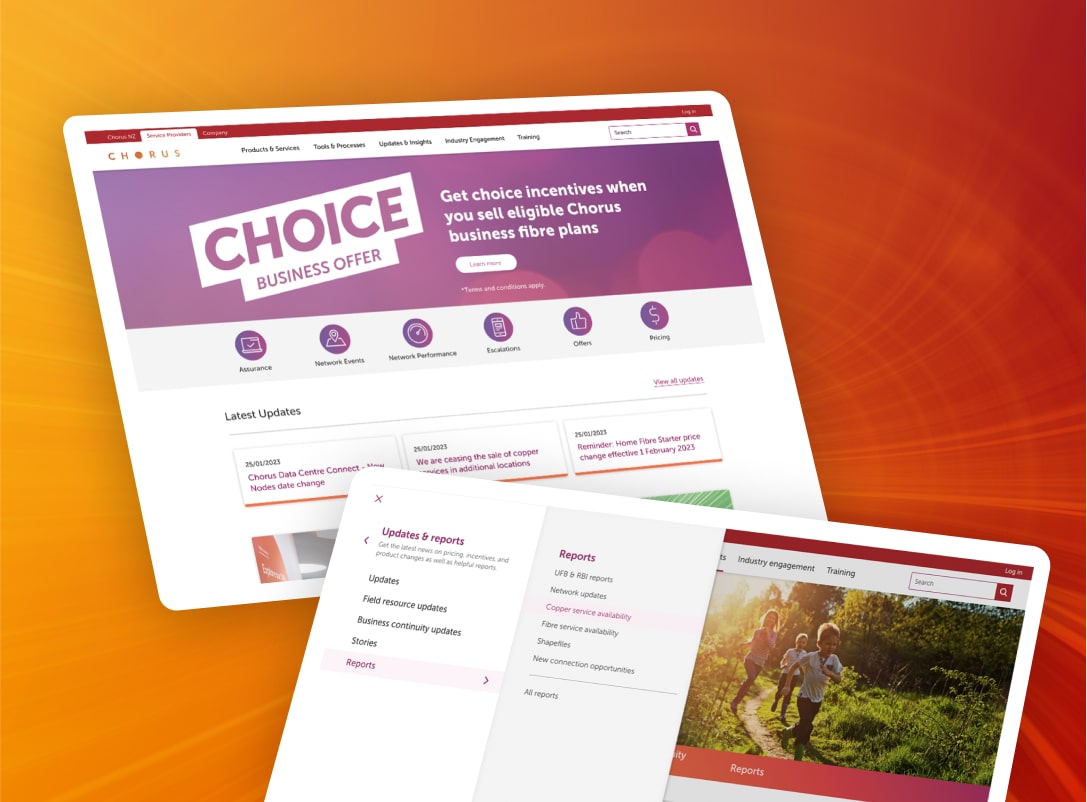 Chorus B2B site
Over time, Chorus' B2B website had become a bit out of shape – content was hidden or duplicated, the search function wasn't really working, and user f...
View

Chorus B2B site

project