Making carpet fashionable
A Waxeye case study
Cavalier Bremworth wanted to explore the link between carpet and fashion, in order to highlight the unique features of its products. So we wrapped three different product stories with contrasting animation styles into one fluid journey with the help of our incredible talent, Ngahuia Williams.
Services
The art of CGI
We designed costumes that were a mix of CGI and real world, while using cartwheels and handstands to inform the animation process. The result was four TVCs, plus hero images for point of sale, online and product launch, which generated substantial new interest and brand engagement.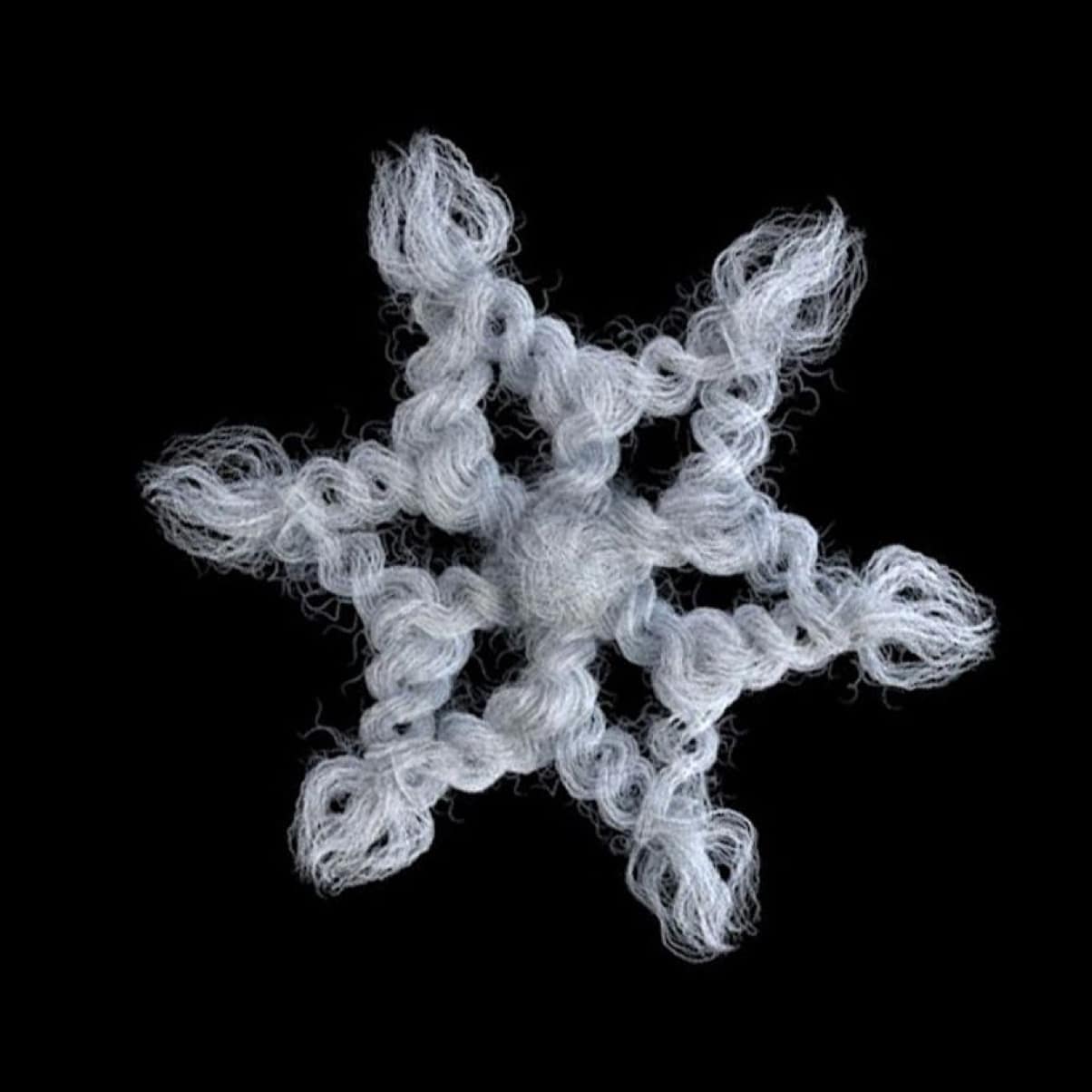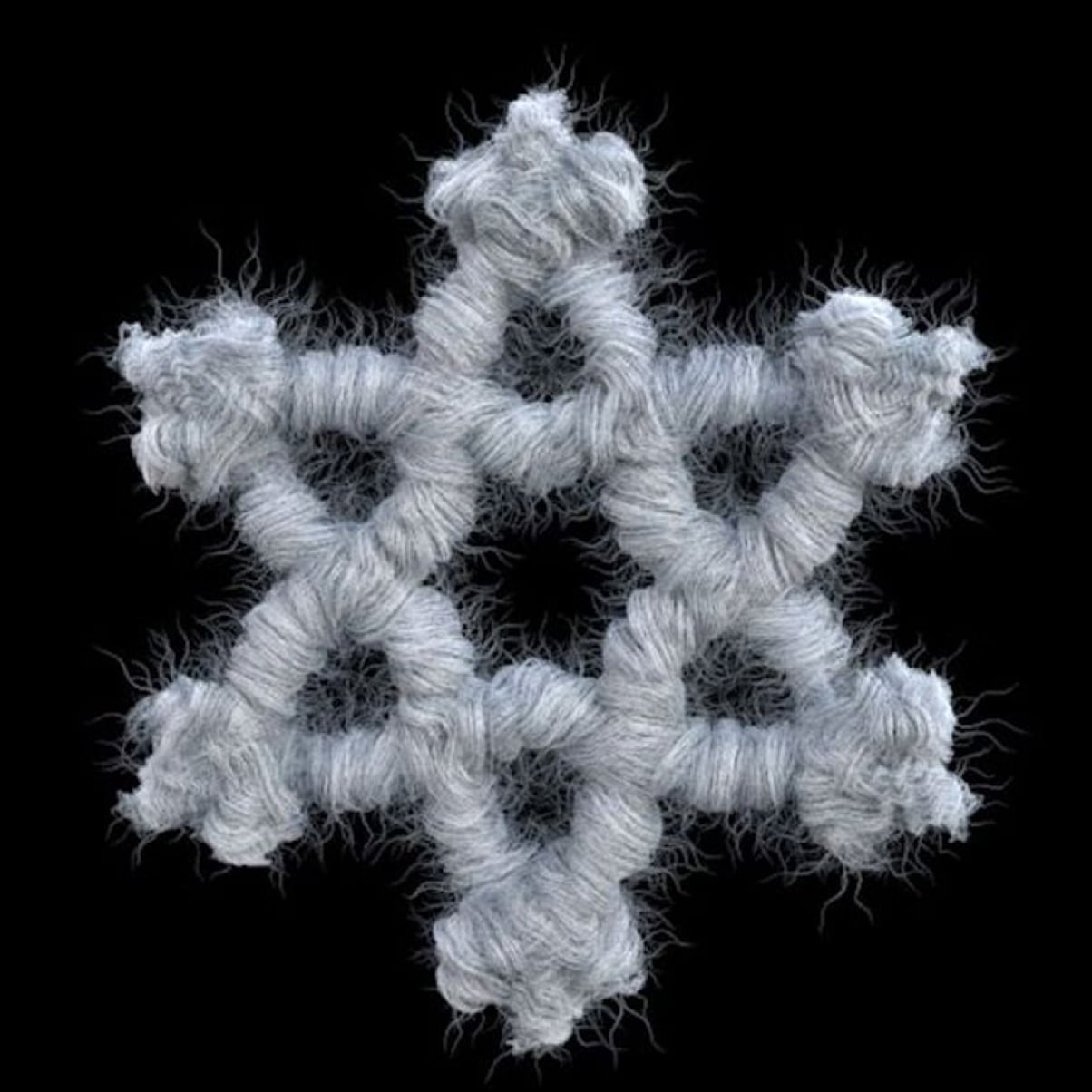 But wait there's more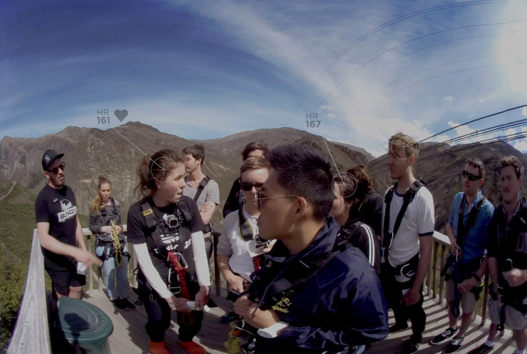 AJ Hackett Virtual bungy jump
AJ Hackett wanted a virtual reality experience for The Nevis, NZ's highest bungy jump, to help convert prospective jumpers into paying customers. Our...
View

AJ Hackett Virtual bungy jump

project
Trap Shortfilm
We do what we do at the end of the day because we love creativity, which extends to personal projects like Trap – our first long-form animation. A lab...
View

Trap Shortfilm

project

SneakersMedia web presence
Sneakers is a small but perfectly formed independent media agency. They provide market-leading strategy, planning and buying that focuses on a client'...
View

SneakersMedia web presence

project