Experience Karaka
A Waxeye case study
New Zealand has a long history of punching above its weight when it comes to producing winning racehorses, that perfect combination of nature and nurture, a magical blend reflected in real results. Our mission was to imbue a functional VR experience with this winning attitude while pushing the boundaries of a media in its relative infancy, in a true pioneering spirit.
Services
360 filming
3D production
Compositing
Creative treatment
Digital animation
Digital art direction
Editing
Graphic design
Motion graphics
Sound design
Testing/QA
Unity development
User experience (UX)
User interface (UI)
Virtual reality
Like Never Before
Working in collaboration with NZB, we created three experiences that we wrapped into a standalone Android application for the Oculus Go Headset. To create the multiple VR experiences, we employed a raft of technologies and approaches including, 360 stereoscopic videography, computer-generated animation, and interactive game development.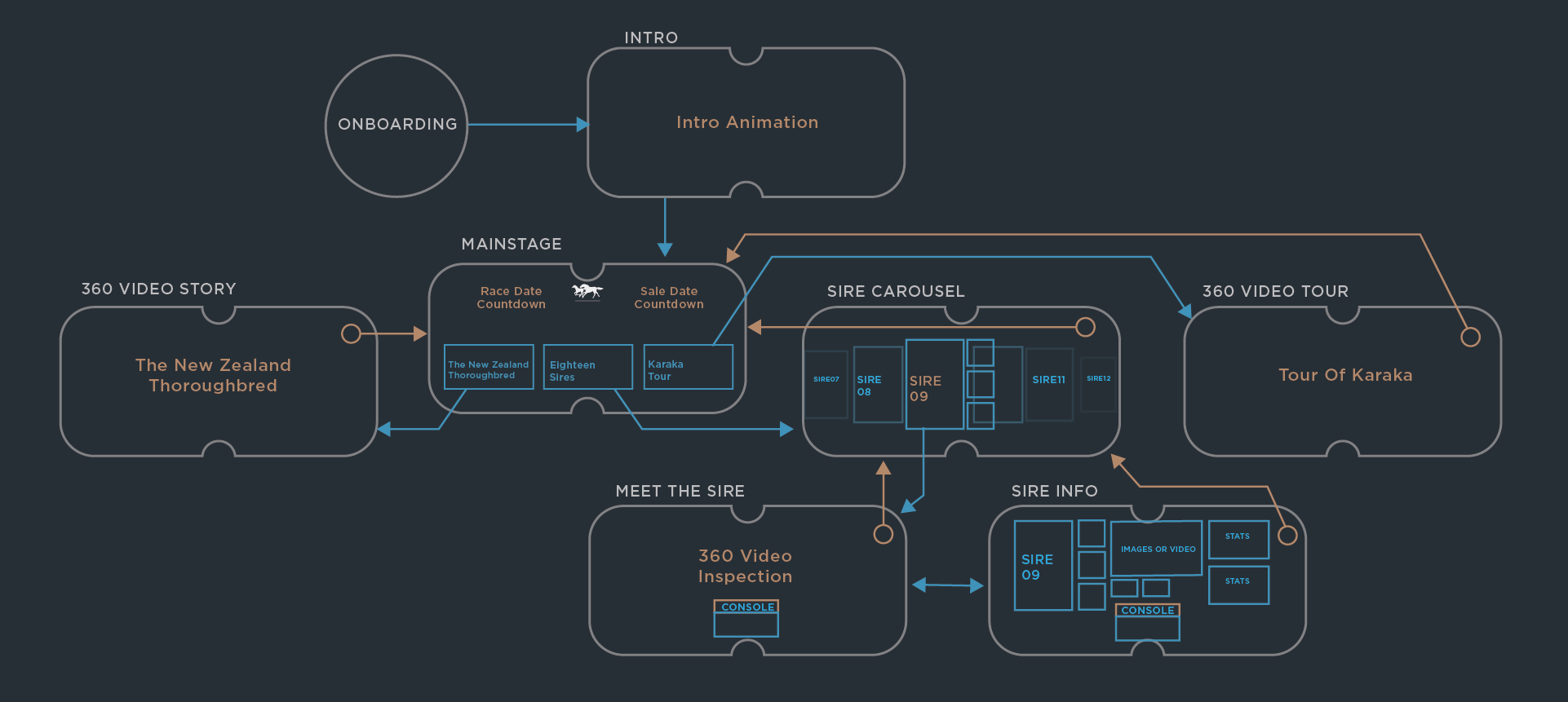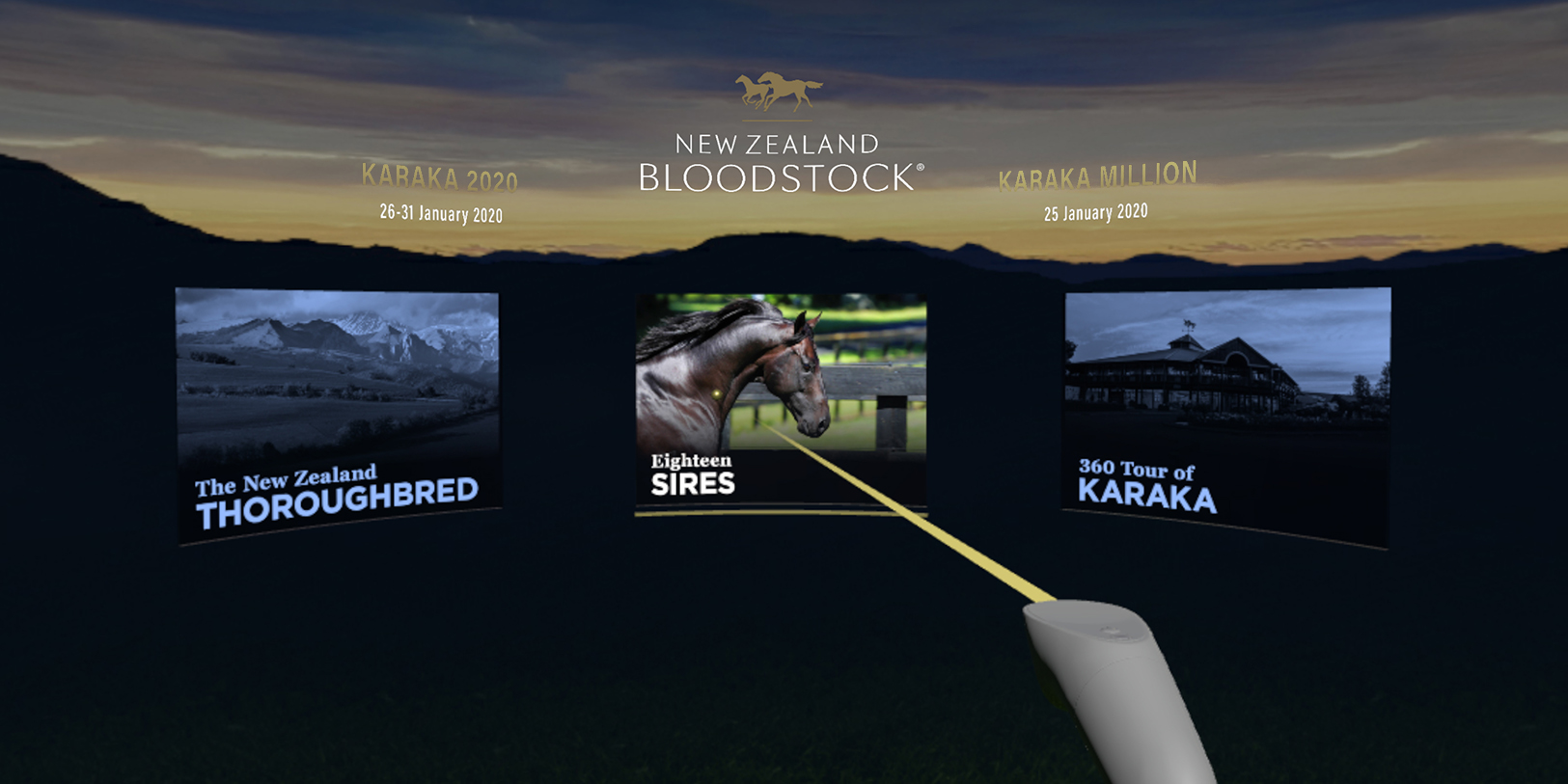 Global audience
NZB sent out over 40 Oculus Go Headsets to their sales teams and VIPs around the world.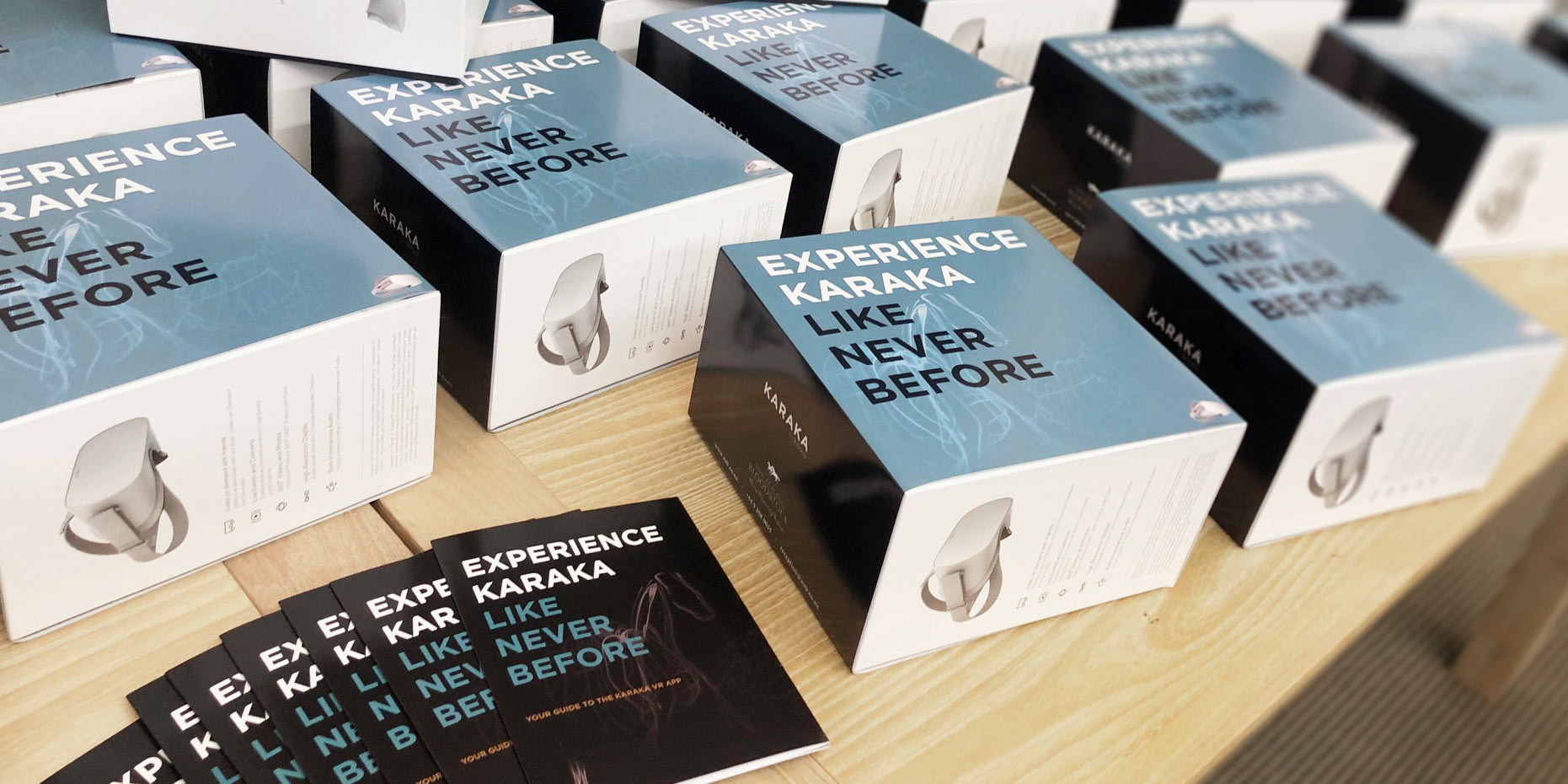 But wait there's more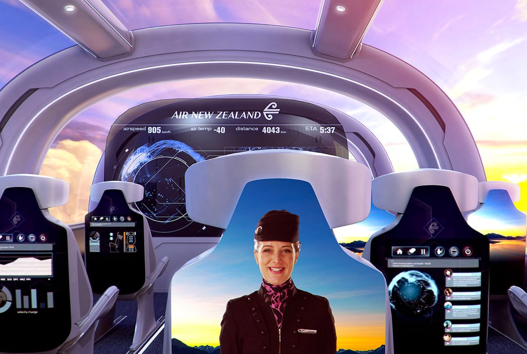 Air NZ Virtual flight lab
Air New Zealand became the best airline in the world by looking forward not back, so it was no surprise when they asked us to explore the possibilitie...
View

Air NZ Virtual flight lab

project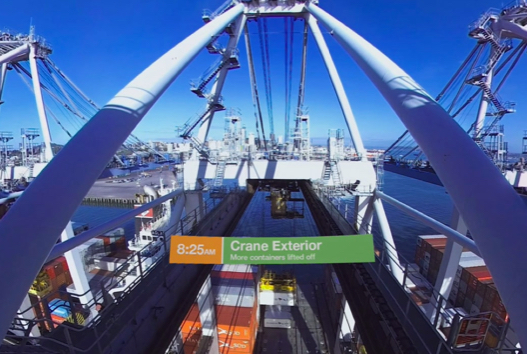 Ports of Auckland 360 VR tour
For most Aucklanders, what goes on beyond the red gates of Quay St remains a mystery. So Ports of Auckland thought they'd reveal it all with a 360 vid...
View

Ports of Auckland 360 VR tour

project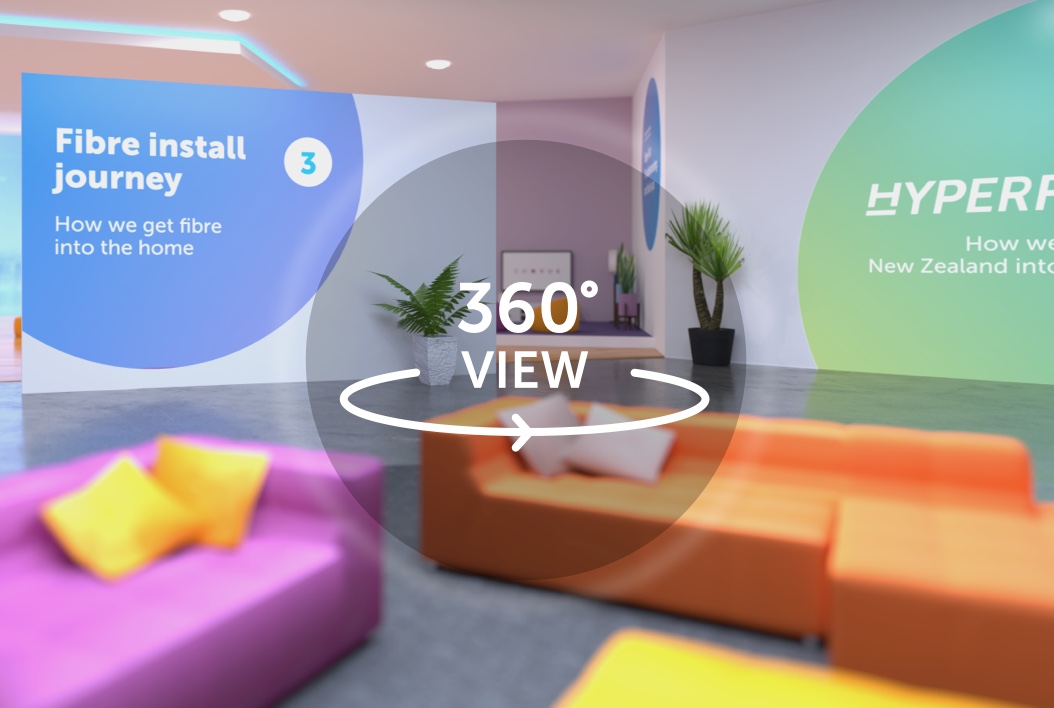 Chorus Virtual fibre lab
The Chorus Fibre Lab is a vital introduction tool to the what, why, and how of fibre. But not many service providers are able to visit Chorus' Fibre L...
View

Chorus Virtual fibre lab

project