Moving Kiwis to fibre
A Waxeye case study
Back in the day, Chorus developed a very handy tool for Kiwis to check which broadband they could get to their door. But after a while it needed a little TLC, so we stepped in to develop a new version that was faster, more user centric and customised. This upgrade has helped Chorus transition thousands of users to a fibre connection – because that's how we internet now!
Services
Address checker API integration
CMS Development
Front-end development
Information architecture
Responsive website design
Testing/QA
User experience (UX)
User interface (UI)
Website design
Website development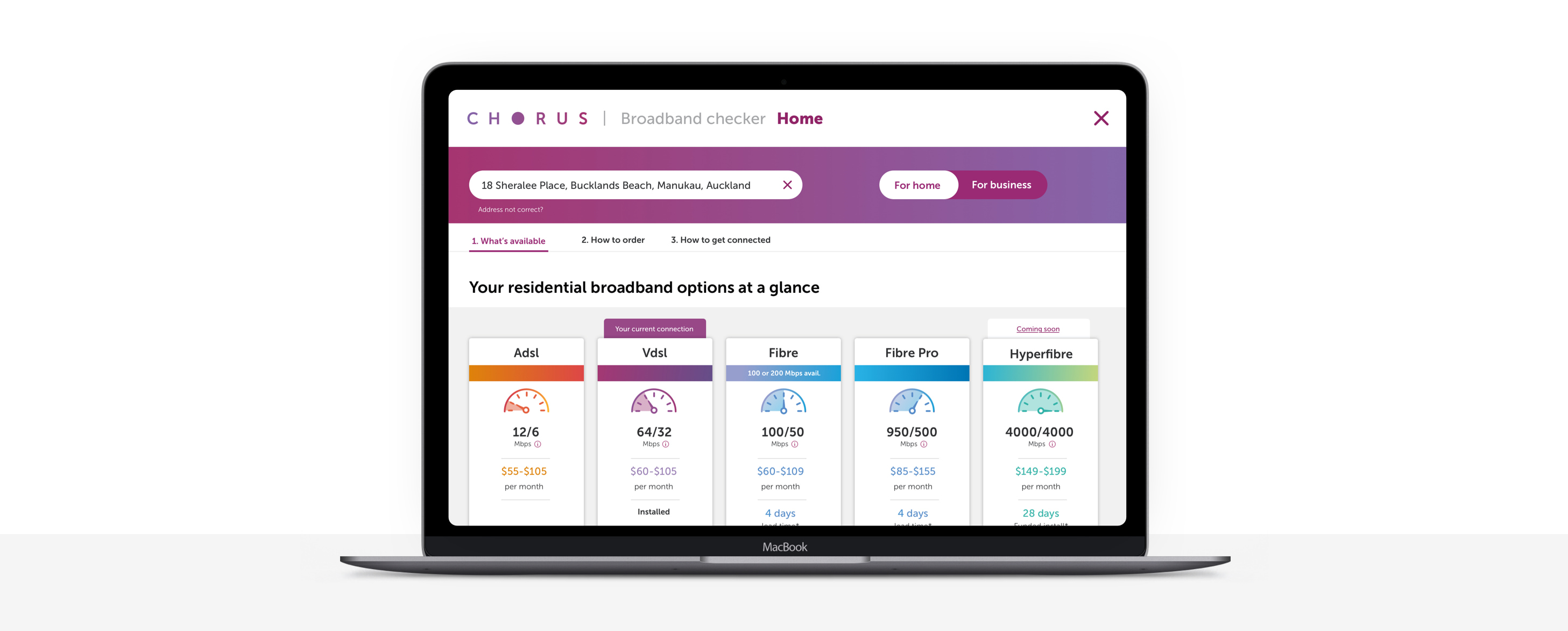 Simple is good
The previous version of the tool was complex and overloaded with content, making it less than ideal. Together with Chorus we worked hard to reduce the number of scenarios and generally streamline the process, creating a simplified interface that focuses on content most relevant to users and clear call to actions at every step.
Sound framework
Several agencies were developing different aspects of the solution at the same time, so we stepped in to introduce a collaboration framework that allowed us to manage requirements and iterations without any issues.
Algolia Search integration

Campaign Monitor Integration

Chorus API integration
But wait there's more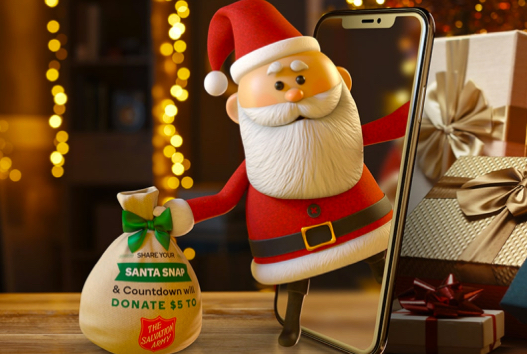 Countdown AR app
How do you meet Santa in times of pandemic? You invite him into your home with the Santa augmented reality app from Countdown! Since 2020 was such a t...
View

Countdown AR app

project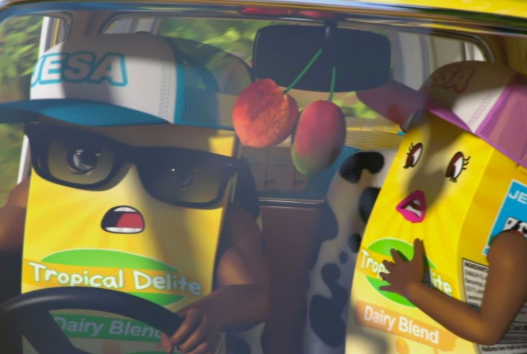 Tropical Delite TV commercial
Which other Kiwi agency can lay claim to a dairy client in … Uganda! Exactly! Celebrating this Kiwi first, we created an animated TVC and print assets...
View

Tropical Delite TV commercial

project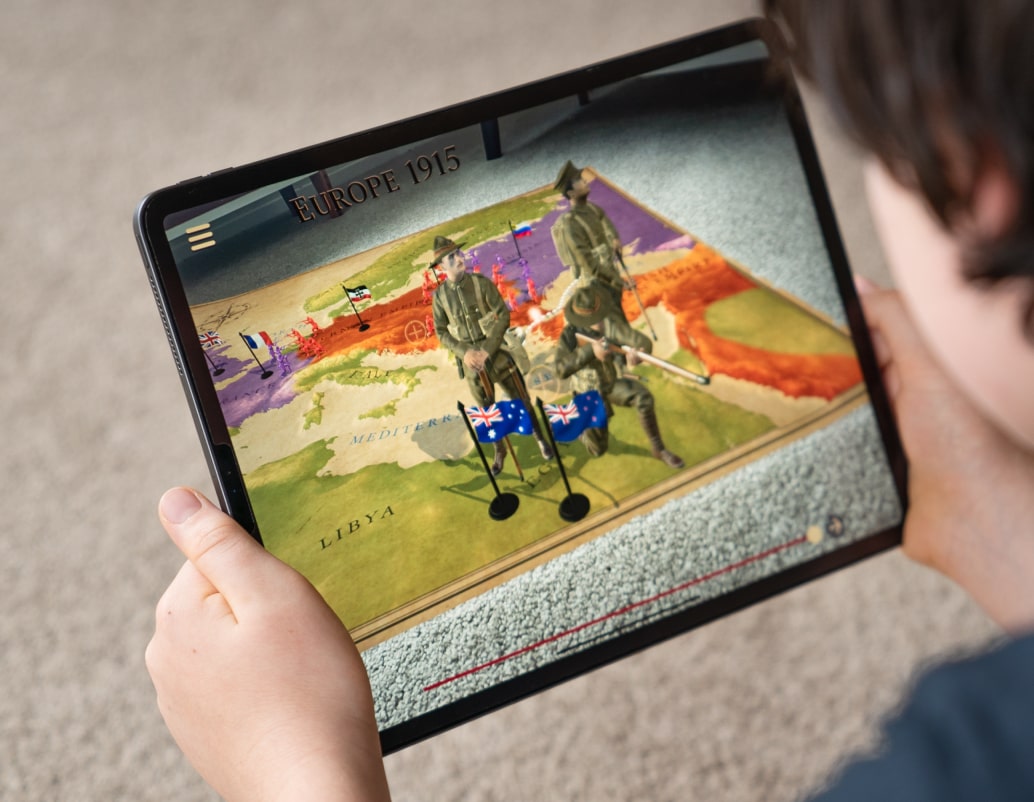 Gallipoli AR app
Discover the stories of the ANZACs with our interactive and immersive AR app. Our committed team partnered with Nga Toa charitable trust to bring the...
View

Gallipoli AR app

project