Simply better internet
A Waxeye case study
Chorus and waxeye have partnered to create a website that is all about helping Kiwis get the most out of their internet. The content rich website is packed with helpful tips and tools, and we're constantly working to improve and optimise it to make it even more user-friendly. We're proud to have been Chorus' trusted partner in this project and to be able to help New Zealanders have a better internet experience.
Services
Address checker API integration
Algolia integration
CMS Development
Content management integration
Digital animation
Digital brand
Digital styleguides
Front-end development
Resources migration & Support
Responsive website design
Testing/QA
User experience (UX)
User interface (UI)
Website development
Design, test, improve, repeat.
We work closey with the Chorus team to make the website even better. Recently, we've made changes to the navigation and search to make it easier for you to find what you're looking for. We also added a new blog. Our goal is to always make the website more user-friendly.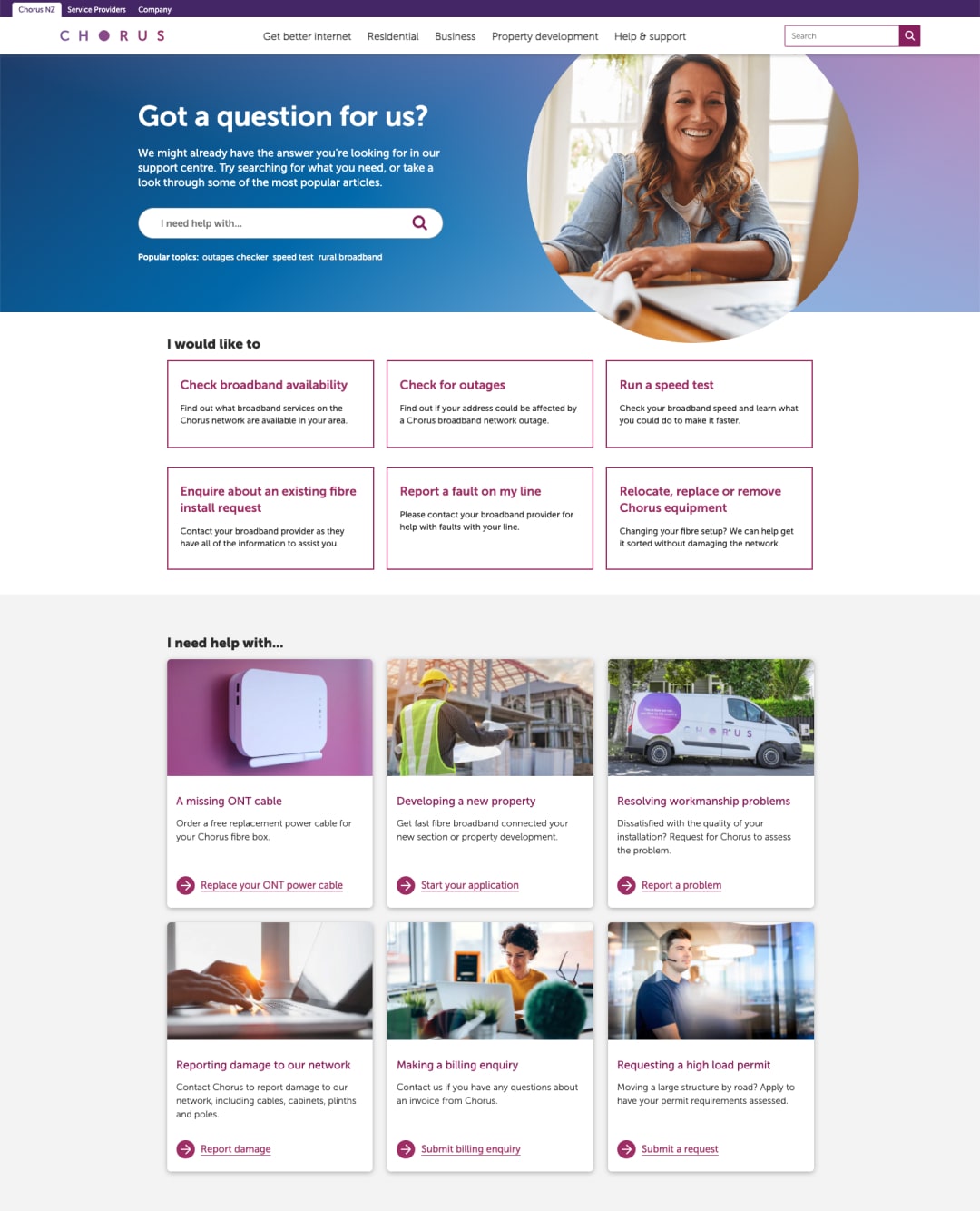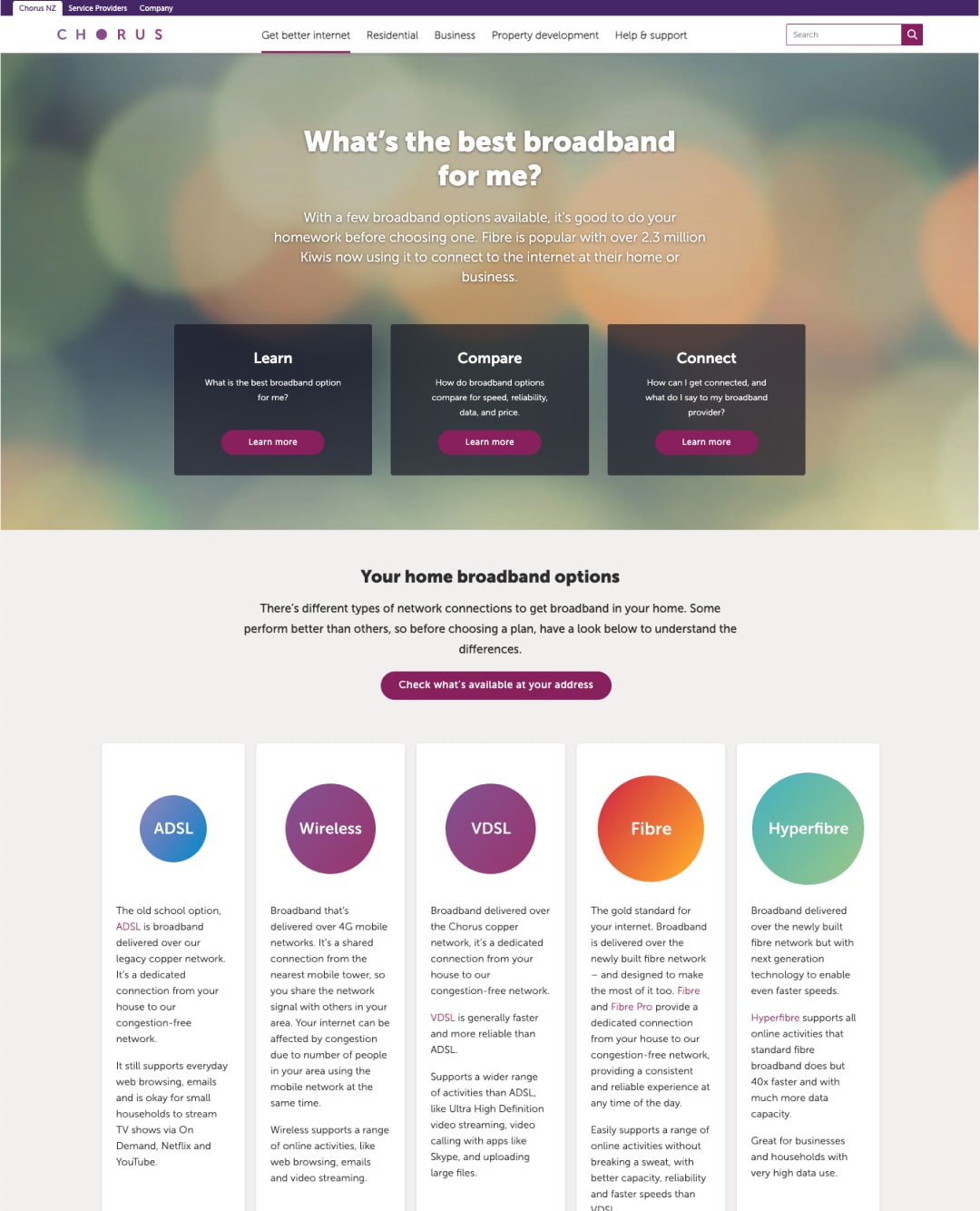 Bringing the brand to life
Our 3D team crafted charming 3D models to enliven the Chorus story. These models are versatile and adaptable, allowing them to be used in both stills and animations, helping to explain complex concepts in a captivating and easy-to-understand way across the website. A consistent aesthetic ensures brand alignment.
But wait there's more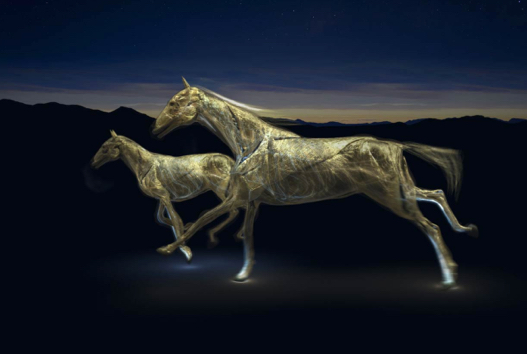 Karaka VR experience
New Zealand has a long history of punching above its weight when it comes to producing winning racehorses, that perfect combination of nature and nurt...
View

Karaka VR experience

project

SneakersMedia web presence
Sneakers is a small but perfectly formed independent media agency. They provide market-leading strategy, planning and buying that focuses on a client'...
View

SneakersMedia web presence

project

Axxon health app
Exsurgo use technology to improve human health. They've developed a device to help people living with chronic pain by monitoring brain waves and using...
View

Axxon health app

project