Website makeover
A Waxeye case study
Digital garage is an Auckland based recruitment company connecting great talent with thriving businesses in the IT sector. Their existing DIY website was not serving their needs so they asked us to help them out. We created design concepts that reflect their brand and personality, offered an improved architecture and UX and developed an editable CMS. New staff photography was also part of the package. The result is a fast and user-friendly website that looks great and that the team is really proud of.
Services
CMS Development
Creative treatment
Front-end development
Information architecture
Resources migration & Support
Responsive website design
Testing/QA
User experience (UX)
User interface (UI)
Website design
Website development
Claudio and Nadja have been amazing to deal with. Whenever we had a question throughout the project they were responsive and helpful. Digital Garage will continue to engage with them for any of our digital requirements.
Jamie Blackwell, Director Digital Garage
But wait there's more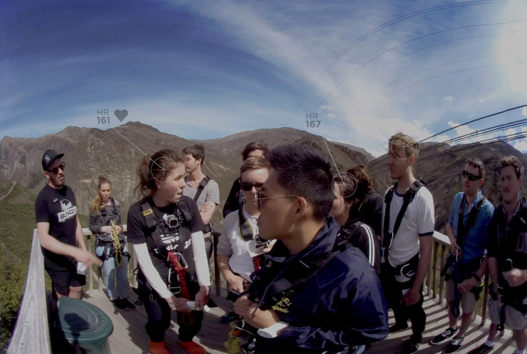 AJ Hackett Virtual bungy jump
AJ Hackett wanted a virtual reality experience for The Nevis, NZ's highest bungy jump, to help convert prospective jumpers into paying customers. Our...
View

AJ Hackett Virtual bungy jump

project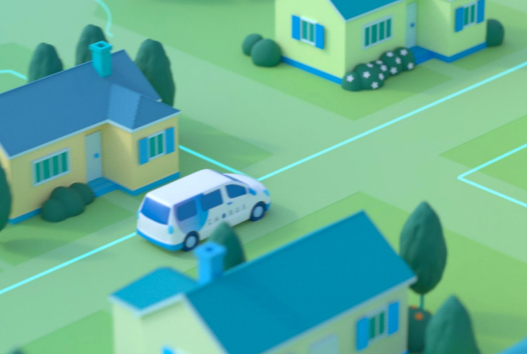 Explainer videos
Let's face it – many explainer videos can be as dull as dishwater. It's the nature of the beast. But it doesn't have to be that way, as we proved by c...
View

Explainer videos

project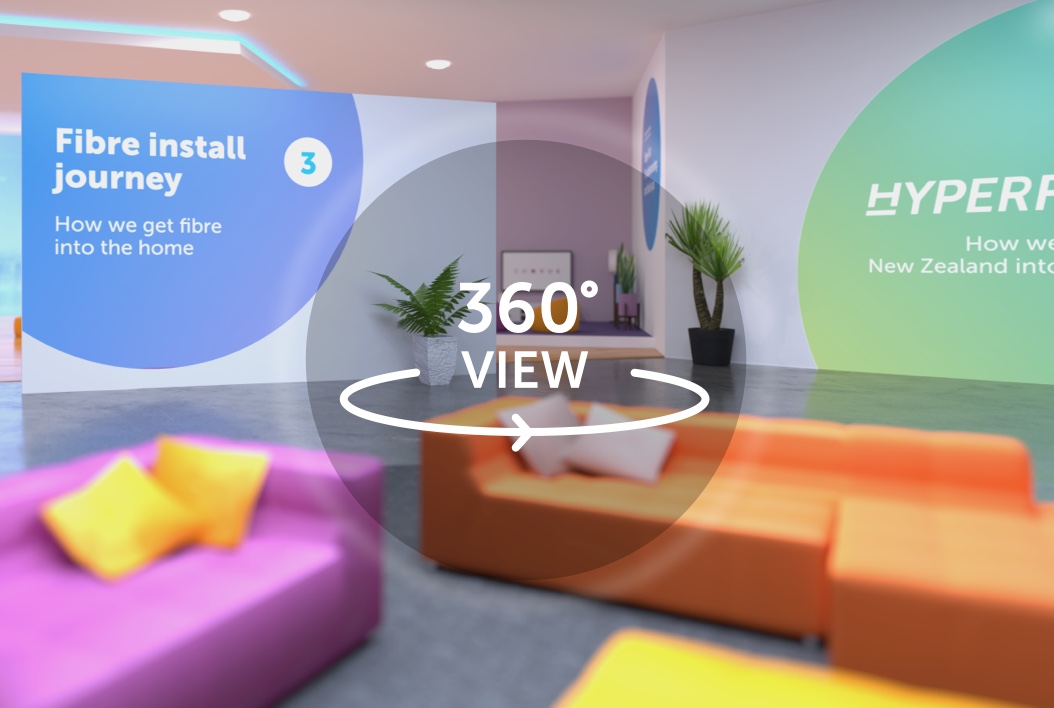 Chorus Virtual fibre lab
The Chorus Fibre Lab is a vital introduction tool to the what, why, and how of fibre. But not many service providers are able to visit Chorus' Fibre L...
View

Chorus Virtual fibre lab

project