Taking NZ to the world
A Waxeye case study
Aotearoa New Zealand has launched a digital version of its pavilion for Expo 2020 Dubai for audiences around the world to discover the pavilion and its unique story. Based on the physical building located at Expo 2020 Dubai, in the United Arab Emirates, we've created the virtual pavilion's immersive online experience for the NZTE Expo team to bring New Zealand to the world.
Services
3D production
Creative treatment
Digital art direction
Front-end development
Motion detection
Responsive website design
Testing/QA
User experience (UX)
User interface (UI)
Virtual reality
Website design
Website development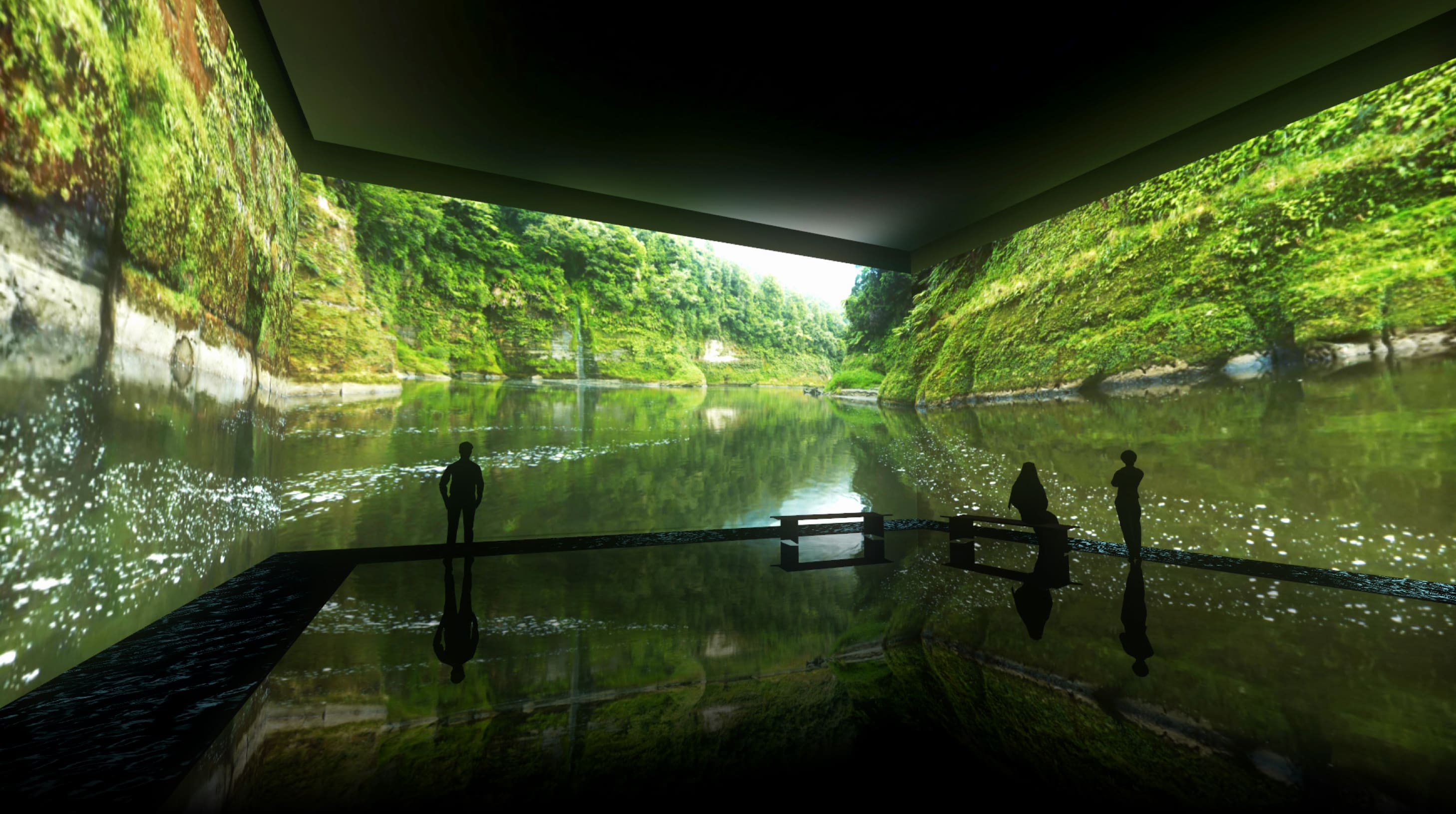 In addition to our story of a nation that innovates to Care for People and Place, the virtual pavilion showcases the world-class capability of New Zealand's tech sector.
Clayton Kimpton New Zealand's Commissioner-General to Expo 2020 Dubai
Is this real?
The physical pavilion in Dubai wows visitors with immersive, multi-sensory and interactive content, and it was our challenge to mirror this experience in the digital environment. Throughout the development process, we were continuously optimising the performance to guarantee a great online experience for our global audience. The result is an immersive website that combines rich web content and draws visitors in to experience the New Zealand story and the concept of kaitiakitanga.
Get your VIP ticket
Without any waiting time, and no matter their location, visitors can choose to follow the intuitive route through the rooms as if they were walking through the pavilion in Dubai, or adapt their online path by accessing the menu. A subtle interface design allows visitors to engage as much as they like, click to find out more, or simply observe. By putting the journey in the hands of the visitor, their part in the bigger picture – their role as kaitiaki or guardian of nature – is reinforced.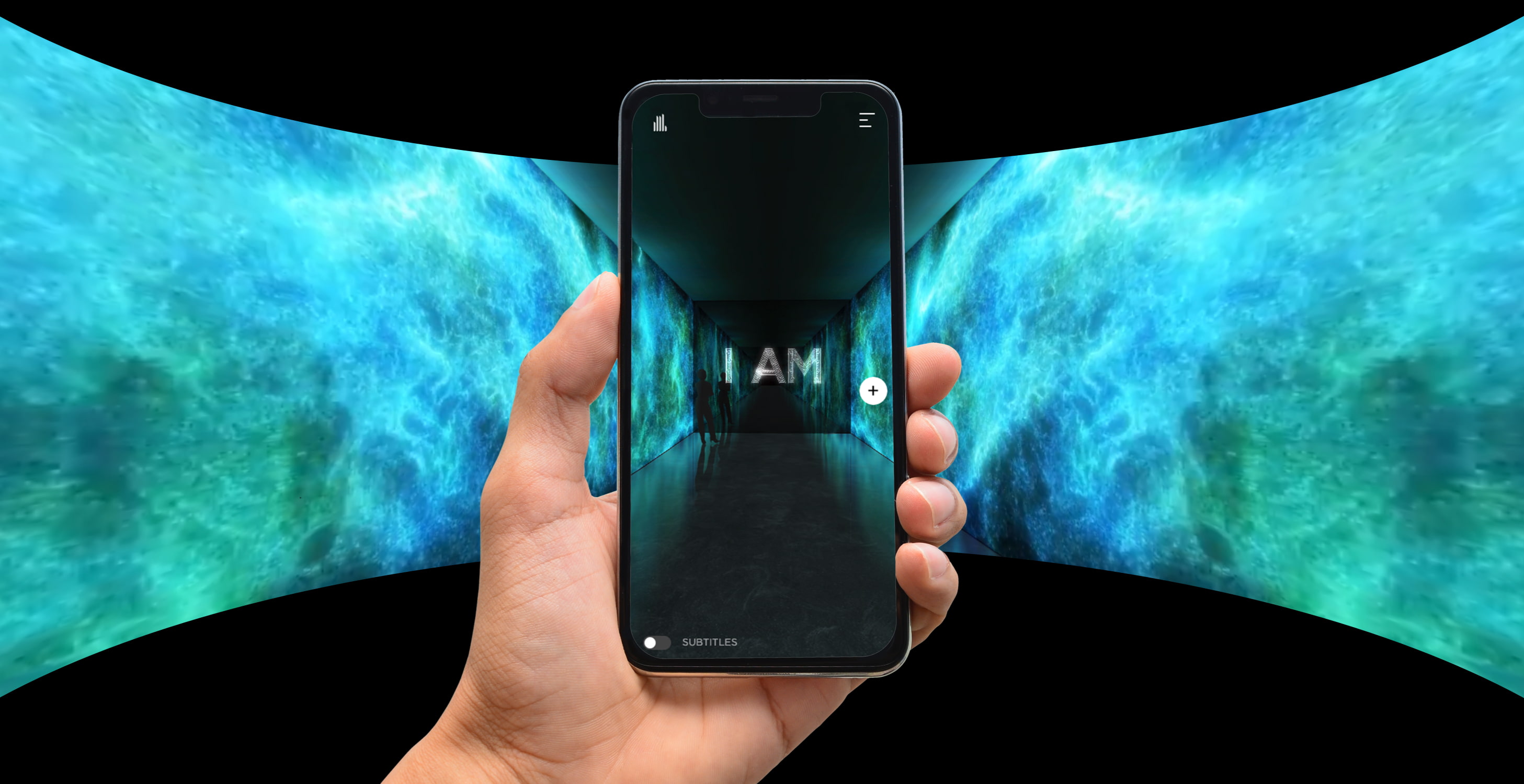 Optimised performance
Rich visual content content is key to our storytelling so we needed to ensure that performance is smooth. We pulled a few magic tricks to circumnavigate most hardware restrictions and browser or connectivity limitations to guarantee a great experience for all visitors. The result is a top performing site that wows with breathtaking visuals and sound at any stage of the story.
Throughout the development process, we were continuously optimising the performance to guarantee a great online experience for our global audience.
Tony Leslie Co-Founder Waxeye
Measuring success
The physical pavilion in Dubai was created with the ambition to change the perception of New Zealand. With many global visitors to the online experience, we added this functionality to the website. Along with a quick survey at the beginning and end of the experience, we can also measure user interaction throughout the site enabled by Google analytics.
Spark AR is part of the package
Visitors to the virtual experience can also share their experience on social media, by taking a picture of themselves in front of the virtual pavilion using an augmented reality add-on within the app. Just as you would when visiting the actual pavilion in Dubai.
But wait there's more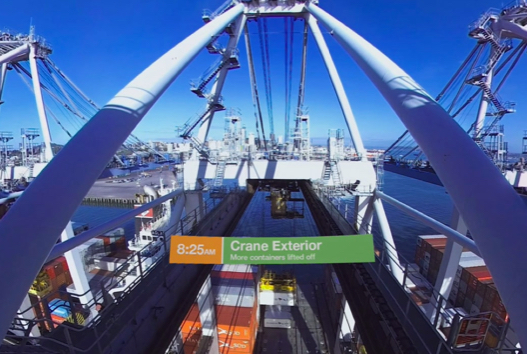 Ports of Auckland 360 VR tour
For most Aucklanders, what goes on beyond the red gates of Quay St remains a mystery. So Ports of Auckland thought they'd reveal it all with a 360 vid...
View

Ports of Auckland 360 VR tour

project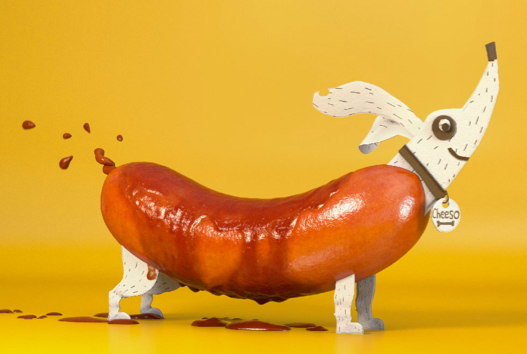 Hellers Cocktails TVC
Who doesn't love a little sausage dog, especially one covered in tomato sauce? With a new line of Hellers sausages on the way, we were called on to di...
View

Hellers Cocktails TVC

project

SneakersMedia web presence
Sneakers is a small but perfectly formed independent media agency. They provide market-leading strategy, planning and buying that focuses on a client'...
View

SneakersMedia web presence

project