The Great BBQ Challenge
A Waxeye case study
Kiwis can't get enough of snarlers in summer, so we thought we'd send them completely over the edge with a true test of their barbecuing skills. We wanted to make cooking sausages as fun and challenging as possible so we went down a stylized 3D game path with sophisticated game play that includes some quite complicated texture mapping. The Great Kiwi BBQ Challenge was designed for tablet and smartphone (both Android and iPhone) and simply invites players to get the grill marks just right and slap on sauce. Burn a snarler and lose a life. Drop a snarler and the Border Collie gets it. Sounds easy but the game soon speeds up!
Services
360 filming
360 rendering
3D production
Digital animation
Digital art direction
Digital styleguides
User experience (UX)
User interface (UI)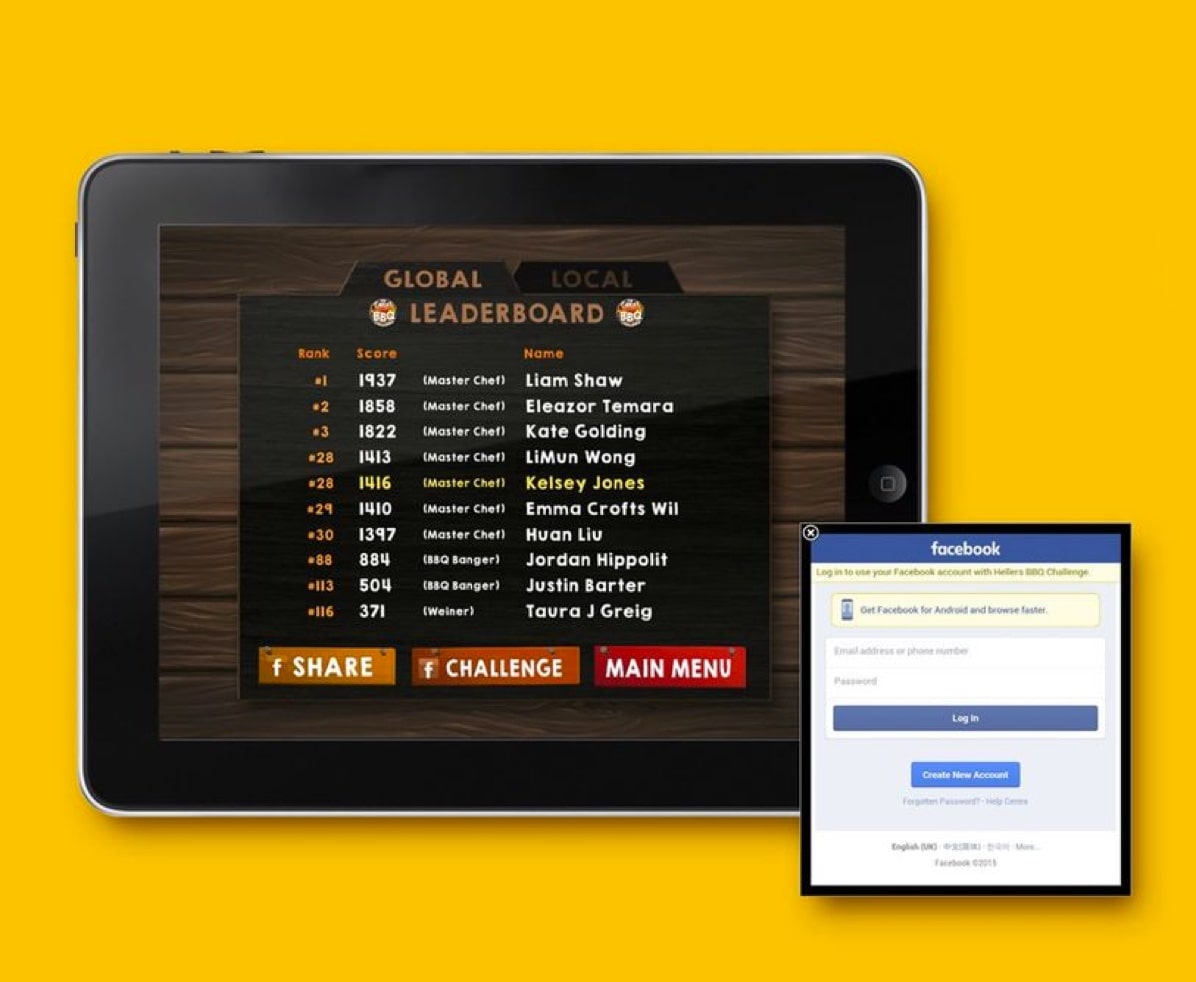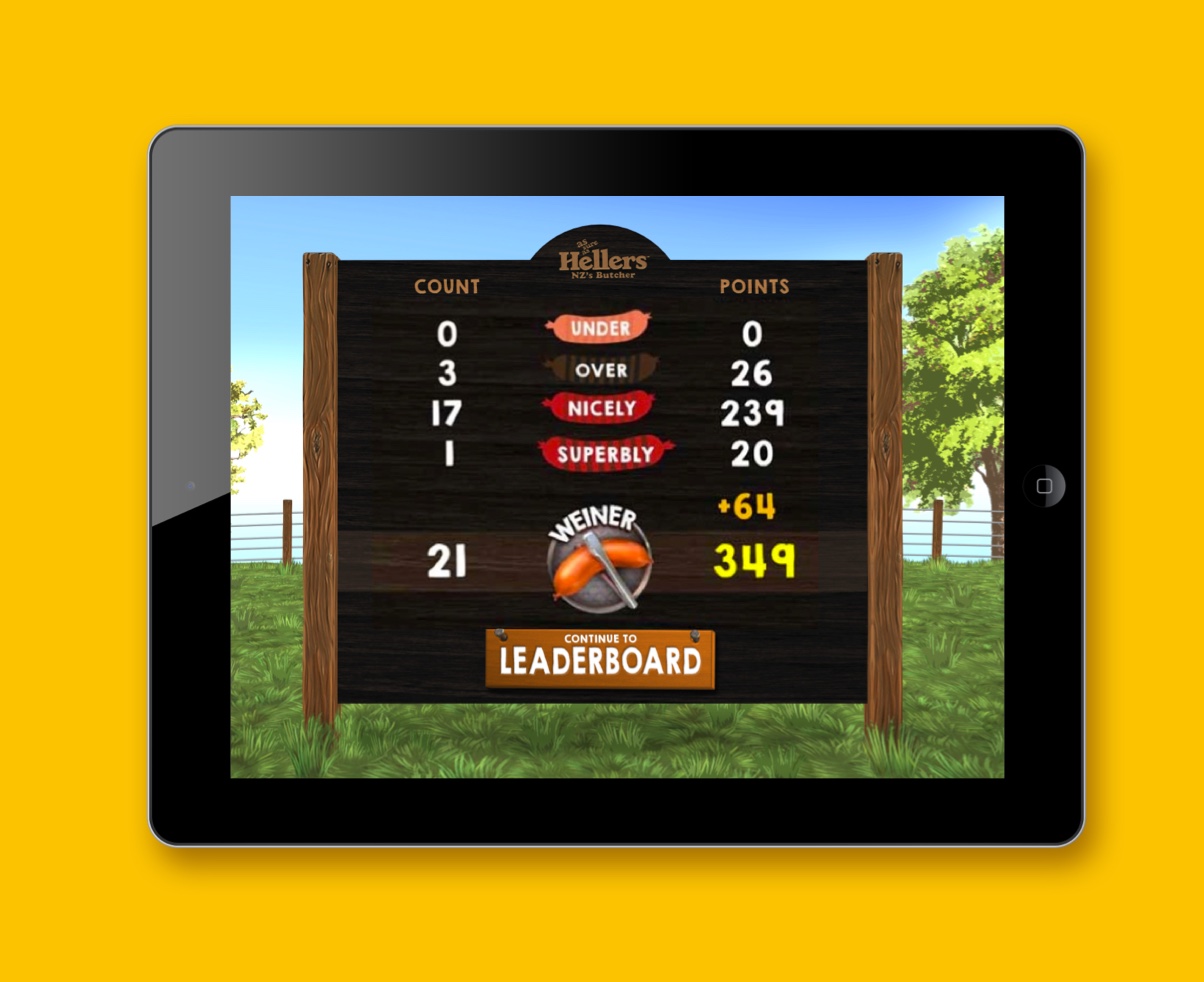 But wait there's more
NZTE Gulfood Mixed reality
Gulfood 2020 is the world's largest annual food and beverage trade exhibition, so New Zealand Trade & Enterprise wanted a mixed reality experience tha...
View

NZTE Gulfood Mixed reality

project
Cavalier Bremworth TVC
Cavalier Bremworth wanted to explore the link between carpet and fashion, in order to highlight the unique features of its products. So we wrapped thr...
View

Cavalier Bremworth TVC

project

Axxon health app
Exsurgo use technology to improve human health. They've developed a device to help people living with chronic pain by monitoring brain waves and using...
View

Axxon health app

project