Cocktails anyone?
A Waxeye case study
Who doesn't love a little sausage dog, especially one covered in tomato sauce? With a new line of Hellers sausages on the way, we were called on to direct, illustrate and animate a TVC that would grab the attention of time-poor parents and their hungry kids in a fun way. First we developed three cute sausage characters with a penchant for a little kitchen chaos, each in 3D with 2D elements so we could render them onto packs without the need for re-design. Then we presented a number of scripts incorporating the company's brand ambassador, 'That Guy'. The process of character design and integration into the campaign began with sketches and 2D illustrations, which were then adapted to 3D, textured and lit to slot seamlessly into the kitchen environment.
Services
Compositing
Content management integration
Creative treatment
Digital animation
But wait there's more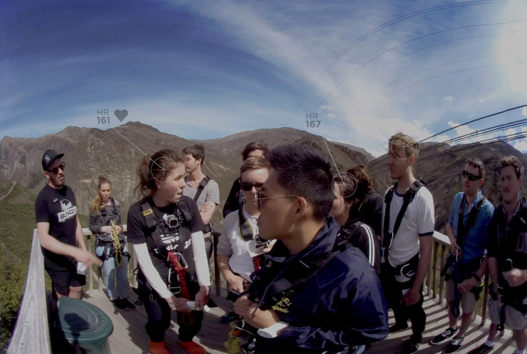 AJ Hackett Virtual bungy jump
AJ Hackett wanted a virtual reality experience for The Nevis, NZ's highest bungy jump, to help convert prospective jumpers into paying customers. Our...
View

AJ Hackett Virtual bungy jump

project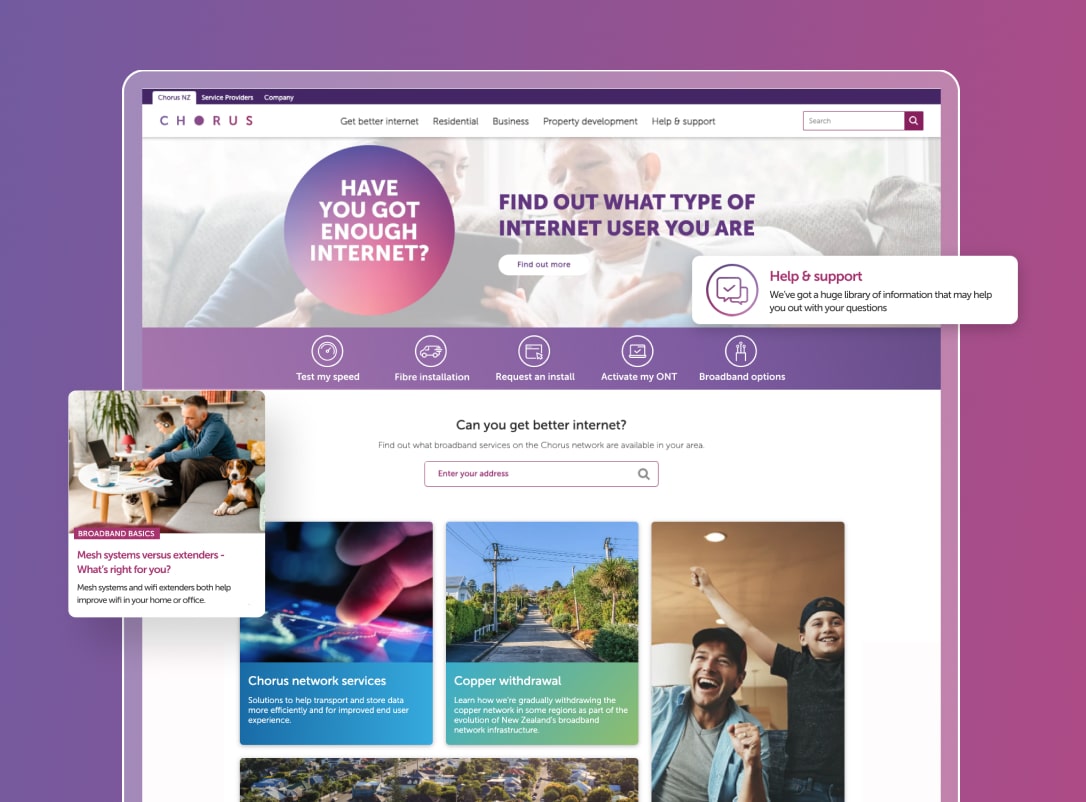 Chorus consumer website
Chorus and waxeye have partnered to create a website that is all about helping Kiwis get the most out of their internet. The content rich website is p...
View

Chorus consumer website

project

Mast Academy Marine VR education
The MAST Academy was established to be a centre of excellence for marine, composite and specialised training, working with learners and employers to e...
View

Mast Academy Marine VR education

project