Growing food exports
A Waxeye case study
Gulfood 2020 is the world's largest annual food and beverage trade exhibition, so New Zealand Trade & Enterprise wanted a mixed reality experience that made a lasting impression on buyers from around the globe.
Services
3D production
Creative treatment
Editing
Graphic design
Mixed reality
Motion graphics
Sound design
Testing/QA
Unity development
User experience (UX)
User interface (UI)
Intuitive interaction
Users interacted with menu systems via simple hand gestures – they were able to pick the sectors of interest, answer quiz questions that followed each sector story, and give their feedback on the experience.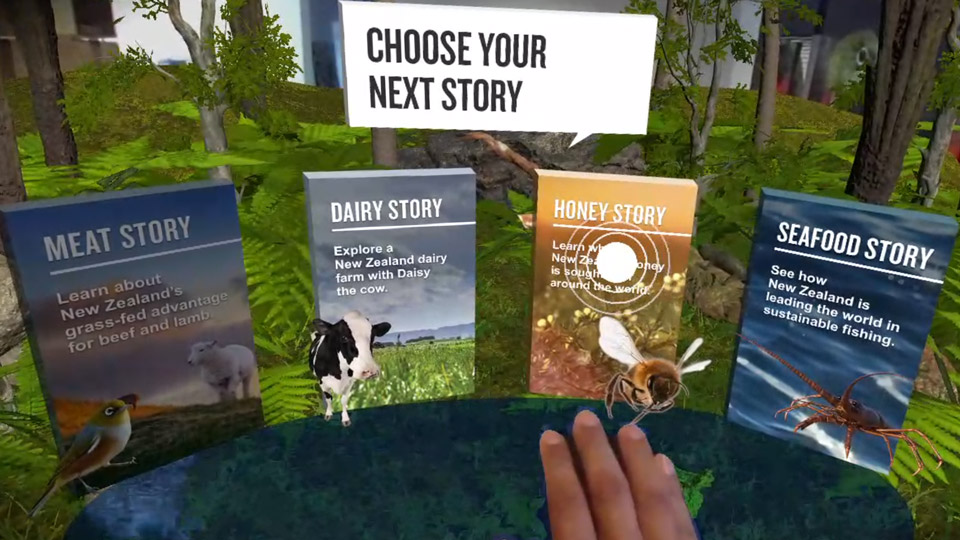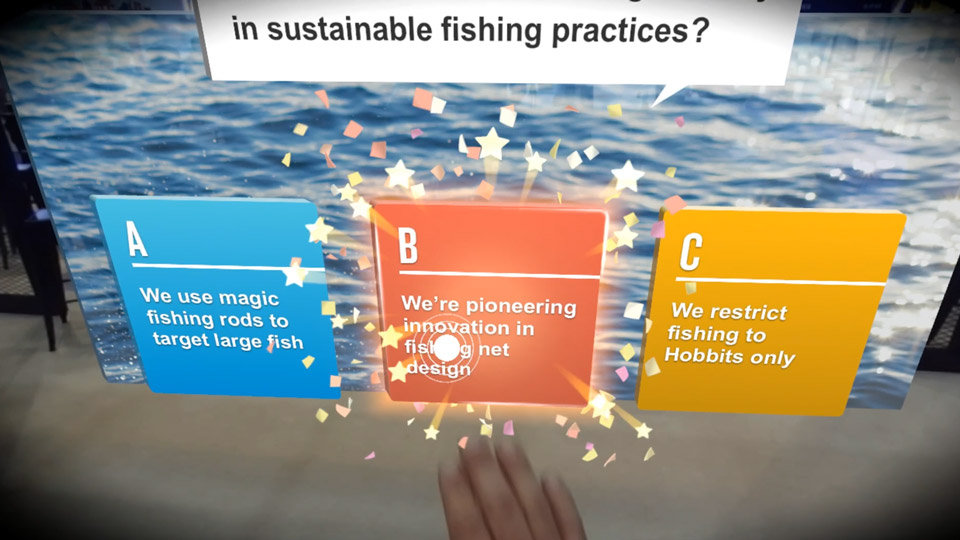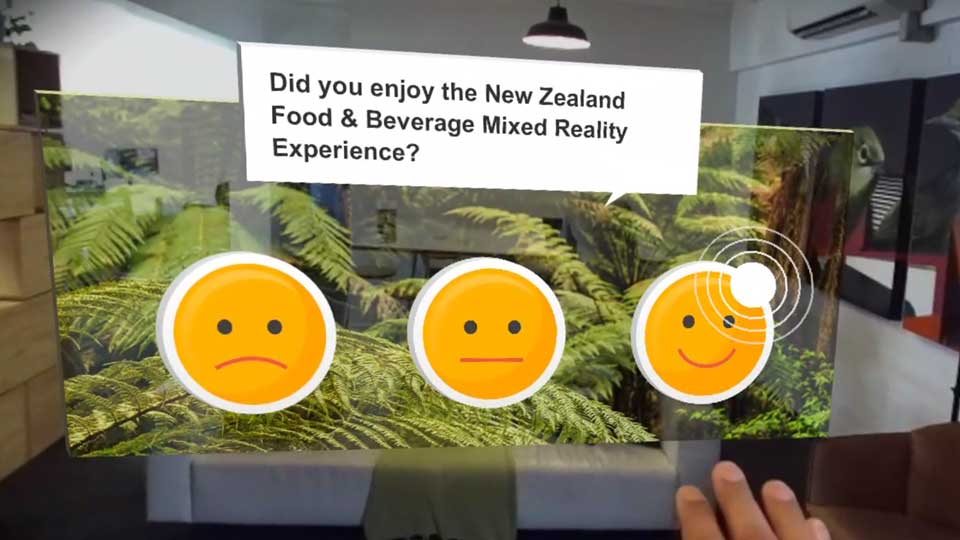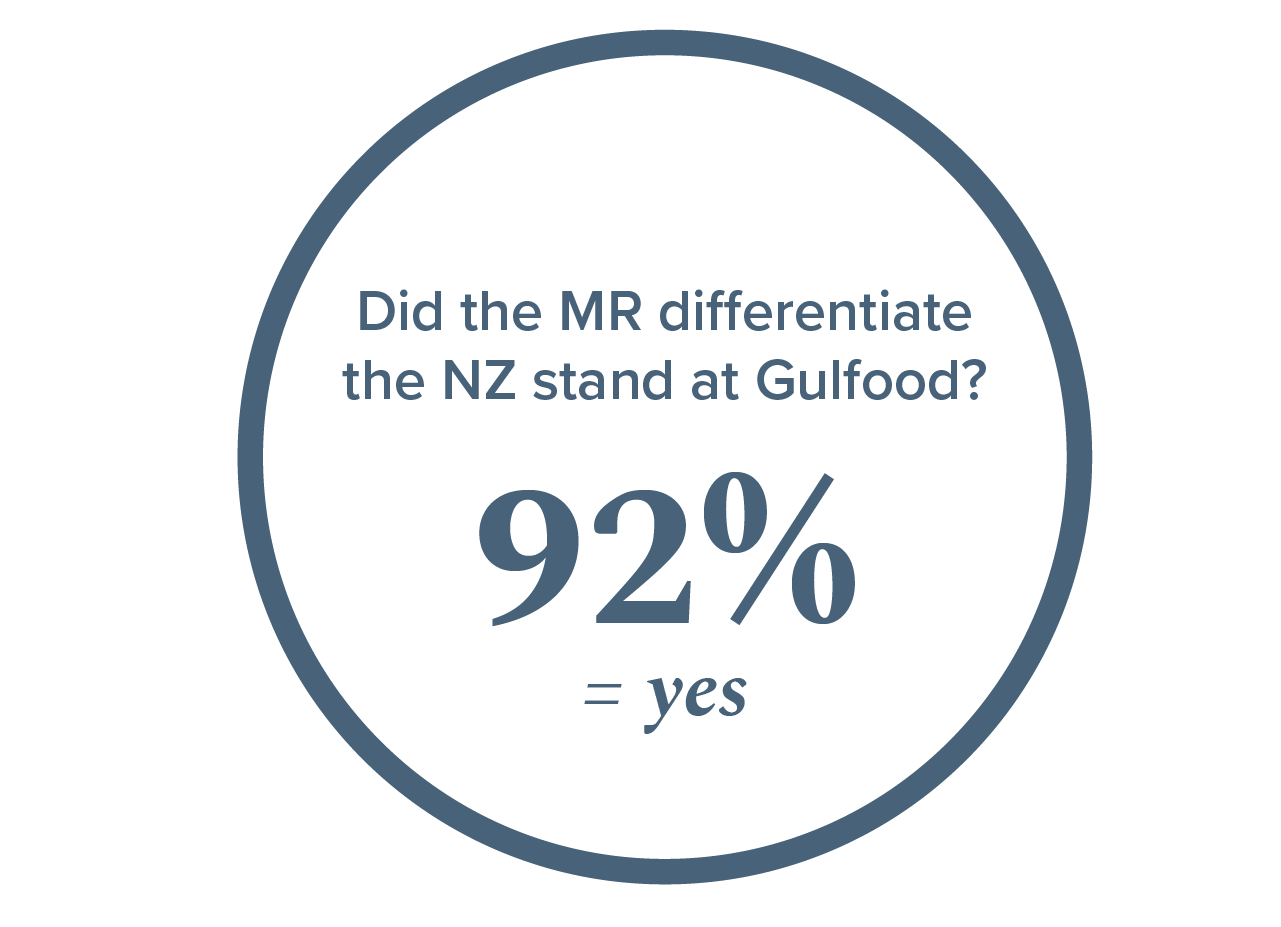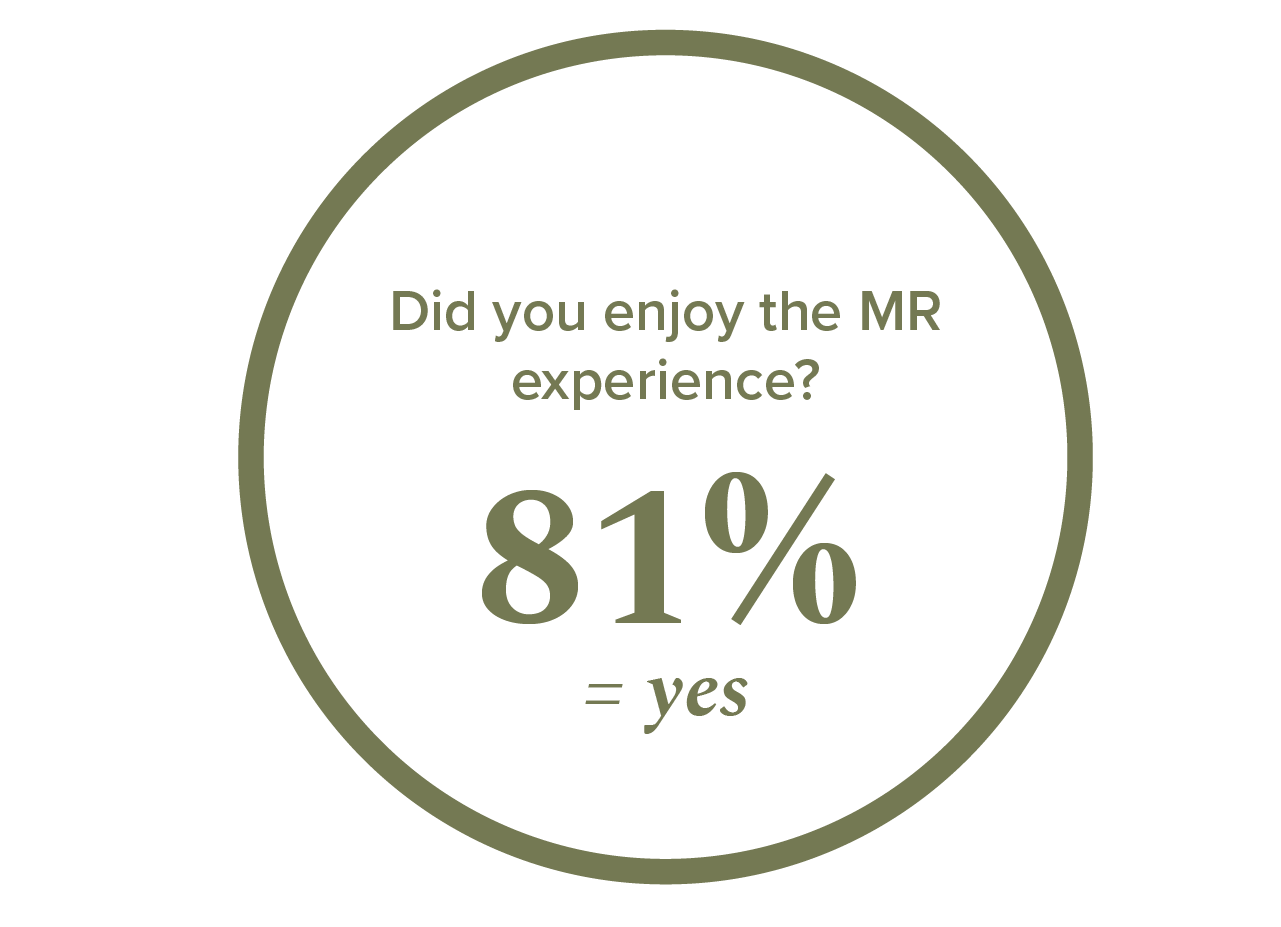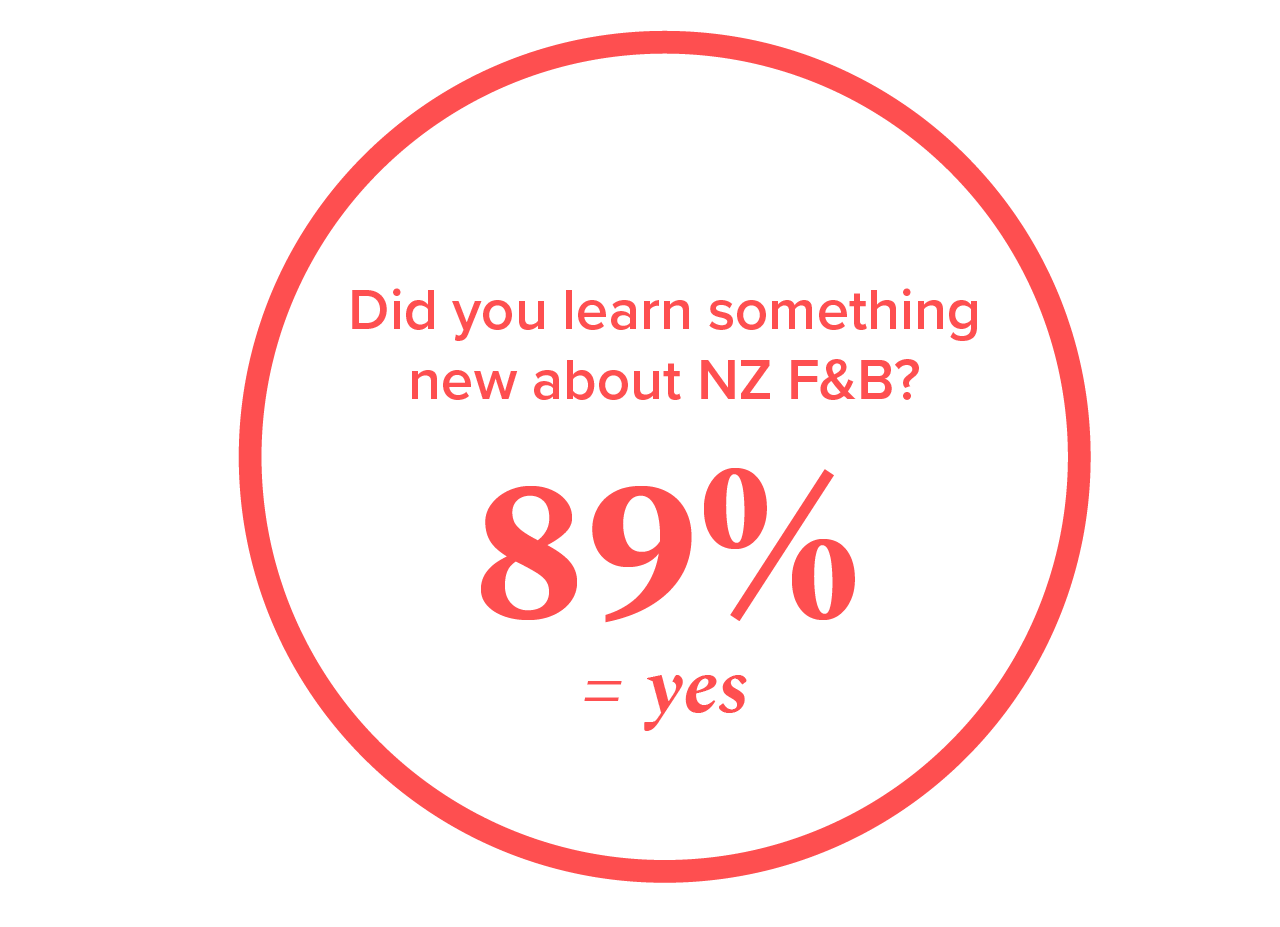 No ordinary hosts
The virtual hosts of this experience included a talking crayfish, honey bee, cow and bird that guided event users through a series of NZ food stories where they could engage with the animals, farms, and sustainable processes behind the quality products being profiled.
But wait there's more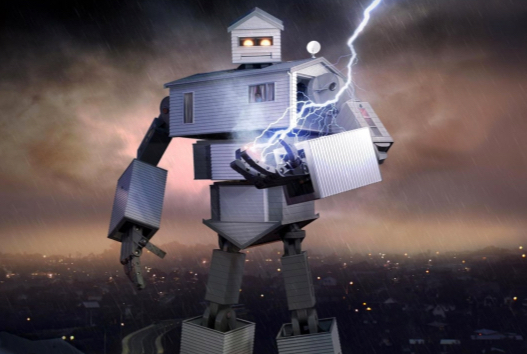 James Hardie Robot TVC
Federation came to us with the fantastical tale of a house that transforms into a protective robot clad in Linea weatherboards ... a robot ready to ba...
View

James Hardie Robot TVC

project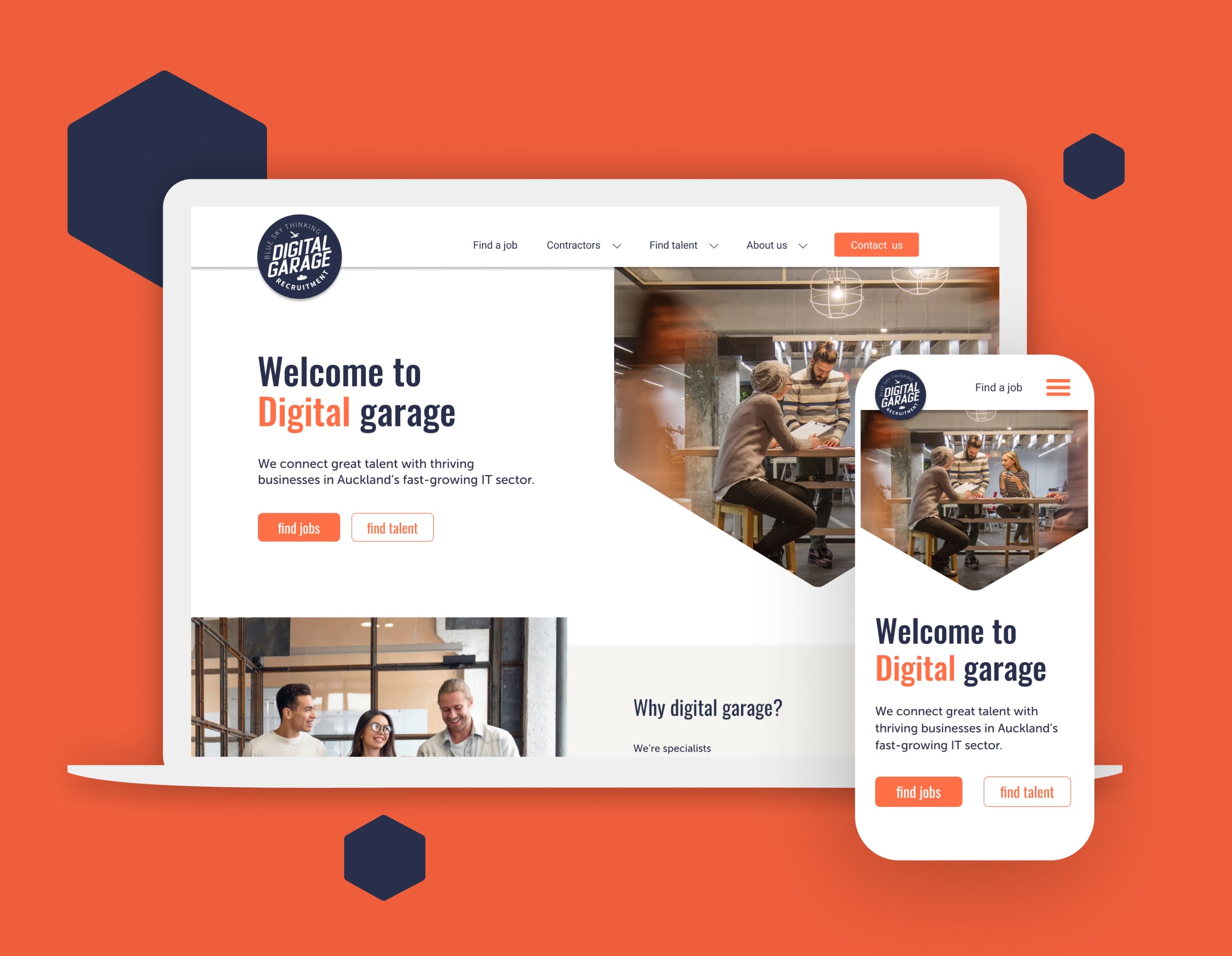 Digital Garage website
Digital garage is an Auckland based recruitment company connecting great talent with thriving businesses in the IT sector. Their existing DIY website...
View

Digital Garage website

project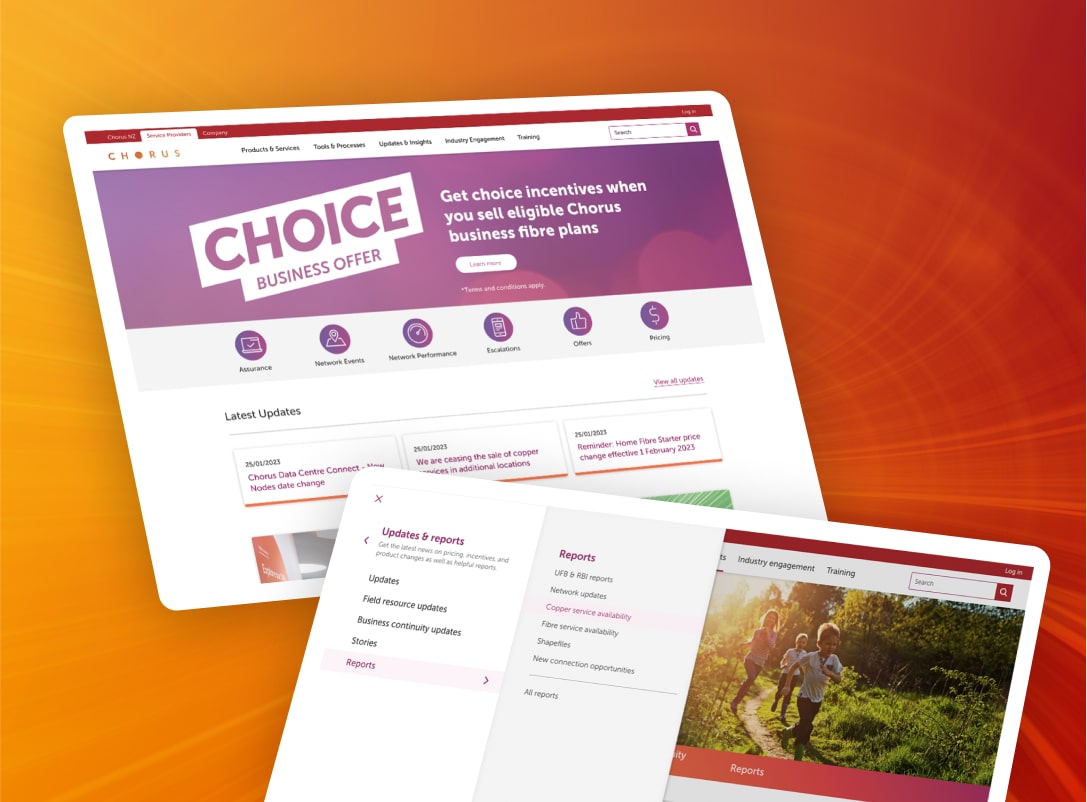 Chorus B2B site
Over time, Chorus' B2B website had become a bit out of shape – content was hidden or duplicated, the search function wasn't really working, and user f...
View

Chorus B2B site

project