Promoting Kiwi innovation
A Waxeye case study
The UpStarters was established to form a compelling, consistent and coherent way of promoting New Zealand's tech innovation capabilities internationally. Over time, this story will help build New Zealand's reputation as a credible source of world-class solutions for all sorts of things.
Services
3D production
Augmented reality
Content management integration
Graphic design
Motion graphics
Testing/QA
Unity development
User experience (UX)
Virtual reality

All the hype
New Zealand Trade and Enterprise approached Waxeye to create a suite of digital activations to support the launch of The UpStarters as part of Tech Week. The suite of activations included a hype video to open the event alongside an AR and VR experience wrapped together in an app. Check it out in the App Store or Google Play.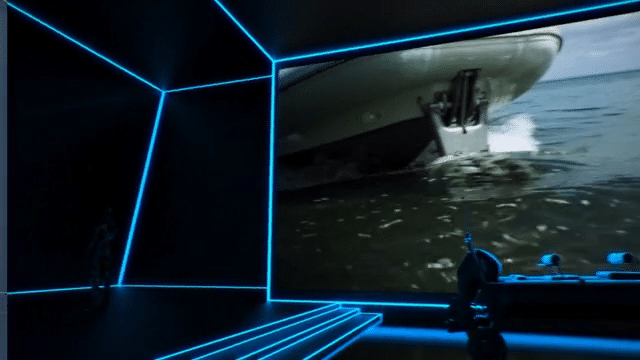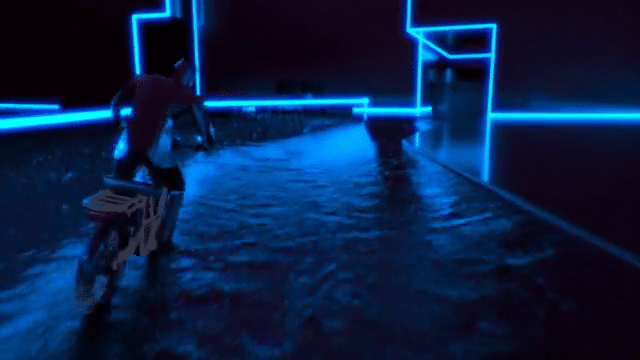 But wait there's more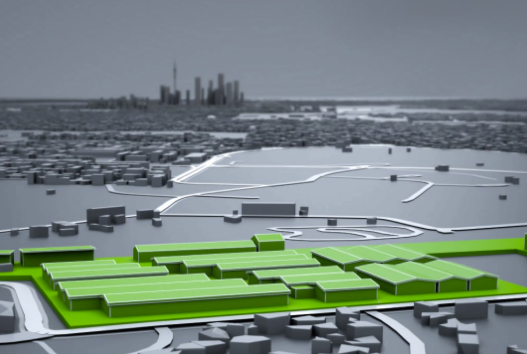 Goodman animated 3D map
Goodman is a major player in commercial realty. With many property estates strategically placed close to key transport and service hubs, they approach...
View

Goodman animated 3D map

project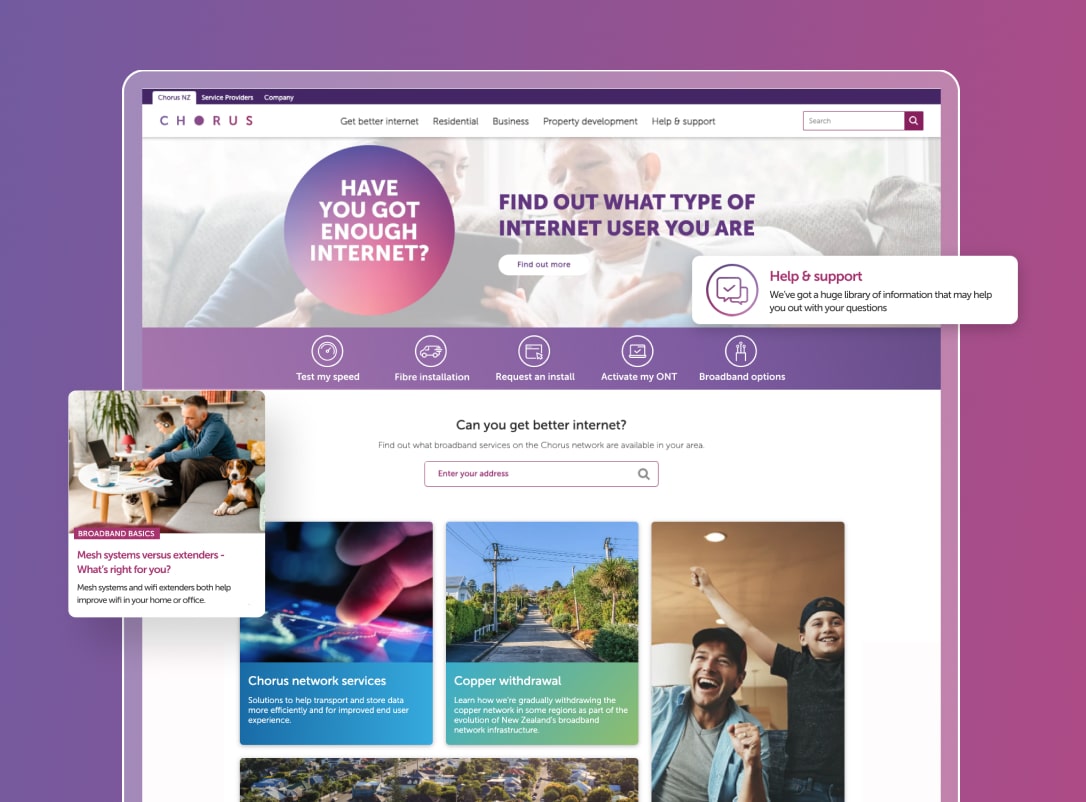 Chorus consumer website
Chorus and waxeye have partnered to create a website that is all about helping Kiwis get the most out of their internet. The content rich website is p...
View

Chorus consumer website

project

Mast Academy Marine VR education
The MAST Academy was established to be a centre of excellence for marine, composite and specialised training, working with learners and employers to e...
View

Mast Academy Marine VR education

project