Creating common spaces
A Waxeye case study
Tāmaki Regeneration is bringing 10,500 homes to Auckland over the next 15 years. With demand running hot, homebuyers are often buying off the plan, so we created an augmented reality app to showcase what was available, drawing inspiration from the scale models traditionally created by architects.
Services
360 rendering
3D production
Augmented reality
Testing/QA
Unity development
User experience (UX)
User interface (UI)
Exterior projections
There were two main ways to explore the homes. In the first, miniatures versions of the houses are 'projected' onto the table or surface that users scanned with the iPad. Users then turned the different levels on and off, and moved the iPad closer to the virtual objects to see inside from the top down.
Surface Tracking

Real-time assets

Digitally generated 360 interiors

Multi-level

360 interior tour
Gestural transform control

50fps performance

Intuitive gyroscopic control

Digital home staging

In-app gallery tour
True immersion
The second way to explore the homes was to actually go inside. We created hotspots throughout the floorplans which gave users a 360-degree interior view from that vantage point, for a truly immersive experience. Combining a powerful computer and camera in one handheld device allowed users to explore in an intuitive way at their own pace.
No hardware requirements

Anywhere and anytime

Ease of use
Delivery via a personal device

User's own physical space

Intuitive
The grand tour
The Tāmaki project is focused on the wider community, with upgraded streets, parks and town centres in each suburb. It puts great emphasis on community wellbeing, so we included a large gallery of images to give users a better idea of what they can look forward to.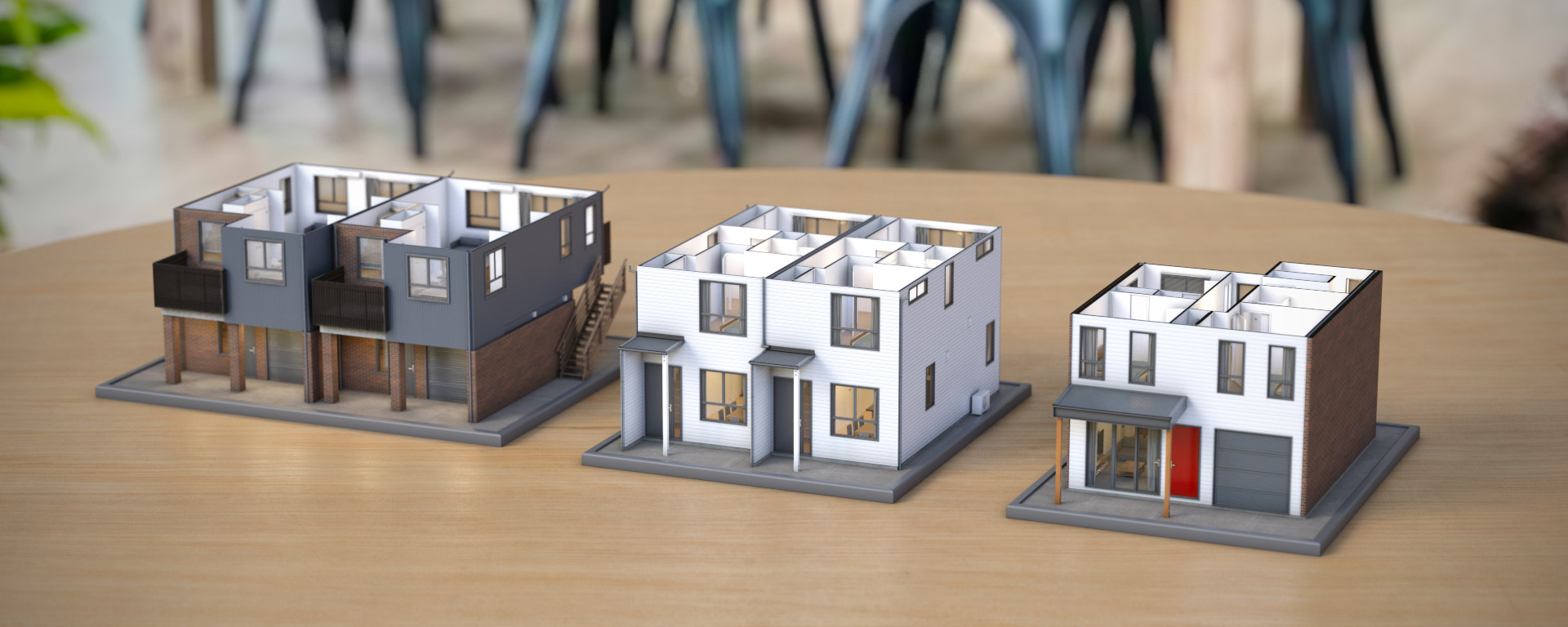 But wait there's more
Waxeye happy birthday film
Milestones can be so easily overlooked, especially in the fast-paced creative industry where it's all deadlines, deadlines, deadlines. But hey, 10 yea...
View

Waxeye happy birthday film

project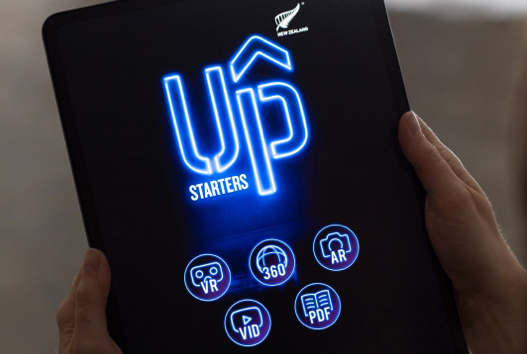 NZTE UpStarters launch
The UpStarters was established to form a compelling, consistent and coherent way of promoting New Zealand's tech innovation capabilities international...
View

NZTE UpStarters launch

project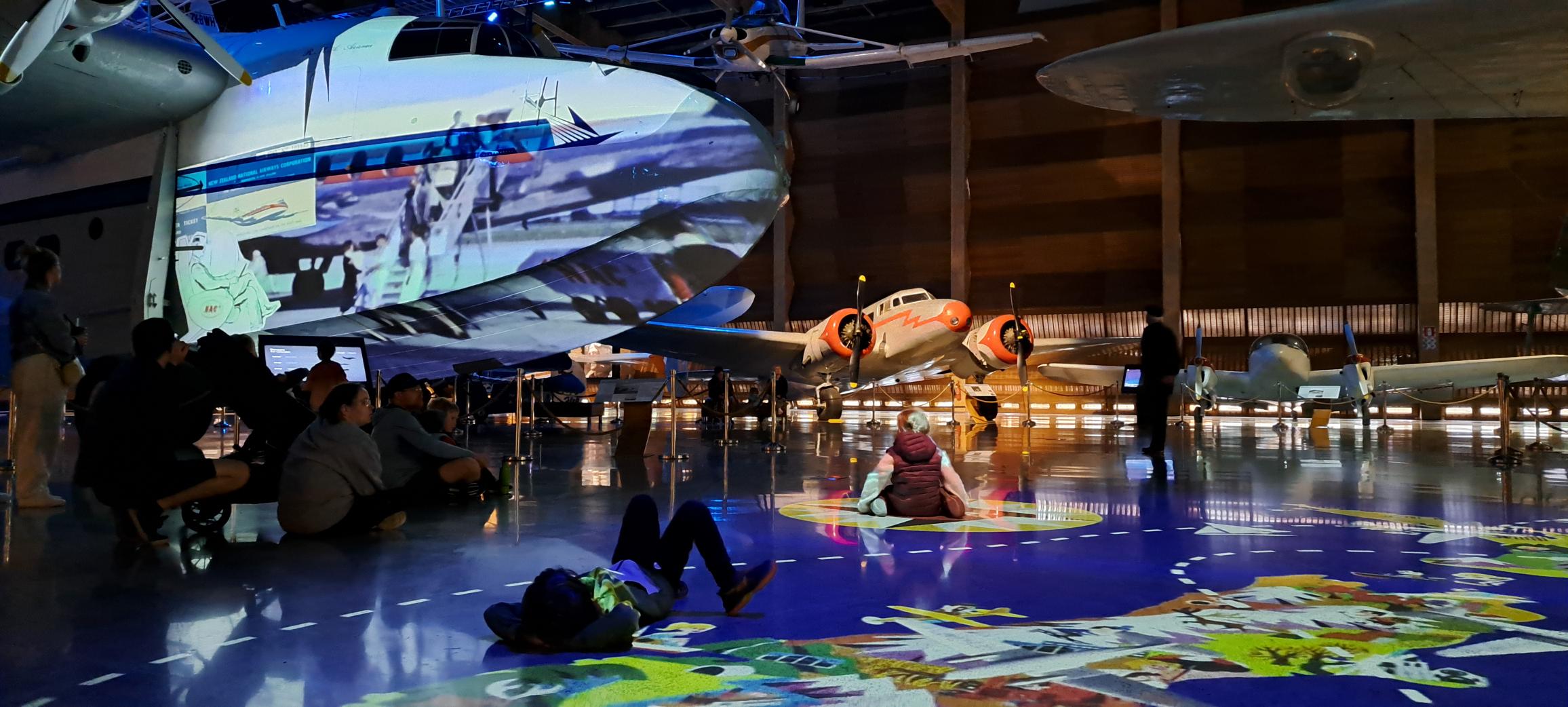 Motat Projection experience
In close collaboration with MOTAT's exhibitions team, mātauranga Māori advisors and artists, we embarked on an exhilarating mission: bringing Aotearoa...
View

Motat Projection experience

project