Healing old wounds
A Waxeye case study
We do what we do at the end of the day because we love creativity, which extends to personal projects like Trap – our first long-form animation. A labour of love that took six years to complete, this 12-minute short film follows the trial adoption of 7-year-old Christine, who finds herself struggling to adapt to her new home. The couple that adopted her also faces difficulties beyond a child's ability to comprehend. All three are trapped.
Services
Art imitates life
Christine finds solace in the creepy-crawly world under the rocks. The insect ecosphere reflects Christine's fractured reality and helps her find a way to set everyone free.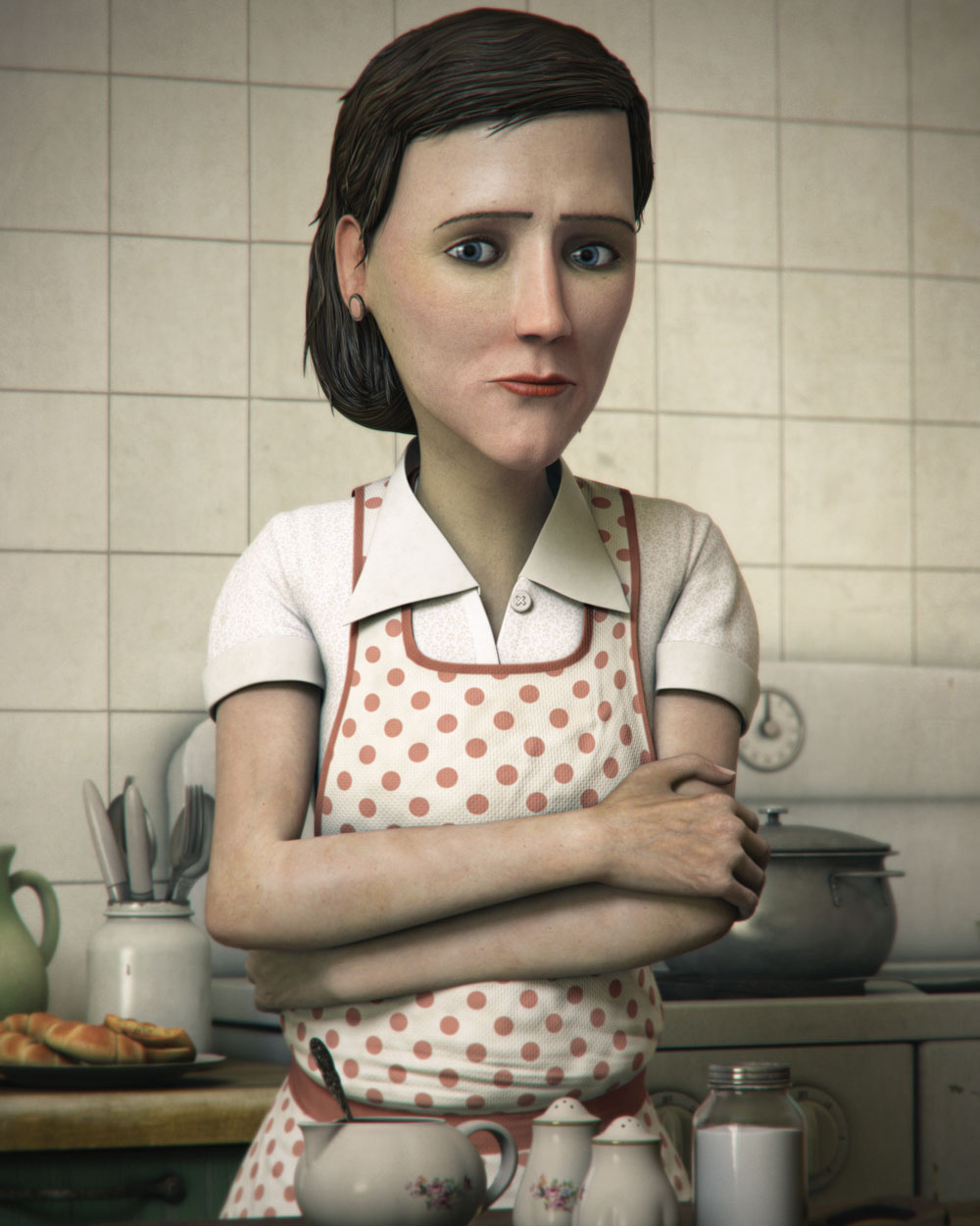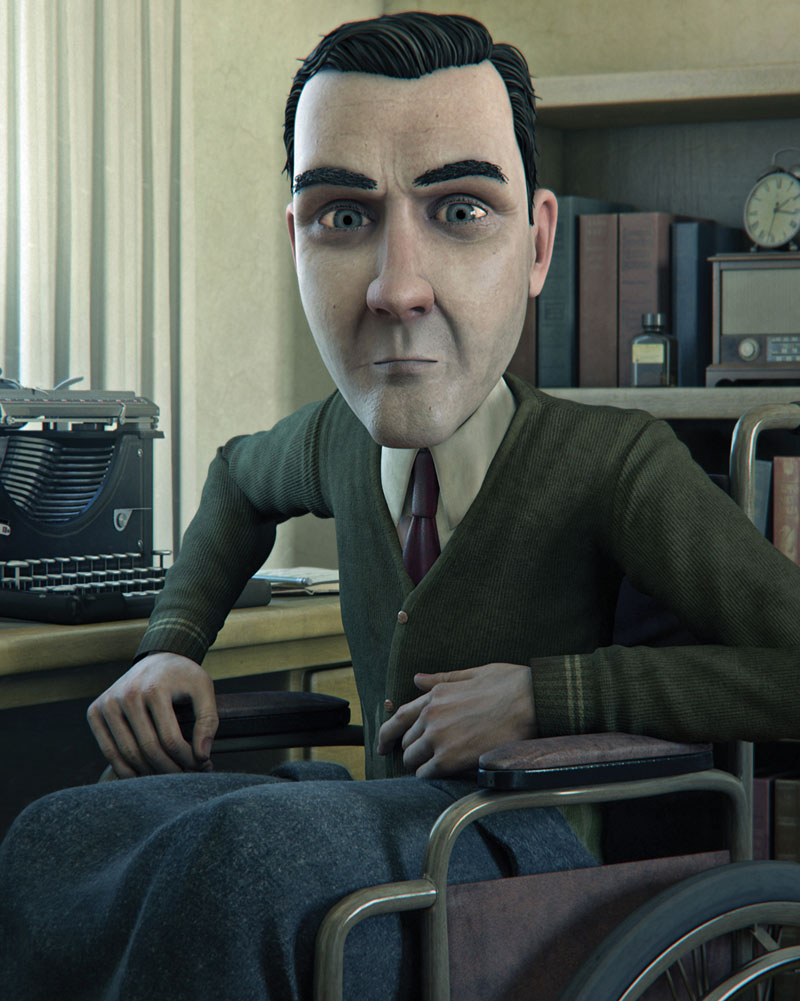 Critical acclaim
Screened at more than 130 film festivals, Trap won "Best Animation" at a number of festivals, from Germany to Mexico. It also won "Best International Animation" at the New York State International Film Festival, "Best Design" at the Khem Animation Film Festival in the USA, and "Best Director" at the New York Animation Film Awards.
Art world inspiration
The distinct aesthetic was inspired by the paintings of local New Zealand artists Michael Smithers and Rita Angus. The stylization of character and symbolism within their work resonated with Trap's experimental 'docu-drama' approach to storytelling.
But wait there's more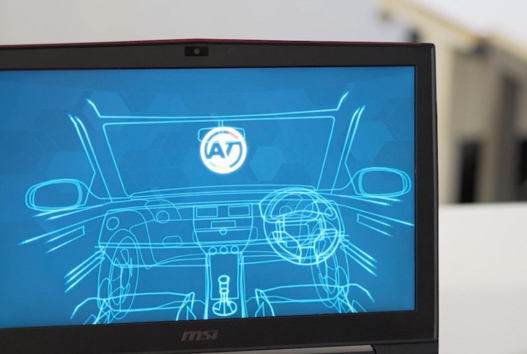 AT Virtual driver training
Although games and experiences have been the mainstay of the VR industry, we've been considering its potential to educate everyday people in a variety...
View

AT Virtual driver training

project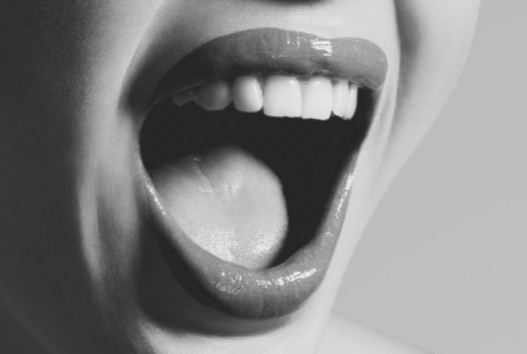 NZ Music Awards 2012
Everyone loves rock 'n' roll, so we were excited when we got a call to get involved with the VNZMAs. The brief was to create beautifully lit filmic im...
View

NZ Music Awards 2012

project

SneakersMedia web presence
Sneakers is a small but perfectly formed independent media agency. They provide market-leading strategy, planning and buying that focuses on a client'...
View

SneakersMedia web presence

project