Breaking new territory
A Waxeye case study
Which other Kiwi agency can lay claim to a dairy client in … Uganda! Exactly! Celebrating this Kiwi first, we created an animated TVC and print assets for the fruity dairy goodness of Tropical Delite. It's all about fun, adventure and transformation, as we move from the jungle through to the city and the water's edge. Creating and modelling the environment allowed us to dive into unique landscapes including foliage, building styles, clothing and skin tone, all of which were key to maintaining cultural sensitivity.
Services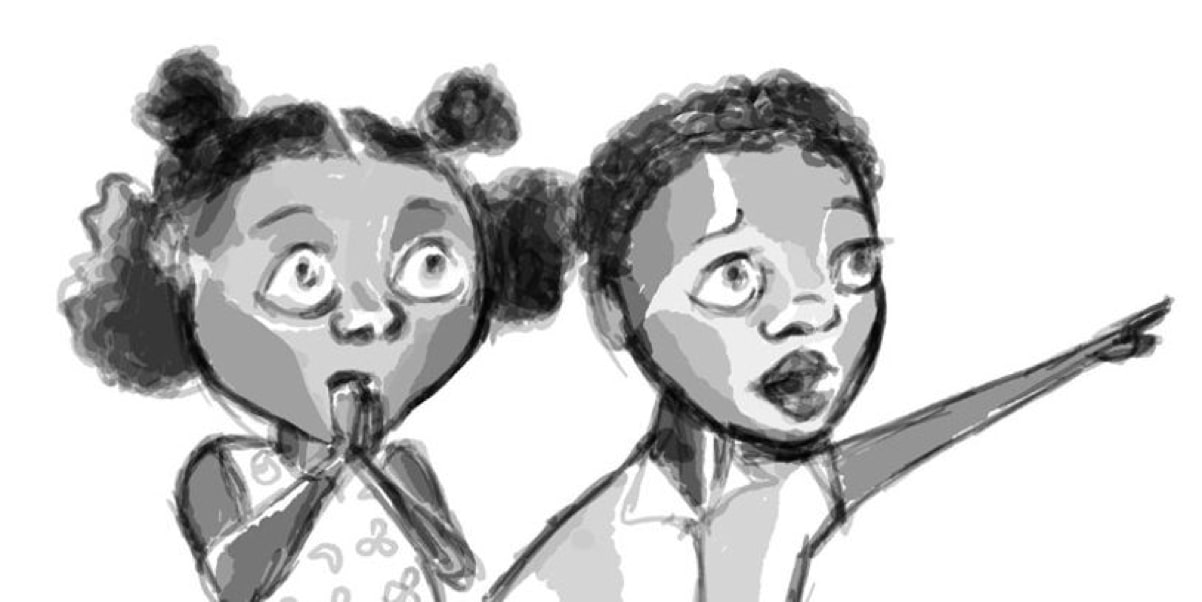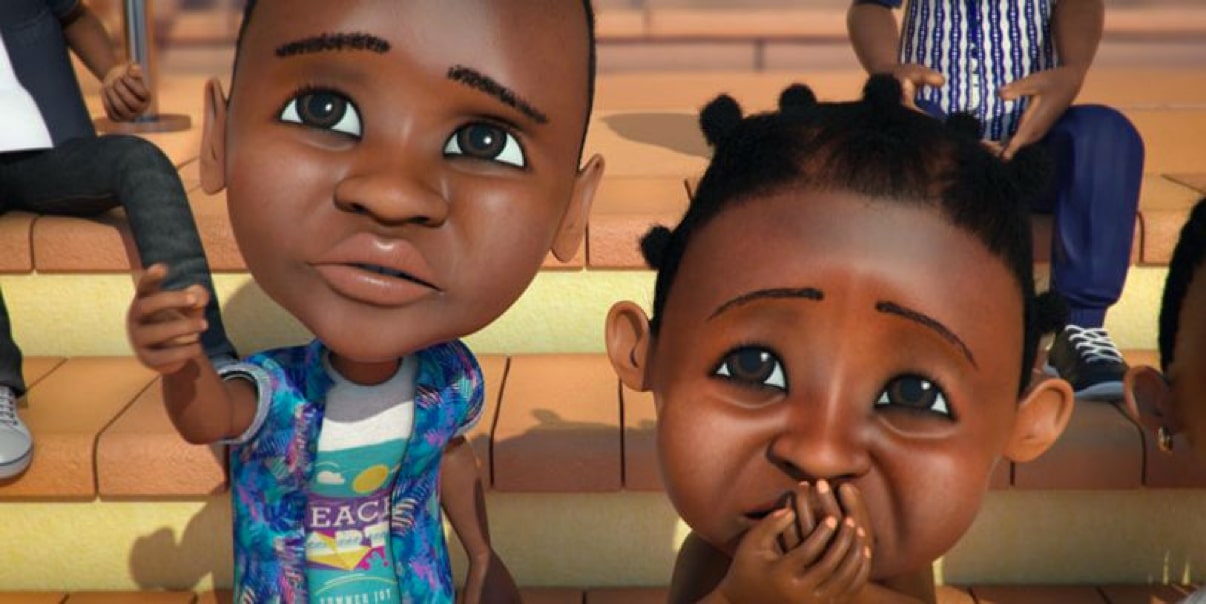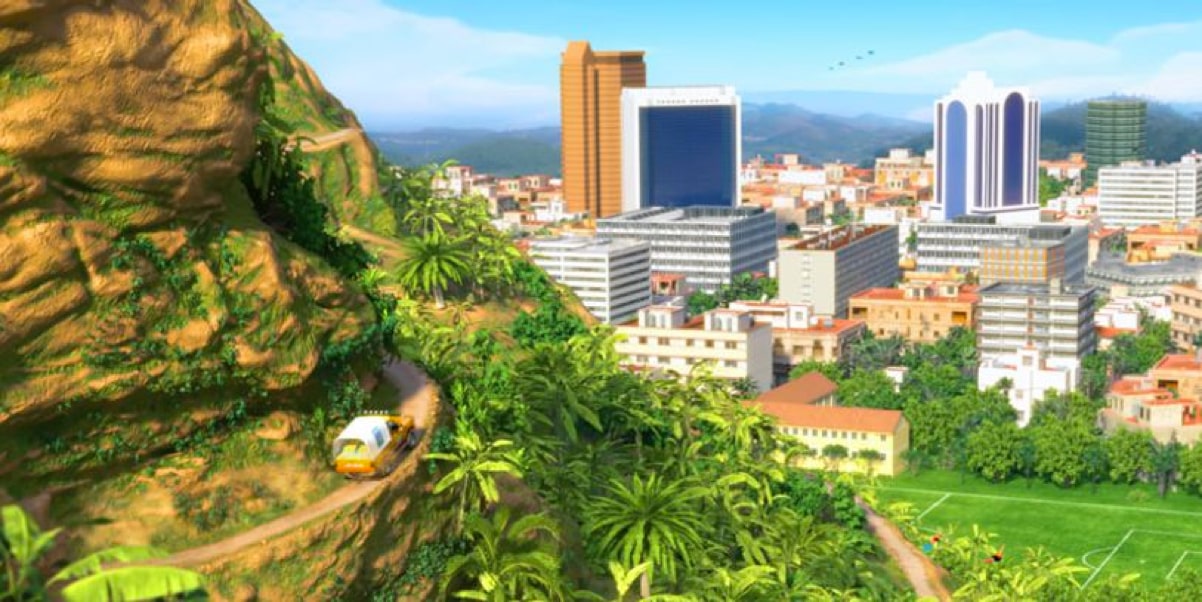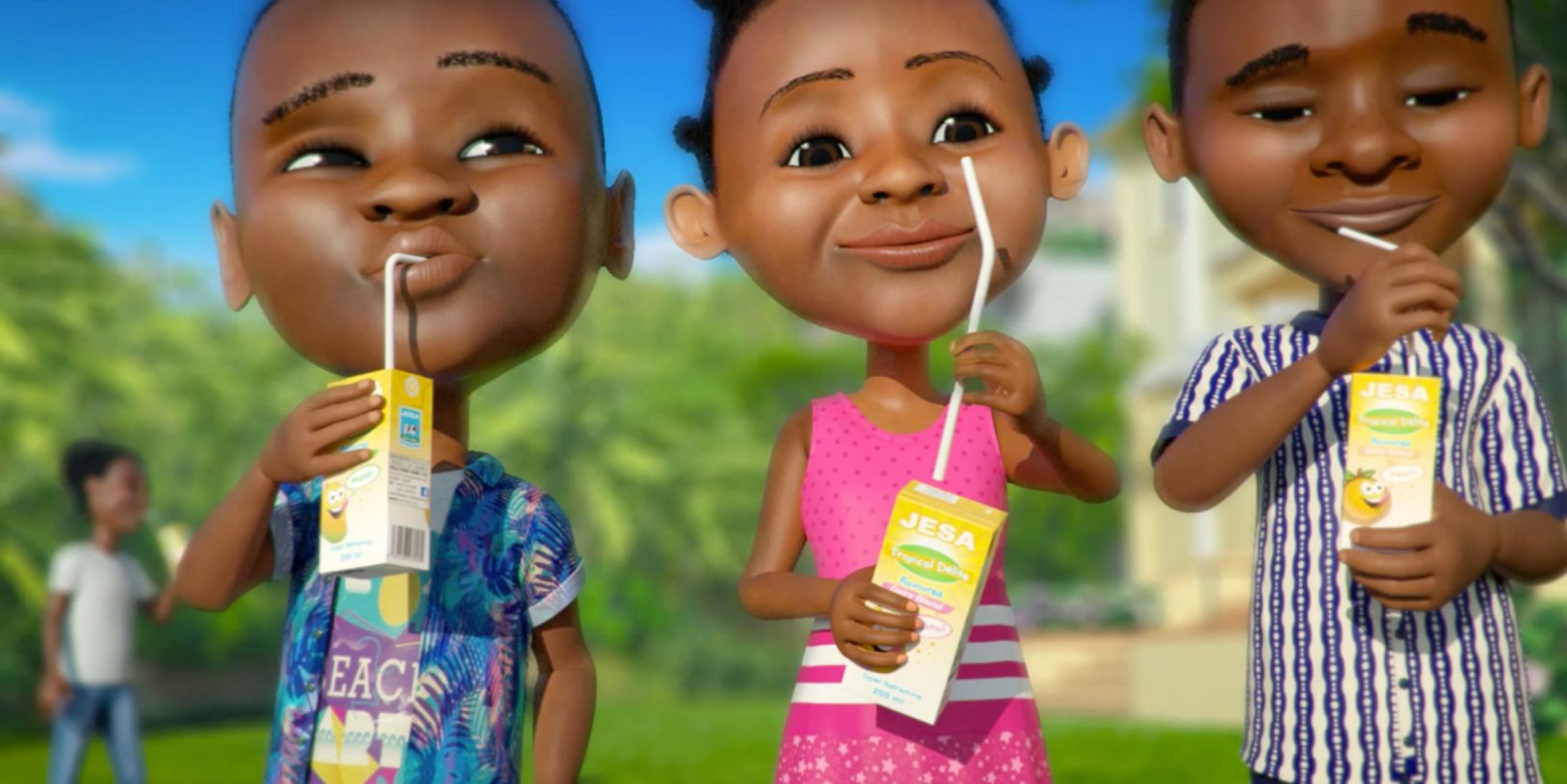 But wait there's more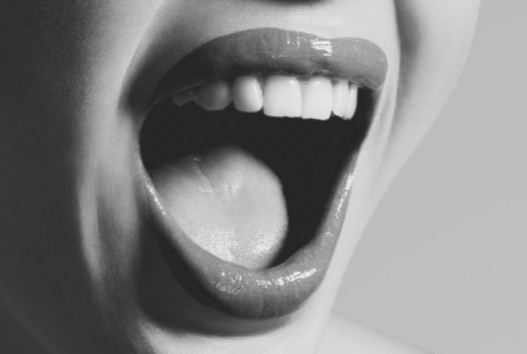 NZ Music Awards 2012
Everyone loves rock 'n' roll, so we were excited when we got a call to get involved with the VNZMAs. The brief was to create beautifully lit filmic im...
View

NZ Music Awards 2012

project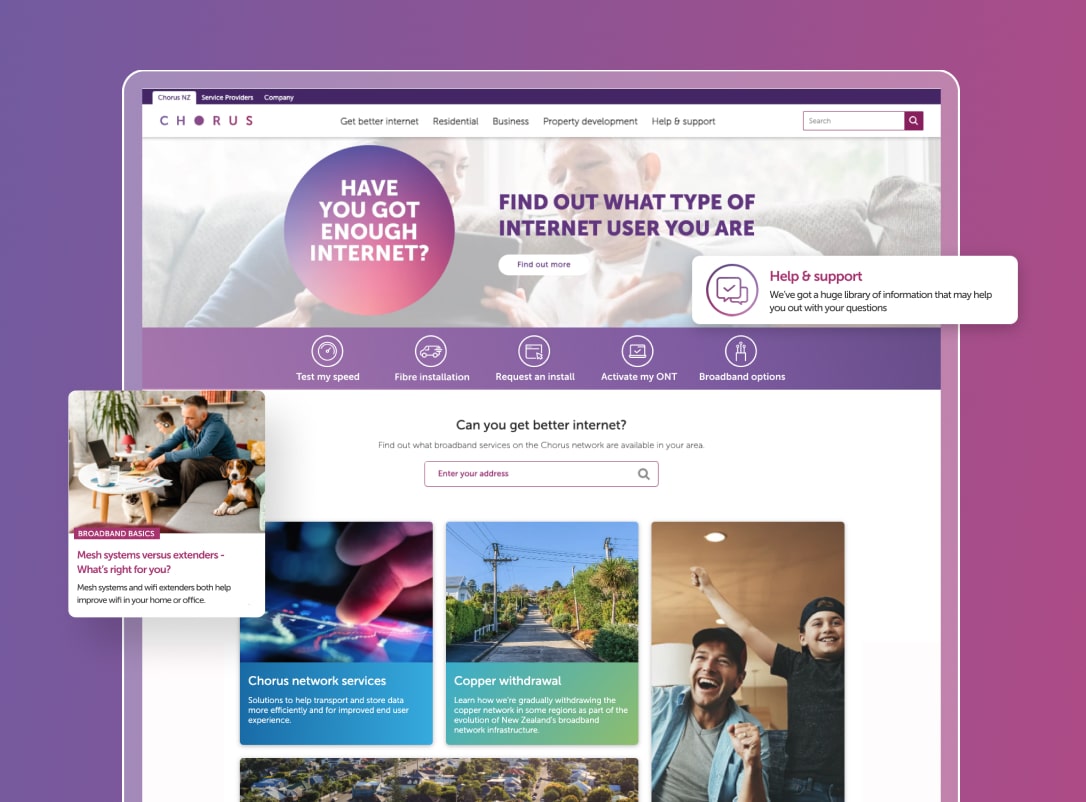 Chorus consumer website
Chorus and waxeye have partnered to create a website that is all about helping Kiwis get the most out of their internet. The content rich website is p...
View

Chorus consumer website

project

Mast Academy Marine VR education
The MAST Academy was established to be a centre of excellence for marine, composite and specialised training, working with learners and employers to e...
View

Mast Academy Marine VR education

project