Emergency training - anytime, anywhere!
A Waxeye case study
Vector is a company committed to safety, not just for their people but also the communities and businesses they serve. This led Vector to explore new innovative ways of creating impact with their driver safety training for the handling of LPG gas. Together we created a training simulation that recreated the gravity of an emergency situation for drivers and trained and tested team members on the best course of action.
Services
3D production
Unity development
User experience (UX)
User interface (UI)
Revolutionizing safety training with immersive VR technology
The power of virtual reality enables drivers to access impactful safety training, anytime and anywhere. We developed a comprehensive programme that includes training on four different spill scenarios, with varying levels of risk. The immersive experience of VR training allows drivers to gain practical experience in a safe and controlled environment, without the need for costly and time-consuming real-life simulations. Plus, the use of VR can enhance the learning process, as it allows for more active and engaging participation, leading to better retention and recall of information.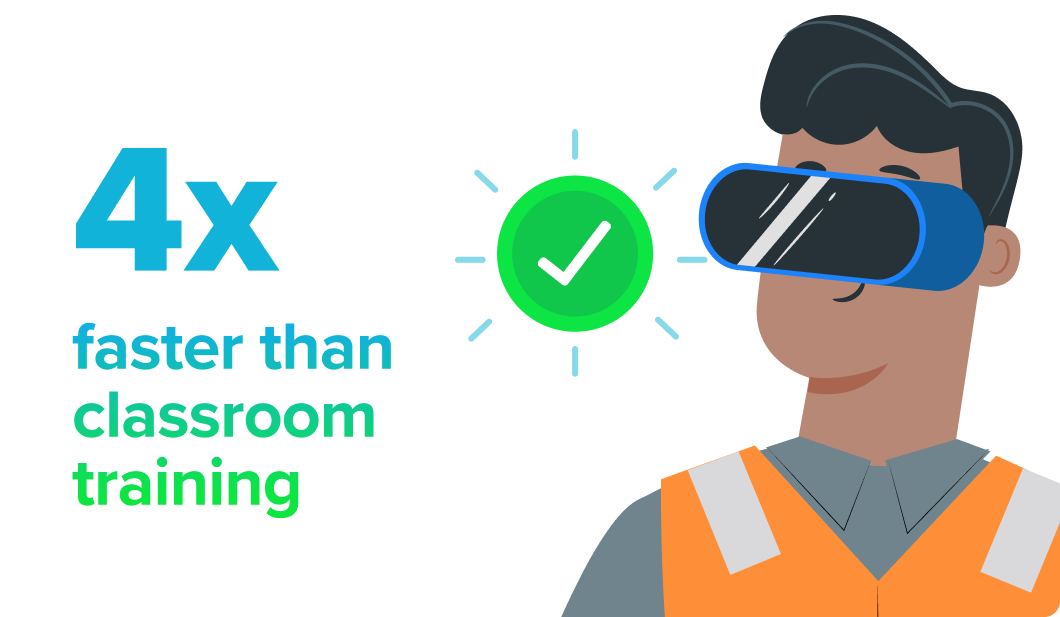 But wait there's more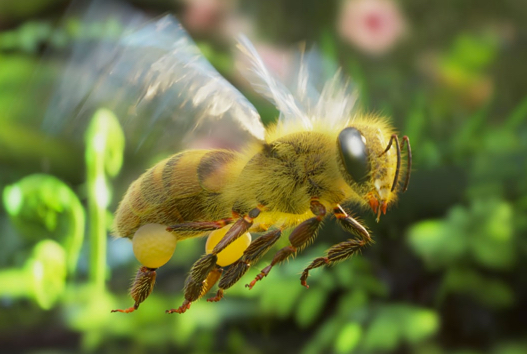 Comvita TVC
After successfully capturing the story of Comvita from heritage to science, we were excited to work with the team at True again to help showcase the n...
View

Comvita TVC

project
NZTE Gulfood Mixed reality
Gulfood 2020 is the world's largest annual food and beverage trade exhibition, so New Zealand Trade & Enterprise wanted a mixed reality experience tha...
View

NZTE Gulfood Mixed reality

project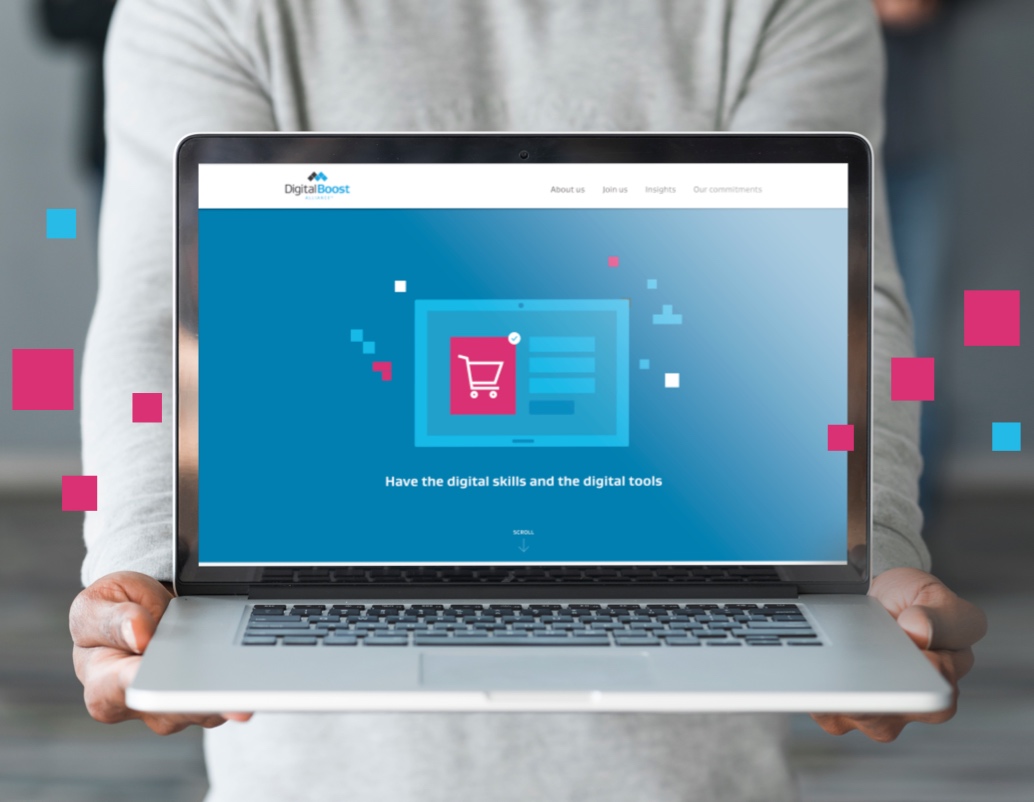 Digital Boost Alliance website
TUANZ is the association for the users of digital technology and connectivity. They help Kiwis make the most of the digital world. In 2021 they launch...
View

Digital Boost Alliance website

project