Celebrating milestones
A Waxeye case study
Milestones can be so easily overlooked, especially in the fast-paced creative industry where it's all deadlines, deadlines, deadlines. But hey, 10 years in business ain't bad so we wanted to celebrate the fact with everyone we've worked with over the years – both staff and clients, old and new. What could be better than a fun celebration that ends in a party full of all the fabulous people who have helped us along the way?
Services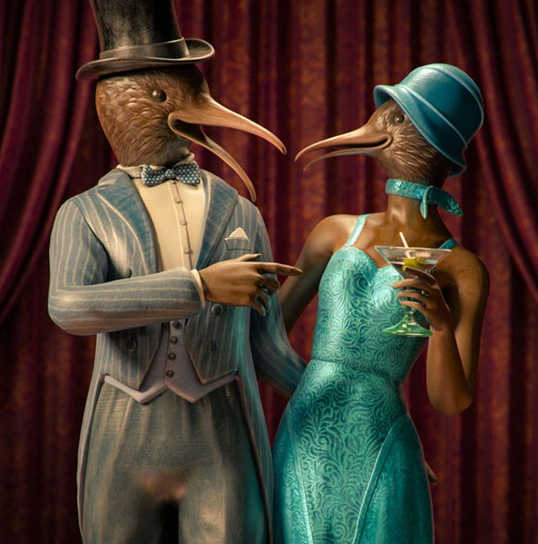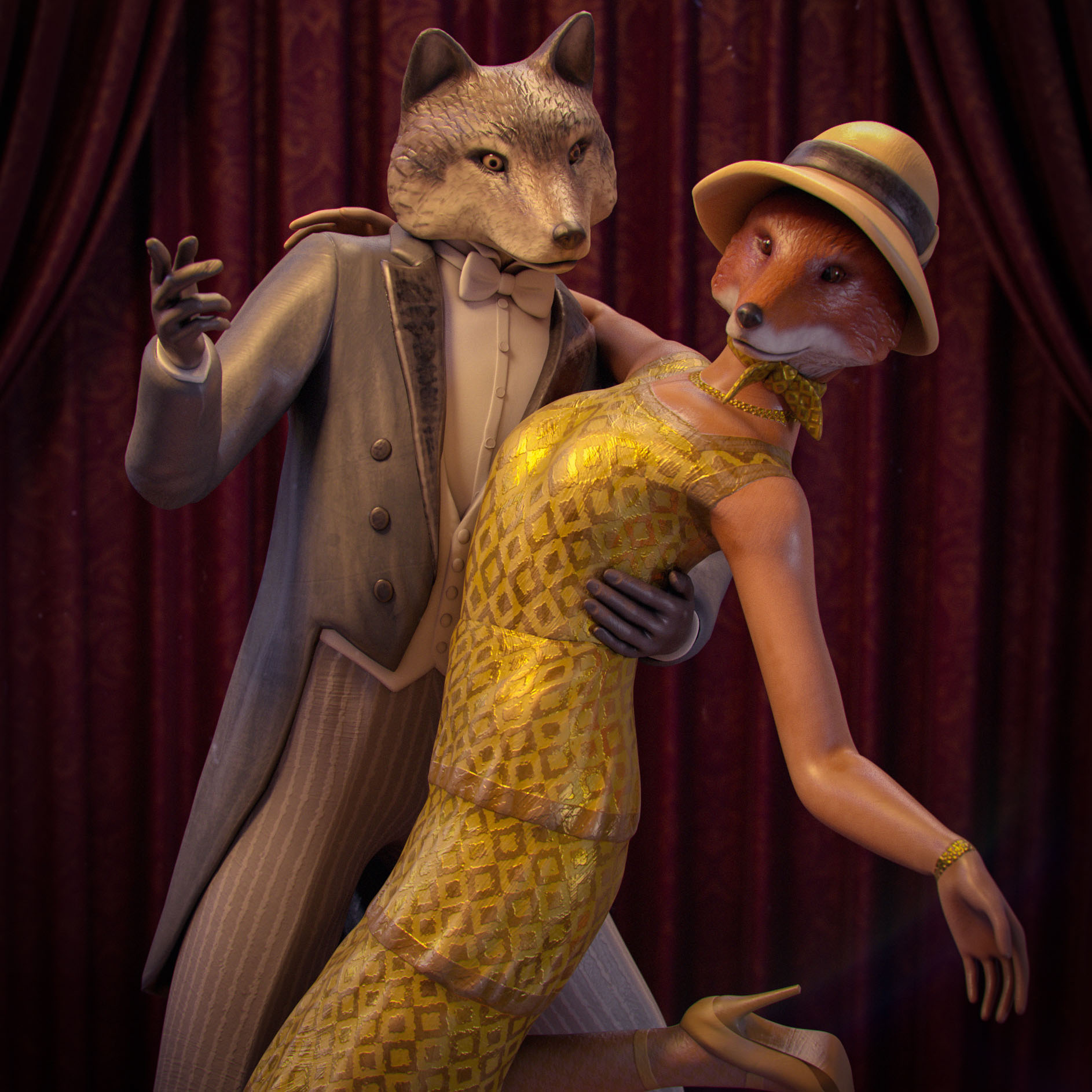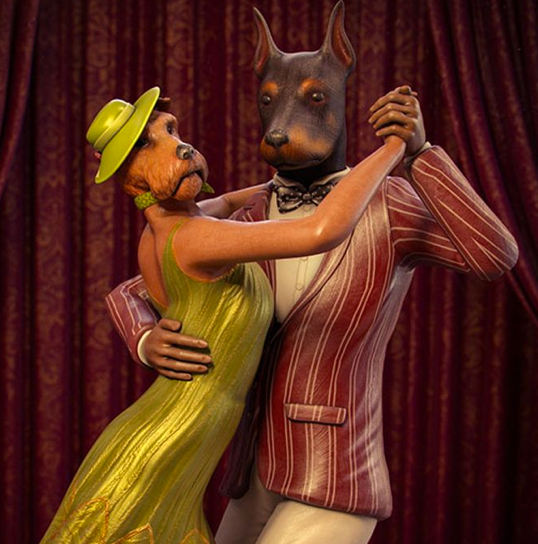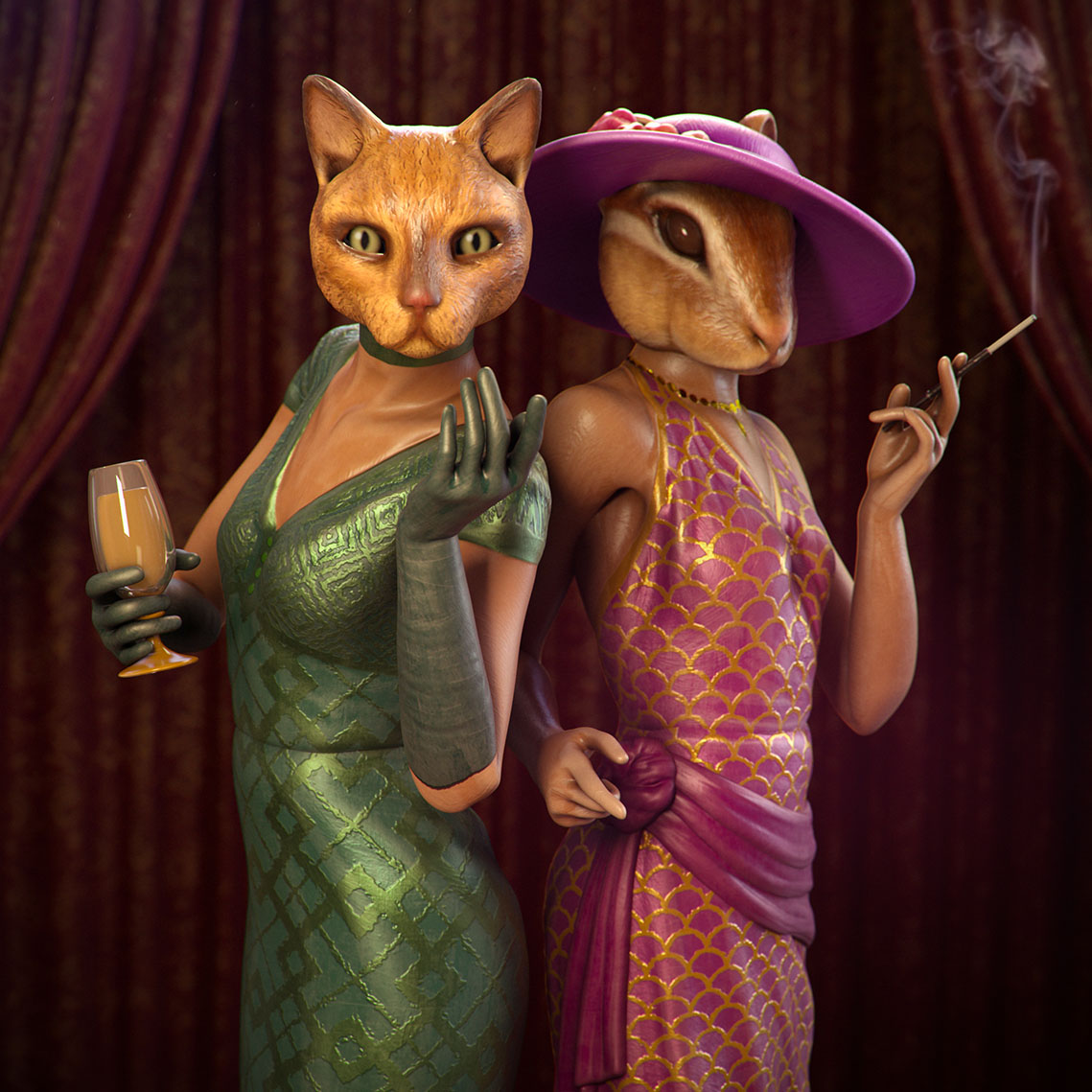 But wait there's more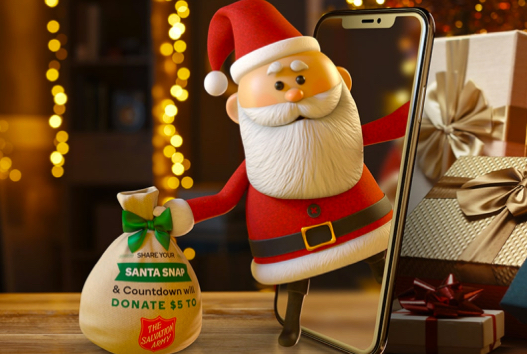 Countdown AR app
How do you meet Santa in times of pandemic? You invite him into your home with the Santa augmented reality app from Countdown! Since 2020 was such a t...
View

Countdown AR app

project
Cavalier Bremworth TVC
Cavalier Bremworth wanted to explore the link between carpet and fashion, in order to highlight the unique features of its products. So we wrapped thr...
View

Cavalier Bremworth TVC

project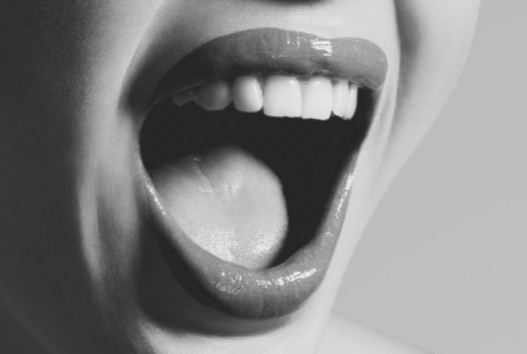 NZ Music Awards 2012
Everyone loves rock 'n' roll, so we were excited when we got a call to get involved with the VNZMAs. The brief was to create beautifully lit filmic im...
View

NZ Music Awards 2012

project